Who doesn't want to be that one person who has the most incredible gift at a wedding? If your friends or family member is getting married, you must give them something heart-warming, quirky and a wedding present that they will never forget. It can either be a useful item for home or an out of the box present. If you are not sure what you need to narrow down to, here is a helpful list: –
These are a few items we think make the cut for the most adorable heart-warming surprise anyone could receive on their wedding.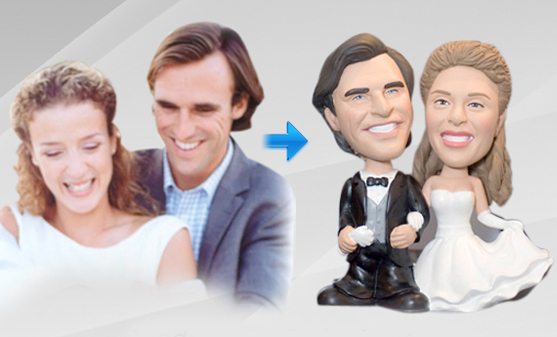 Caricature – Can you ever go wrong with these? Get your friends or loved ones the ultimate miniyou custom miniatures present on their wedding. These 3D caricatures look exactly like the couple, and all the details are outstanding. You can engrave a message on it or just write their names too. You can get them made in various types of designs. All you have to do is give a picture of the couple so the artist can create this masterpiece. Caricatures have become quite popular lately as people are loving hand-made customized gifts. What better than a mini version of the soon to be happy couple, right?
Home care – When you are out of ideas, the best thing to do is give your friends something they might need for their house.
Bedsheets: You can have an entire set of bedsheets with the blanket, pillow covers, cushions and more. This will be useful in their home, and you also have so many options. Along with bedsheet sets, you can throw in some bedroom décor and a good luck charm as well.
Dinnerware: A set of blue and white china plates is what everyone wants in their kitchen. You can gift them the perfect dinnerware which can be used when they invite people over for a happy meal. You can also buy them a dining table if you are ready to spend quite a lot on them.
Patio décor: Do your friends or a family member have a big garden in their house? Well, gift them décor pieces or chairs for their patio. If you are into the woodwork, you can build it yourself and engrave their name or the wedding date on it to make it heart-warming plus unique.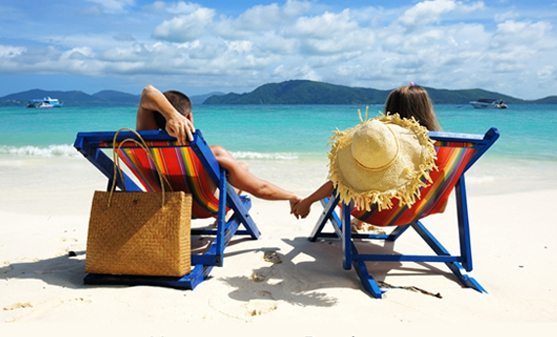 The big bonanza – When we talk about a big bonanza, it is for those people who are ready to shell out extra bucks for their loved ones. You may surprise them with a honeymoon package, pay for their flight, pay for the hotel stay else gift them a gadget they have wanted. Buying a television set, microwave, air conditioner, helping to chip in for a car and such gifts are generally heart-warming if the couple does not have too much to spend. You can also contribute to their wedding expense to help them out.
Wedding gifts are always meant to be special, and if you are confused about it, this guide is your savior. Pick one from these three options, and you will have the perfect present!
Summary
Article Name
Heart-Warming And Quirky Wedding Presents!
Description
If your friends or family member is getting married, you must give them something heart-warming, quirky and a gift that they will never forget.
Author
Heart-Warming And Quirky Wedding Presents!
was last modified:
November 18th, 2017
by