The festival of celebration and feasts is here for all the people who have been fasting for Ramadan. The long month of fasting will end on June 25th, and everyone is waiting for a gala celebration on auspicious Eid Al Fitr.
One of the most joyous and significant day in the Islamic Calendar is the Eid-Al-Fitr. It is a festival celebrated by Muslims all over the world, and it is also called the Sugar Feast. The festivity is packed with great gusto after the sight of the New Moon. There are delicious meals cooked, new clothes are purchased and the entire family comes together to break their fast.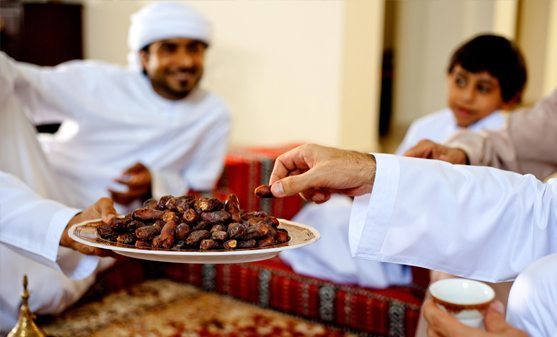 While this was the traditional way of celebrating Eid, you can do something extravagant this year to rejoice the festivities! Wondering how?
1. You can get 3D miniatures made of the people you love the most and gift it to them on the day. It will be a special version of them in a caricature form, which is truly adorable and a thoughtful gift! It is quirky, out of the box and something no one would think of doing on a festival day.
2. One of the best ways to celebrate Eid this year is to plan a holiday with your entire family to a place you have never seen. If you want to go on a Euro trip to some gorgeous spots, this is your chance. You will find several packages that will work well for the family when it comes to the budget! Make the perfect holiday itinerary and fly away to have a gala time on Eid-Al-Fitr
3. Lastly, you can travel around your city too. Just pack your bags and go away for 3 days to celebrate Eid with family or friends. You can trek, camp else stay at a farmhouse after your prayers on the day. This is a great idea for young people, who want to spend time with friends or their partners on Eid.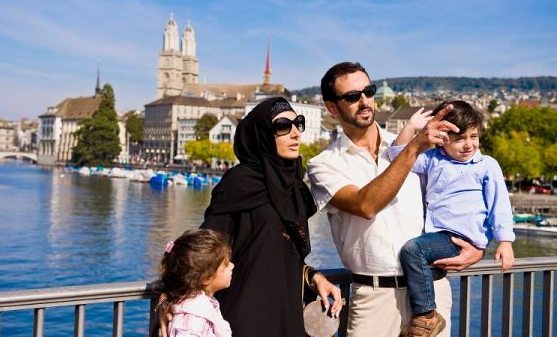 Other than this, you can make others happy on the day by sending them beautiful wishes. Here are a few ways to send across a sweet Eid Mubarak message: –
– May the day bring delightful moments and all the special joy for all your family. May you have a fruitful, fun and safe year ahead. Let the magic of Eid bring you happiness and may it fill your heart with more love. Happy Eid Mubarak!
– Let Allah's blessings shine on you and light up every path you take. May it bring you peace, happiness, success and endless love. Happy Eid and stay blessed!
– Hope Allah always gives you food, wealth, good health and smiling days. It is the end of Ramadan and our beautiful festival is here! Rejoice Eid with your family and loved ones. May it be a prosperous year for you and God will always be by your side.
– The canvas of your life should always be colorful and your smile should always be bright. Let us all thank Allah for giving us this beautiful life. Eid Mubarak!
So, celebrate Eid in a unique way this year and spread joy to everyone.
The Festival of Eid is Here!
was last modified:
October 4th, 2017
by