Bride Show Dubai was a one-stop-shop for brides-to-be
Bride Show Dubai was a perfect combination of glitz and glamour.
As media partners of the leading wedding event, it was a great opportunity to meet and connect with prominent wedding vendors in the UAE.
Hosted at the Dubai World Trade Center, Bride Show Dubai was bigger and better this year. From wedding planners to florists, Bride Dubai featured the best of the best wedding suppliers in the UAE and across the globe. The extravagant event also sported wedding designers, photographers, make-up and hair stylists, entertainers and jewelry designers.
Brides-to-be were offered the opportunity to chat up with wedding planners and experts. Similarly, the grooms-to-be had the chance to explore dazzling wedding venues and honeymoon destinations.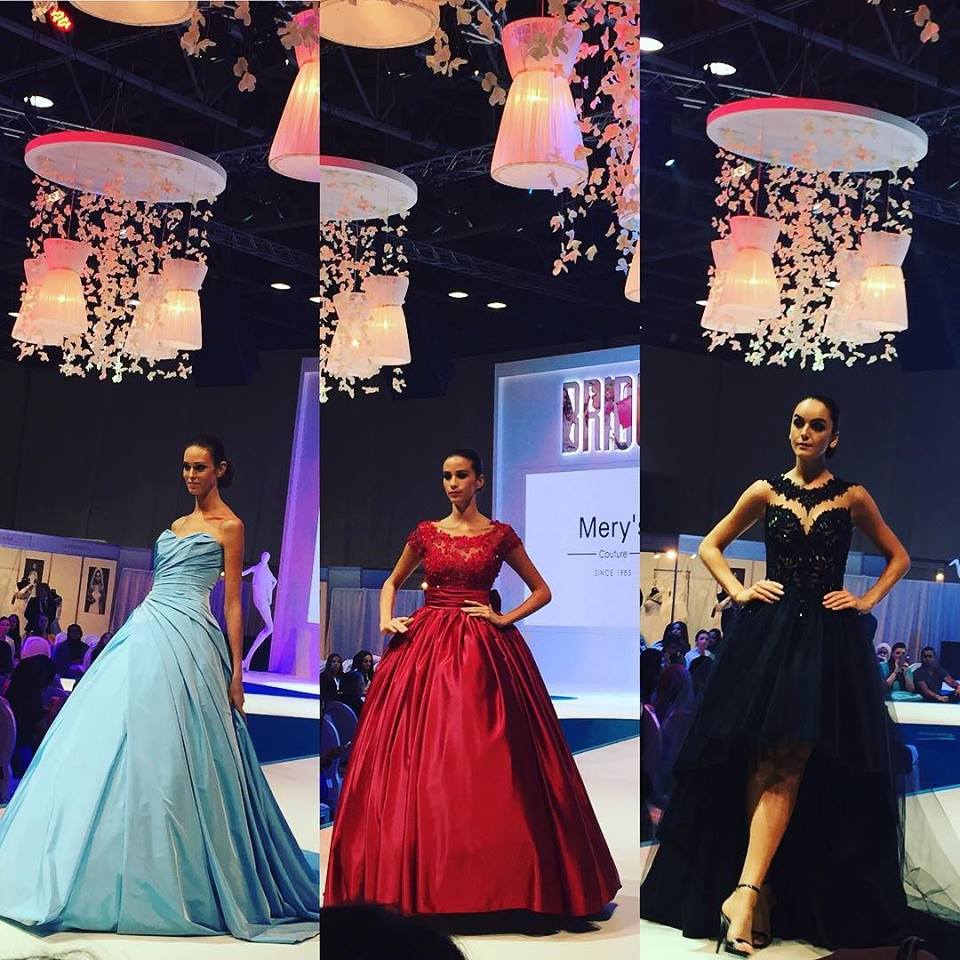 The highlights of bride show dubai 2016 included:
• The Fashion Catwalk: Bride Dubai showcased exclusive fashion shows highlighting bridal dresses and evening gowns.
• Pop-up Couture Area: Bride Show Dubai was a host to some of the world's best wedding designers that displayed some high-end and inspirational wedding dresses.
• Delightful Destinations: Bride Dubai covered royal wedding venues and exotic honeymoon destinations that served as an inspiration for planning the big day!
• A Beauty lounge: The Dubai Bride Show featured a pamper zone that let the brides-to-be indulge in some classic manicures, massages and consultation.
All in all, Bride Show Dubai 2016 was a splendid affair not to be missed! It not only bought together glory, magnificence and beauty, but also helped us connect with the best wedding suppliers in the region.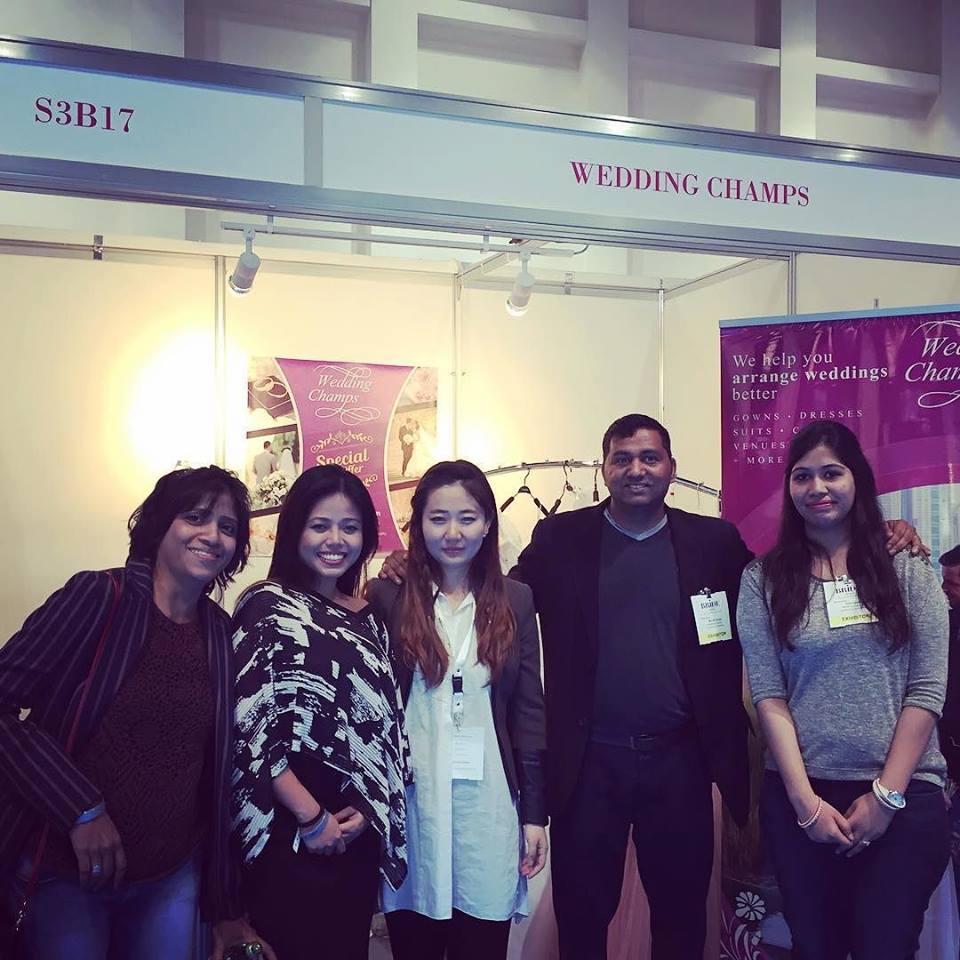 However, the most interesting aspect of participating at Bride Show Dubai was connecting with all you lovelies! It was great catching up with each of you and we look forward to seeing you soon! Stay tuned here for our upcoming ventures.
To know more about The Bride Show Dubai, click here
Bride Show Dubai Dazzled with Perfection
was last modified:
October 3rd, 2017
by