Budget-Friendly Honeymoon Destination: Exotic Escapes!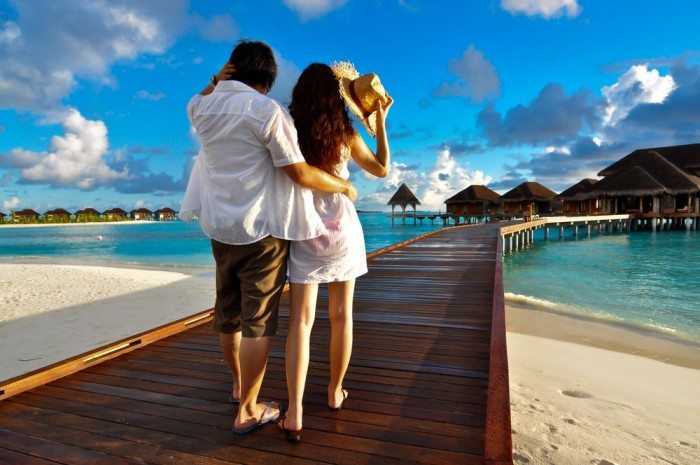 After the hustle-bustle of fantastic wedding, it's time for a honeymoon. However, a fabulous honeymoon doesn't have to be expensive. Affordable and budget-friendly honeymoon destination is the perfect treat to kick of your wedded bliss.
So let's take a look at the top ten cheap honeymoon destinations that are pocket-friendly and doesn't cost a fortune-
Mexico- Filled with beautiful white sandy beaches, Mexico is an affordable luxury honeymoon destination. The sun-soaked paradise is home to beautiful resorts, making it a budget friendly getaway for honeymooners working on a string budget.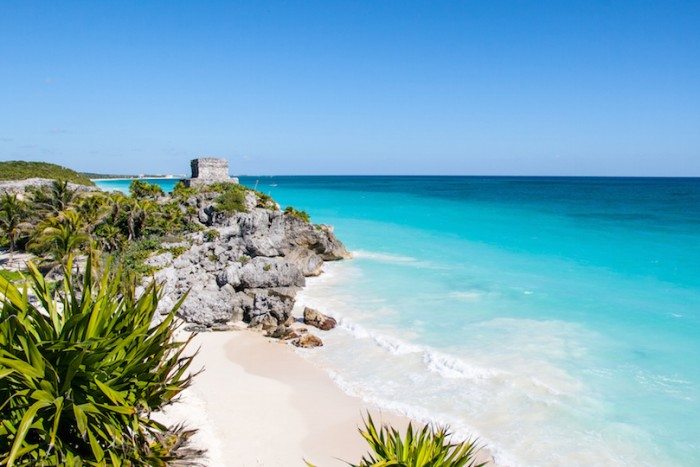 Florida – This popular honeymoon destination is an enchanting retreat. From the ocean-inspired colors to the hammock massage, this unique honeymoon destination on a budget is perfect for very couple.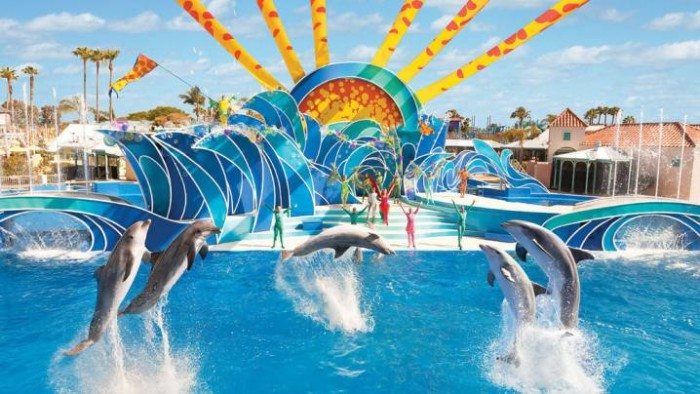 Morocco – Love ancient culture, then Morocco is your place for a budget-friendly honeymoon. Offering a local flavor of the city at vibrant budget, Morocco is a place worth seeing.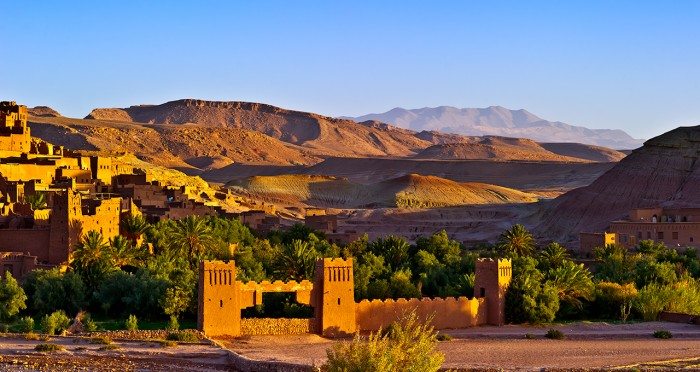 Belize – To experience the uniqueness of thatched-roof cottages, visit Belize. This budget-friendly honeymoon destination is a top romantic splurge.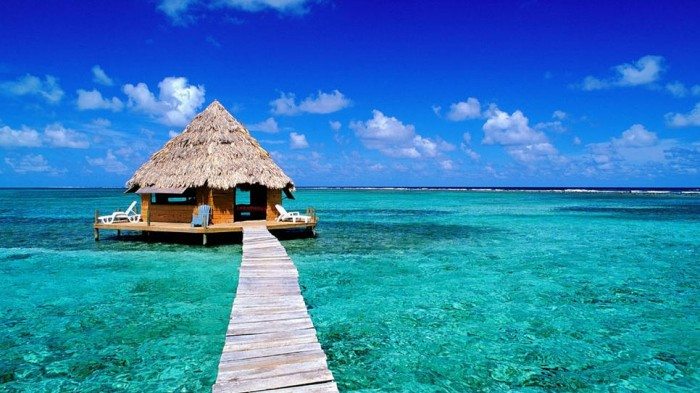 Jamaica – If you're looking for lazing in the sunshine or hiking to romantic waterfalls, Jamaica is a top favorite budget-friendly honeymoon destination. So swim, have fun and feel the romance.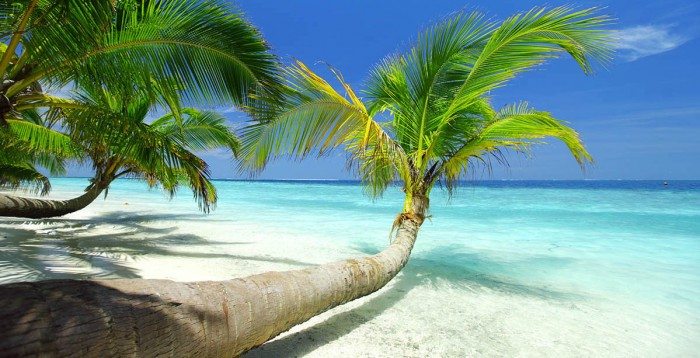 Cambodia – Known as a paradise for birds and indescribable animals, Cambodia is a perfect budget-friendly honeymoon destination. Offering peace and serenity, this unknown honeymoon destination is a stunner!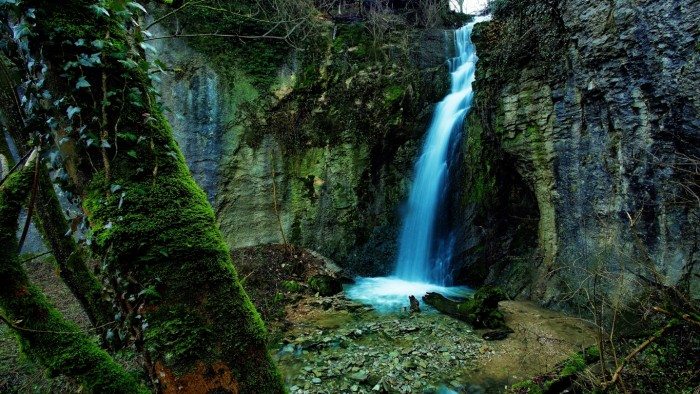 Cuba – Another budget-friendly honeymoon destination, Cuba can't be missed in the list of honeymoon suggestions. Surrounded with friendly people, colonial sights and royal resorts, Cuba is every honeymoon goer's dream.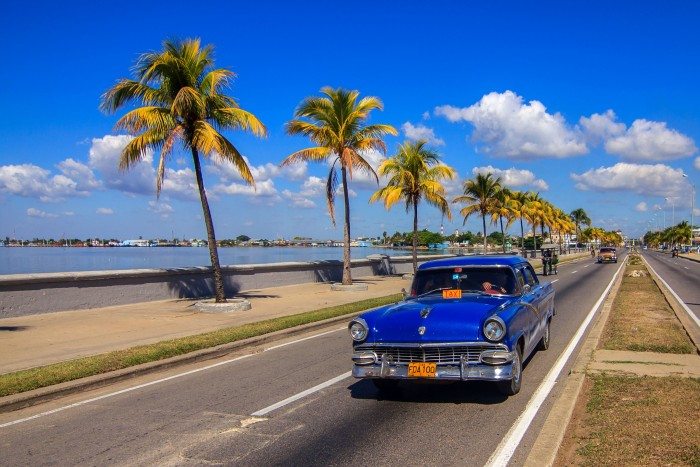 Dubai – This popular Middle East destination is more than the glitzy skyscrapers and abundantly rich people! From Burj Khalifa, to gold souks, Dubai is a budget-friendly honeymoon destination worth your time and money!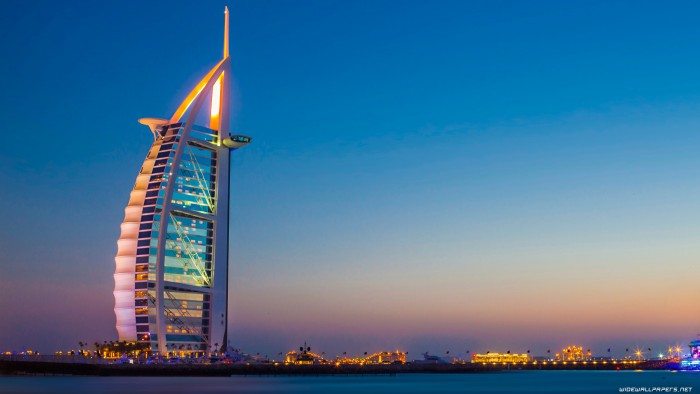 Thailand – Soaked with sun-kissed beaches and amazing temples and palaces, Thailand is a great place for a budget -friendly honeymoon. More than a slice of heaven, this exotic destination is friendly on your pockets.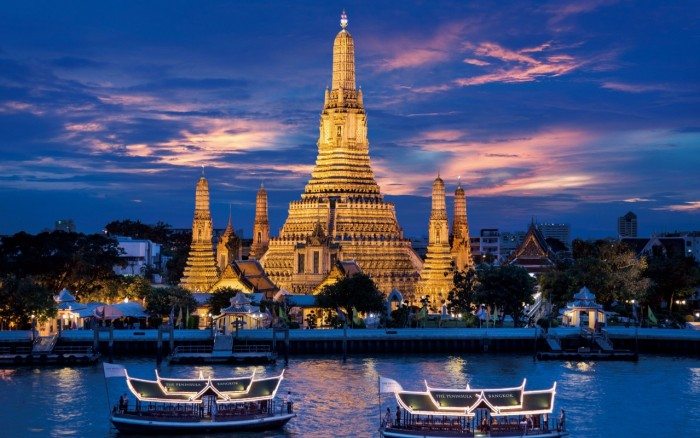 Hong-Kong – If you're free spirited and love adventure, nothing works better than Hon-Kong. Always bustling with life and spirit, this budget-friendly honeymoon destination is a must visit.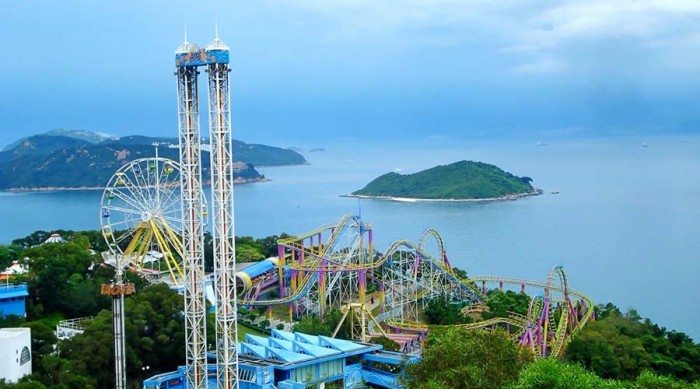 Image Credits:
workingmomsword.com
tripva.com
resources.touropia.com
www.ultimateplaces.net
thosewhowanderblog.com
realestateguysradio.com
palladiumweddings.com
images.forwallpaper.com
slands.com
wp.widewallpapers.net
home.tasteofthailandcuisine.com
aagaman.in
Top Ten Budget-Friendly Honeymoon Destination
was last modified:
October 4th, 2017
by