Glam up Your Wedding Decor: A Guide to Extravagant Decoration!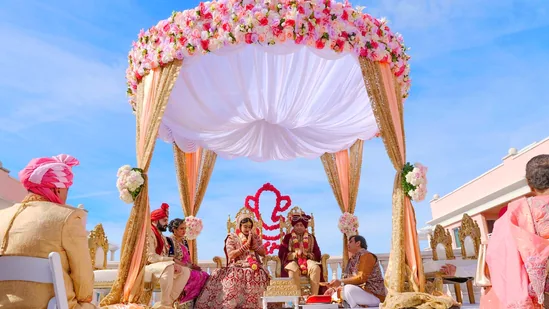 Yaay! It's your big day and you want to leave no stone unturned in making this a perfect fairy-tale wedding. So break the norms and bring in different elements together to the glam up your wedding decor!
From flowers to vintage accents, the options are plenty. While you plan the decorations for your special day, it is a good idea to consider the overall vibe of the wedding to capture the best wedding decoration trends. Here are our top five favorites, certain to add a magical touch to your D- day:
a. A Tint of Posh Color: Anything that is bright and upbeat is certain to make your wedding look cheerful. Using bright hues as deep violet, mystic red or a bubble-gum pink is certain to add style to your wedding. Incorporate the bright hues in elements like drapes, flowers and lights and transform a room into wedding reception.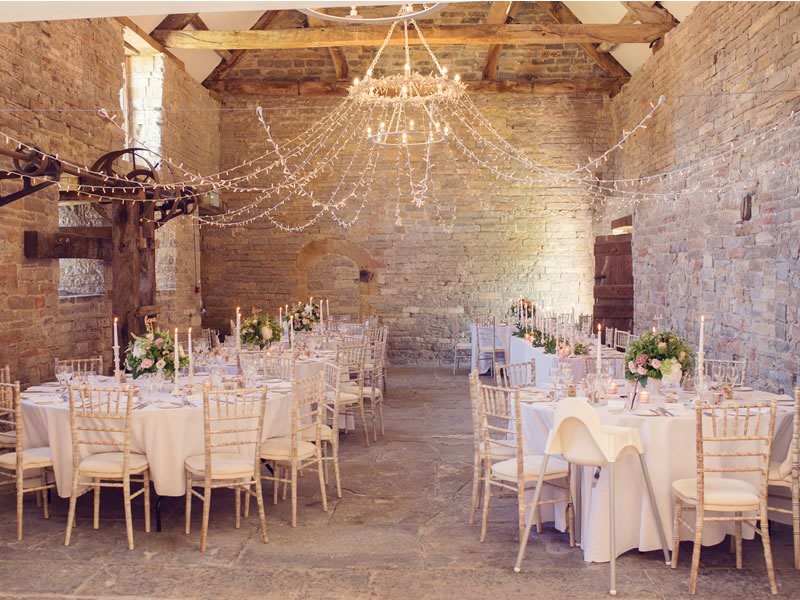 b. Mix-Match Décor Elements: While it's good to be focused, the current trend is mix-match to glam up your wedding decor. Use fresh flower as roses, daisies and tulips and display them in rustic décor elements as pots, crockery or vases to give it a whimsical look. Perfect to decorate a ballroom for a wedding ceremony, the mix-match look is a simple, yet chic way to glam up your wedding décor.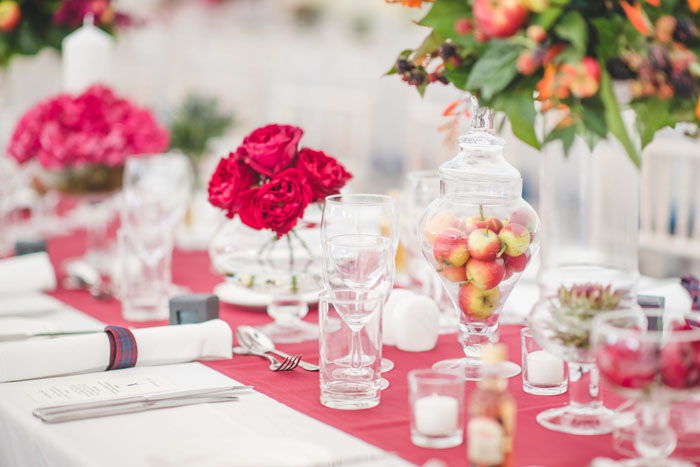 c. Light it Up: Bright, colorful lights as light-up trees or subtle lightning as candlesticks is perfect to glam up your wedding décor! Place them as centerpieces or form a pattern in clusters to create a dramatic ambience. These soft, delicate lights are the best wedding reception table decorations.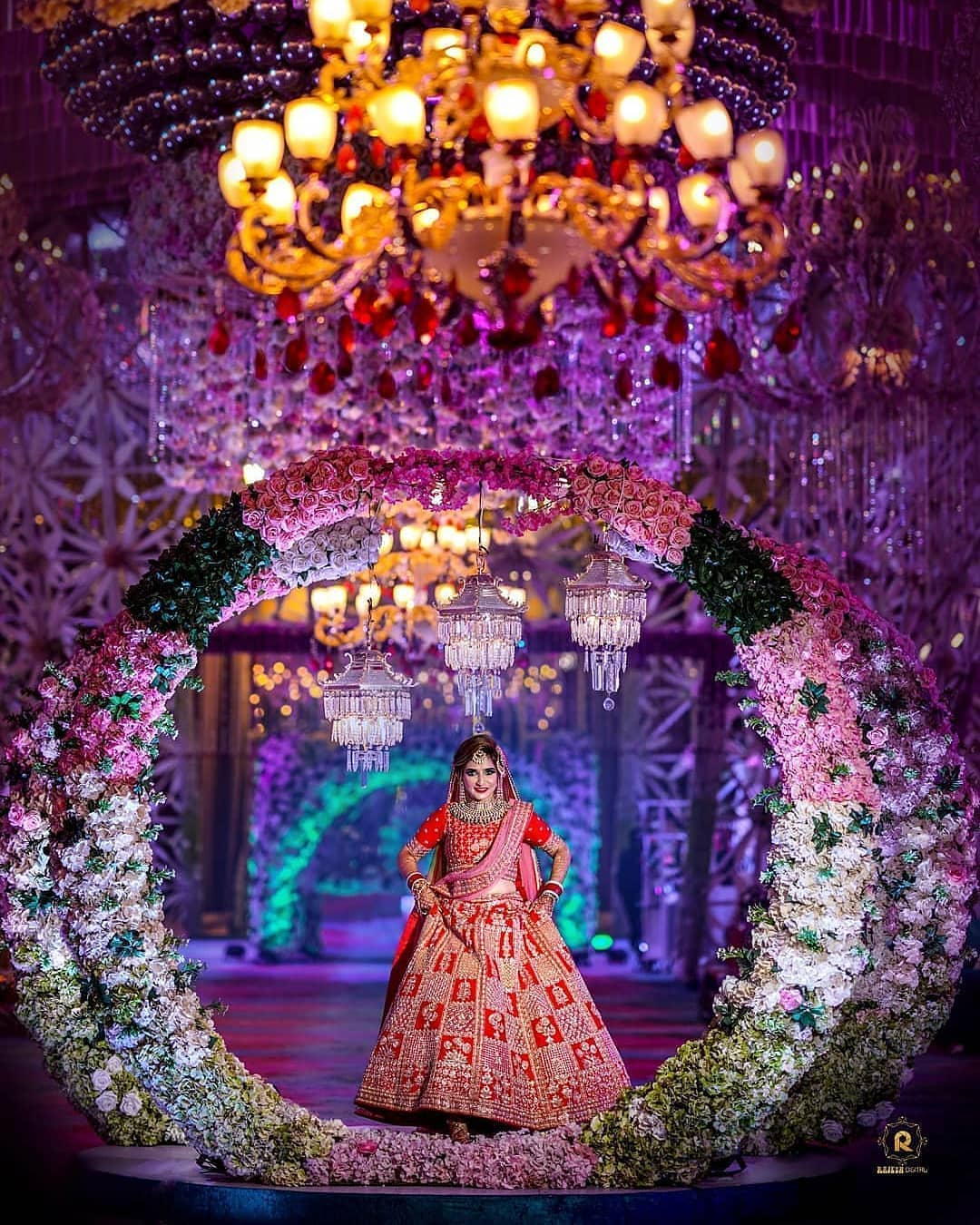 d. Spruce up with Ribbons and Balloons: Another gorgeous way to drape a room is accentuate it with ribbons and balloons. Hung to a height or displayed on the floor, ribbons and balloons are perfect elements to glam up your wedding décor! Used anywhere and everywhere, this age-old décor item is perfect to cover walls for wedding reception.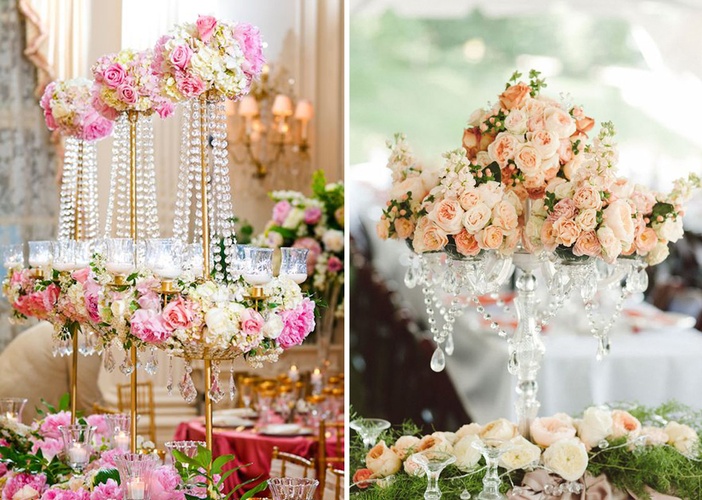 e. Gold Embellishments: The jazzy, glitzy and the flashy décor items are a big hit this season. Perfect to add a personal touch to your wedding, a touch of gold is certain to glam up your wedding décor. So create a glittery backdrop with a shimmery backdrop setting!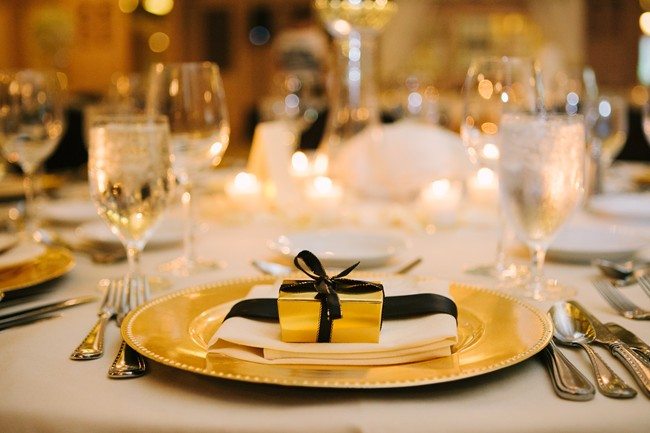 Whatever you choose, always remember you don't need tons of money to evoke drama. All you need is a little inspiration and a little determination to glam up your wedding décor!
Image Credits:
bluedoveweddings.co.uk
thedelhibride.files.wordpress.com
wedding-pictures-05.onewed.com
eventsdecorator.com
s-media-cache-ak0.pinimg.com
loveandlavender.com
Glam up Your Wedding Décor with Five Inspiring Ideas
was last modified:
October 3rd, 2017
by