Hijab Fashion Trends in Dubai: Look Stylish and Chic with Evergreen Ideas!
Modest fashion is the need of the hour. With Ramadan being around the corner, most of you are wondering how to keep it modest, yet stylish with the hijab. To look chic while covered, let's take a look at some of the best hijab fashion trends in Dubai.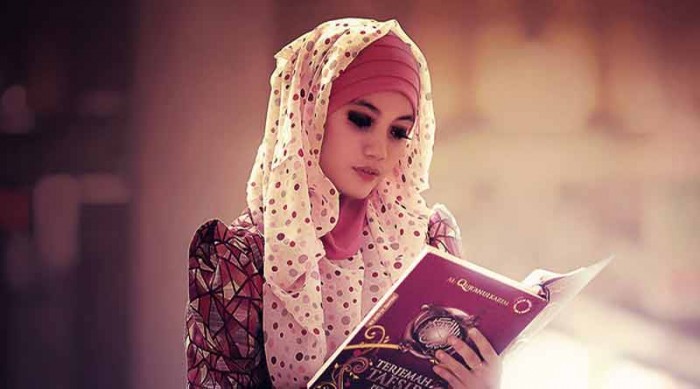 a. Simple Patterns & Wraps: To glam up your hijab, keep it simple! Opt for headscarves that are plain and avoid sophisticated wraps. Subtle prints and designs are leading the hijab fashion trends in Dubai.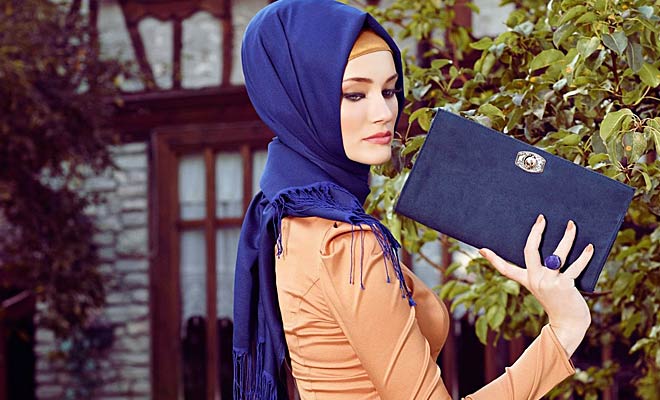 b. Soft Fabrics: The hijab should not only be simple and plain, but also comfortable and cool. To keep away from the summer heat during Ramadan, opt for hijabs that have satin weaves. The georgette and crepe materials are booming as the hijab fashion trends in Dubai.
c. Signature Shades: Simple, yet elegant shades of black, nudes and hints of soft colors do the trick all day, every day. So throw on some black and glam up your look. Perfect for a chic and trendy look, signature shades tops the hijab fashion trends in Dubai.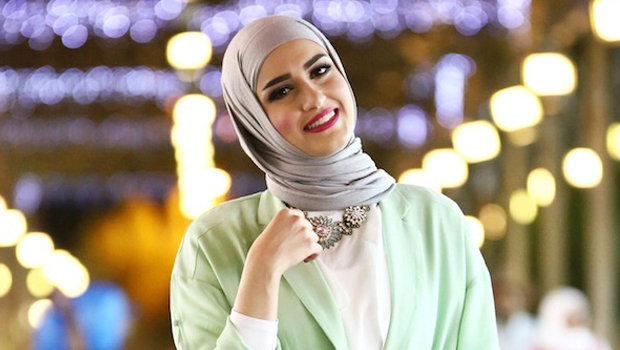 d. Mix and Match: While it's good to match and color coordinate, it's also important to add complimentary color to your style. To break the monochrome in your outfit, try matching the color of your hijab with your shoes or bag.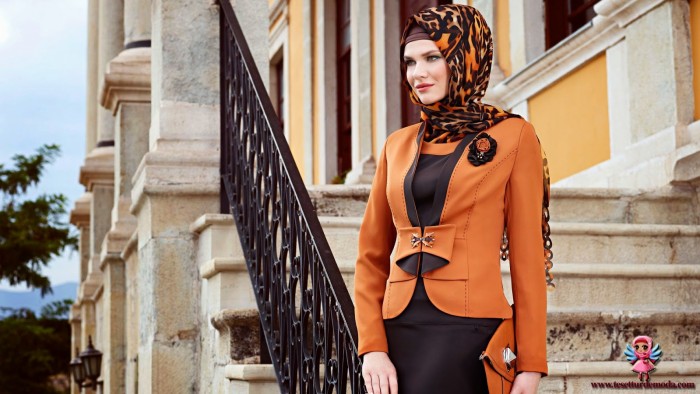 e. Accessorize: If you're bored of wearing the plain simple looking headscarf, accessorize it with a fancy brooch! If you have a necklace, incorporate it in your hijab and create a fabulous look. The combination of hijab with an accessory not only makes your outfit look amazing, but is also picking up as a hot hijab fashion trend in Dubai.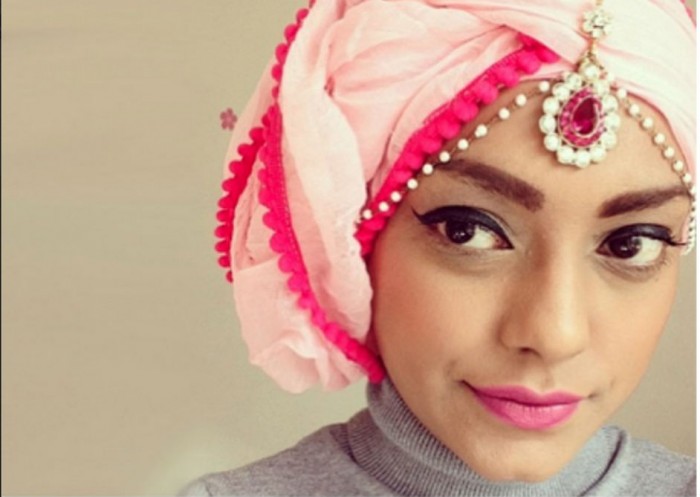 Whether you're looking for a casual, practical or an oriental look, make sure that your hijab is perfect to keep your comfortable and confident during Ramadan. So create a style statement and look stunning with these evergreen hijab fashion trends in Dubai.
Image Credits:
f9view.com
prolinkedmag.com
thestylecircle.com
1.bp.blogspot.com
fustany.com
1.bp.blogspot.com
themuslimbride.com
Hijab Fashion Trends in Dubai: Five Stylish Tips to Glam up Your Look for Ramadan
was last modified:
October 8th, 2017
by