Wedding holds special importance in every individual's life. And because it is a one-time affair, for most,
it needs to be celebrated with much pomp and gaiety. Although there are many things you need to think
about while planning a wedding, special importance needs to be attached to the wedding venue. After
all, it's the venue, among other things, that is going to make or break your image. So, it's extremely
important that you choose the best venue possible for your wedding. And when it comes to the best
venue, there is nothing that can beat Palace Downtown. Palace Downtown is, in essence, a grand hotel
that also serves the purpose of a venue for holding weddings and other events. Here, we spotlight on
some of the most important aspects of the hotel, which will enable you to figure out why you should opt
for this venue for your D-day-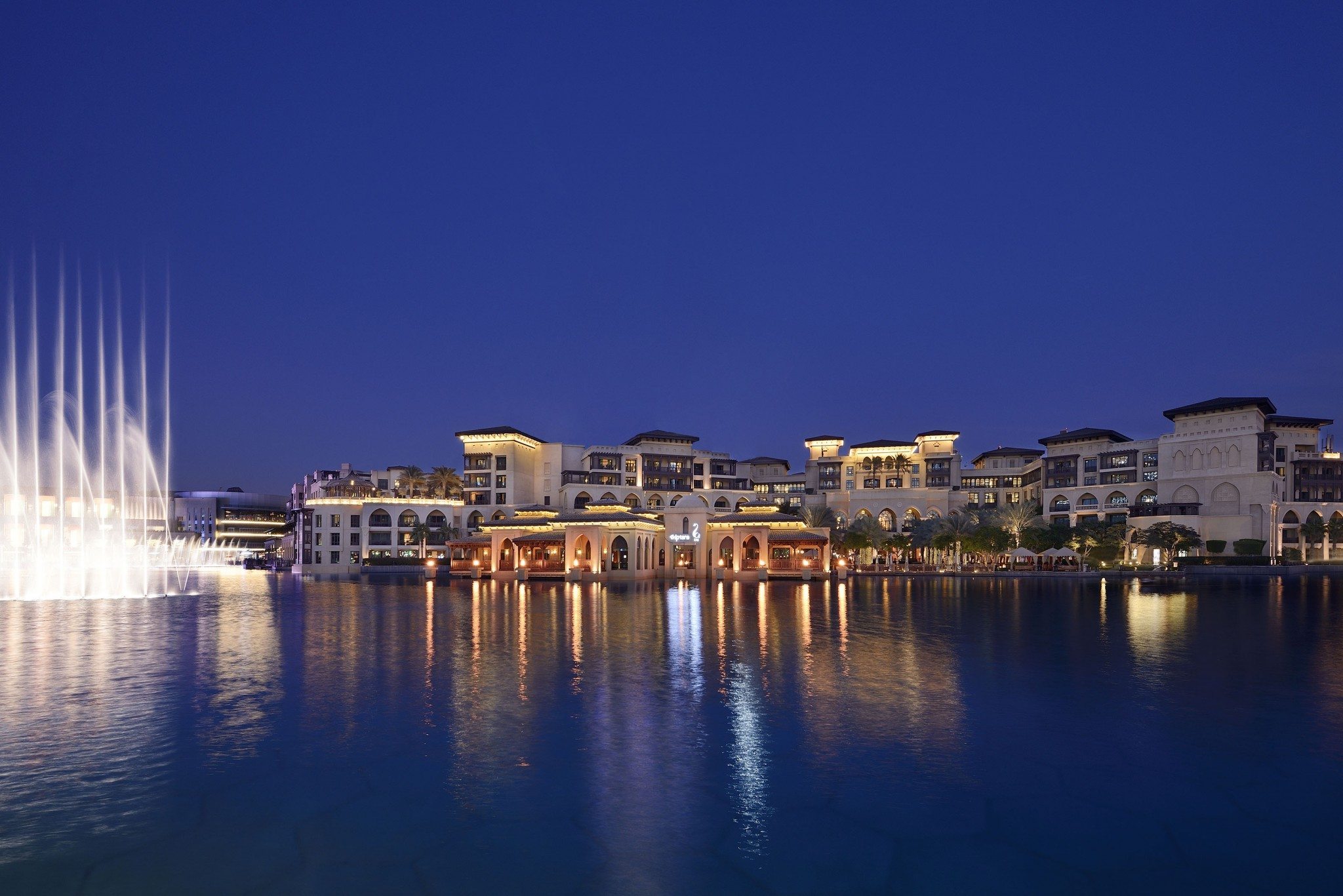 A dream come true!
If you are looking to hold your wedding with Burj Lake and Burj Khalifa at the backdrop, then you
definitely should book this venue for your wedding- you will be astonished to see the grandeur this hotel
oozes out. And believe it or not- it's breathtakingly beautiful! The deck available here is simply perfect
for the exchange of vows, and then other parts of the celebration including friends and family get-
togethers are held outside The Pool Area, or inside the Royale Ballroom. When you choose Palace
Downtown as a wedding venue, you simply can't ask for anything more.
With six amazing wedding packages on offer, the hotel gives you the luxury of choice. The packages are
comprehensive and include freebies like a spa session for the bride, a free night's stay and a wedding
cake. Starting from consulting with the florist, deciding on the menu, and sample tasting- the hotel
provides everything that enables you to do away with a separate wedding planner for the big day.
All for your guests!
Complimentary valet service is provided here so that your guests keep feeling special throughout their
stay.
The culinary surprise!
You can select the menu as per your preferences and choices from all the options the hotel has on offer.
These menus have been designed and tailored by expert chefs of the hotel. There are beverages to
complement each menu. If you want to taste the items, you can do so prior to the occasion as the chefs
offer sample testing. The sample testing is confined to two people only, though.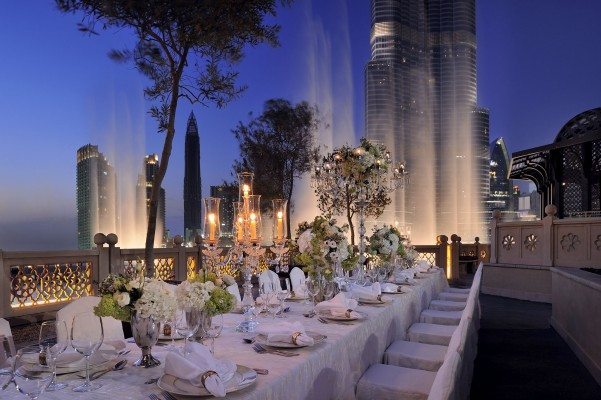 The flower saga!
The hotel has a team of florists that assist you in choosing the right flowers for the venue. You can get
the flower arrangements tailored or can select one from available bouquets for the centrepiece.
Offers, Offers, Offers!
There are many complimentary offers available such as spa treatments for the bride and groom,
honeymoon packages, etc. But these packages may be opted for according to their availability or upon
spending a minimum amount.
Celebrate with a bang!
Amazing entertainment and superb lighting guarantee that your wedding celebrations are going to go
past midnight.
Hassle-free planning!
Now, isn't choosing Palace Downtown all you need to make your wedding grand. Well, of course! So,
what makes you wait? Just book them right away if your wedding is around the corner.
Why Should You Hold Your Wedding at Palace Downtown?
was last modified:
January 4th, 2018
by