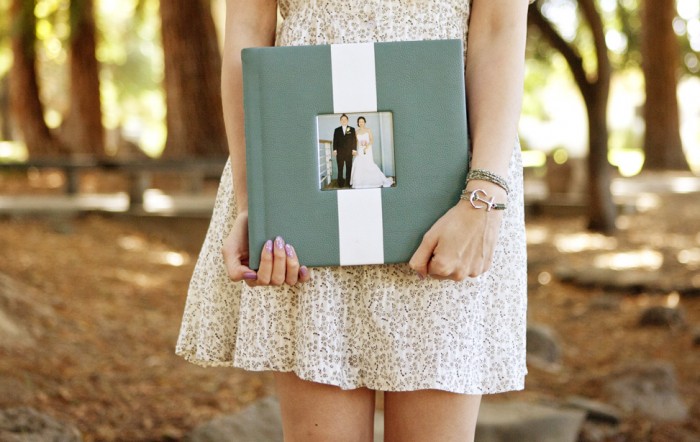 A wedding is a splendid affair – the cake, the venue, the dress, the band, the honeymoon suite, and a lot more. But, how many of these will you be able to keep and cherish forever? None! Your wedding pictures are the only thing that will bring back memories of your most special day. But with the influence of everything digital, wedding albums have also been long forgotten. Photography is an investment and so is a wedding album. In this technological age, a wedding album is what you will look at time and time again. Below are some real good reasons that signify the importance of a wedding album-
A Timeless Treasure: A wedding album is a timeless collection of some special moments. With time, memories can fade, but the special moments captured and printed physically stay with you forever! So whether you make your own wedding album or hand it over to a professional, the importance of a wedding album is eternal.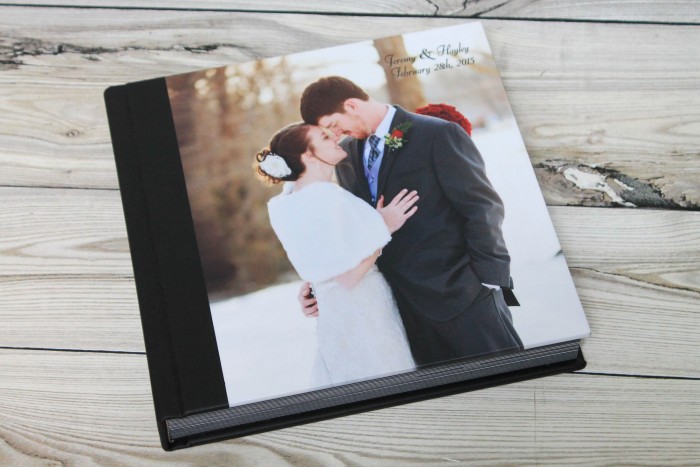 A Lasting Gem: Over the years technology has advanced from a VHS to a CD and DVD. The change in technology has inspired us to move and adapt newer, bigger and better things. In years to come, the digital pictures saved on a DVD or a flash drive will wear out too. At such times, it will be easier to create a wedding photo book with a physical touch that instantly transports you back to that special day. As a narrative of your cherished moments, it is essential the brides and grooms understand the importance of a wedding album.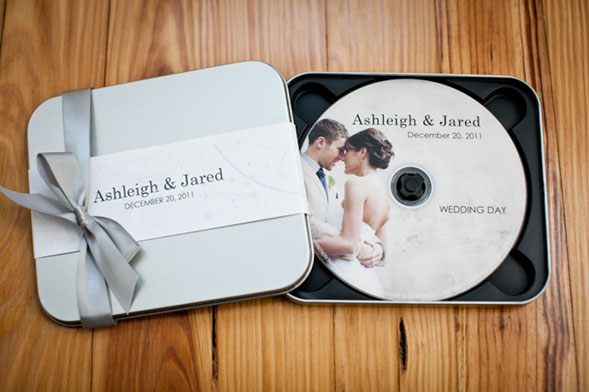 A Fairy-Tale Narration: Professional wedding albums isn't just about putting pictures into a book; they are about creating a visual story of your big day. While digital photos may only provide a glimpse into one specific moment, a wedding album can be arranged to provide a complete view of your special day from beginning to end. Modern photography offers varied design layouts and spreads to compliment your images and bring your wedding day to life.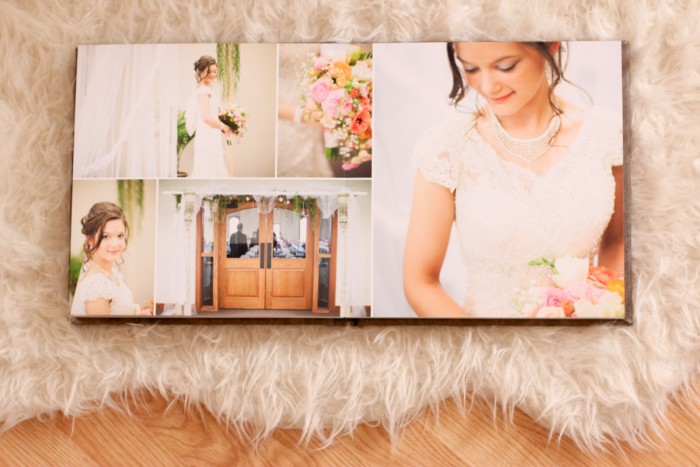 A Family Secret: Throughout history, the importance of a wedding album has served as an essential record of a family's history. It is a compilation of photos of relatives and friends engaged in a day full of romance and family attachments. By creating a wedding album, you will not only have a tangible record of your cherished memories, but also be able to put together your family's special moments in one book for generations to see and view.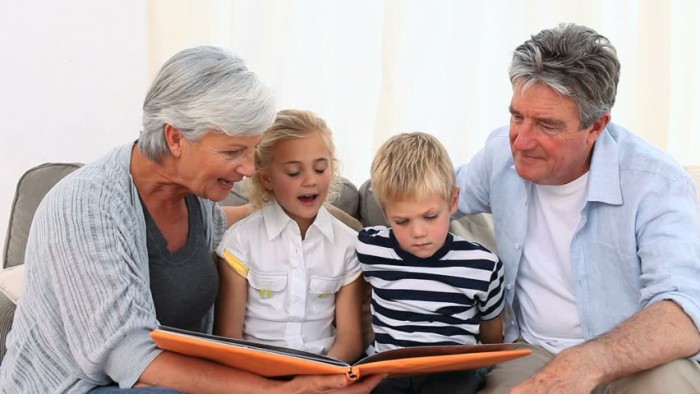 So whether you're married or just about to tie the knot, we are certain you now understand the importance of a wedding album. Let us know if you will create a wedding album or just let digital pictures work its magic! We'd love to hear any thoughts you have on the subject!
If you're looking to connect with a professional photographer, click here
Image Credits:
pre05.deviantart.net
modernalbumdesigns.com
apracticalwedding.com
greensolutions.com
emilymitton.com
il4.picdn.net
Summary
Article Name
Importance of a Wedding Album: The Real Reasons
Description
The digital age has eluded the importance of a wedding album. But, if you want to treasure memories, create a wedding album to cherish special moments.
Author
Importance of a Wedding Album: Top 5 Reasons to Create a Wedding Photo Book
was last modified:
January 2nd, 2018
by