Did you know that most people give boring registry gifts else cash as wedding presents? Well, they
might seem like the right choice, but if you want to take a step ahead, you can totally go with something
customized and unique. One of the most unlikely choices these days are miniyou caricatures!
Wondering how caricatures can be the best wedding gift?
Here is the answer: –
They are made in such a way that they have little details of everything the couple looks like. With just a
photo, the artist can create caricatures of the soon to be wed couple in their marriage attires. The
artwork itself makes it unusual and wonderful. These 3D models look more real than you can imagine,
and they are incredible. They are not only fantastic but also affordable! Mini caricatures are becoming
the new trend for wedding presents.
What else can you gift?
1. Cake – Yes, you can be the one who can sponsor their wedding cake. Get them a tiered cake, which
fits with their wedding theme, and they will be surprised as well as happy. You can coordinate with their
wedding planner to get the perfect cake.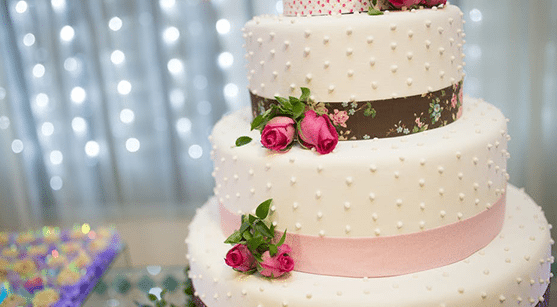 2. Honeymoon trip – If your budget is huge, you can give the couple a honeymoon trip as a gift. If you
are close to them and know which spot they wanted to go to, you should totally take this major step to
astonish the couple. This can be one of the best wedding gifts ever to exist. They will be happy to save
some money on the honeymoon, and it will be a memorable moment!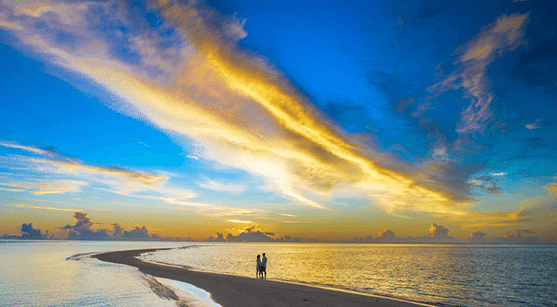 3. Chip in some money – Haven't thought of anything yet? Well, if that's the case, you can contribute
some money for the wedding. This is a great last-minute gift, and it is meaningful too as you are helping
the couple with their finances. Having a wedding is not easy and there too many things that will just
empty the bank account, in such a case, a helping hand is always welcome.
4. House items – You can pick décor, useful furnishing or electronics that will be useful around the
house. Don't go for the same old toaster, but you can go for something else. It totally depends on your
budget and what you feel like giving, but most gifts in the registry will be given. Do something different
and get them a house item that they will need in the coming future.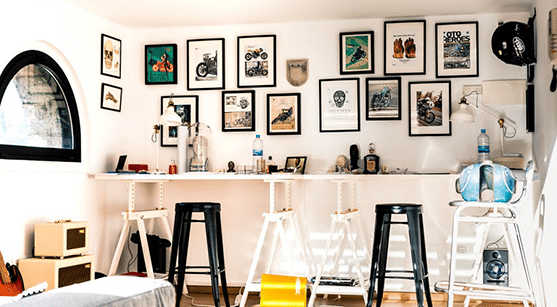 5. Throw them a party – Don't want to gift them anything? Well, you can always throw them a pre-
wedding party and celebrate. A bunch of friends or family members can get together and pay for the
expense to make it easier on the couple. They already have too many wedding expenses to take care of
and this break before the main day will be a great outing.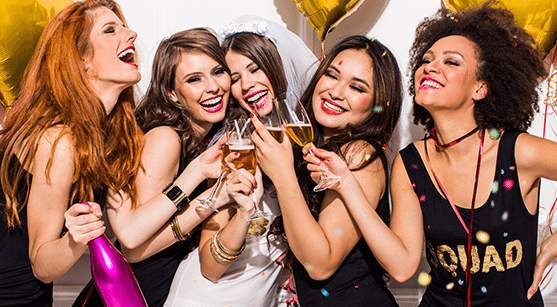 So, what are you still waiting for? Get them excellent caricature figures as a gift or any of the other listed
items and astonish them with this sweet gesture.
Summary
Article Name
A miniature caricature gift for a wedding surprise | Caricatures
Description
One of the most unlikely choices these days are mini your caricatures! Wondering how caricatures can be the best wedding gift? Check out the blog
Author
A Miniature Caricature Gift For A Wedding Surprise!
was last modified:
January 2nd, 2018
by