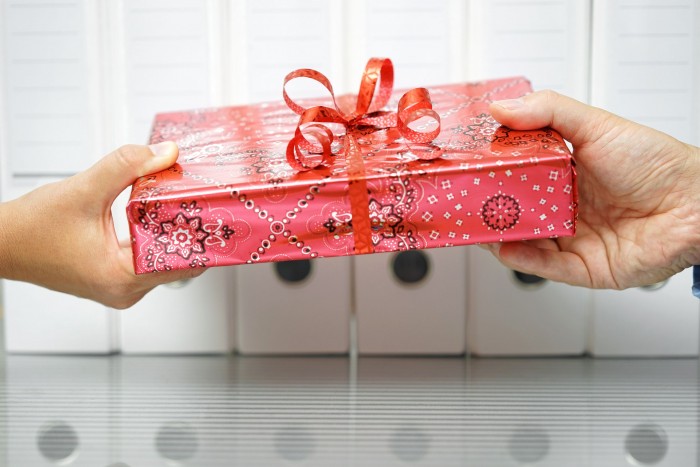 It's wonderful to be engaged, and it's even better to be engaged during Eid. While the occasion brings with it immense pleasure and delicacies, it can be quite stressful when you're clueless about what to get for your significant other. While cash is always a safe bet, there are many other options too. We understand that gift spotting can be quite tasking. That's why we've created an inspirational list of ideas to assist you in your selection task. Here's our list of best Eid gifts ideas in Dubai for him and her. So get inspired and treat your loved one to something special this Eid.
FOR HIM
The Classic Kurta: The classic black and white Kurta tops our charts of Eid gift ideas in Dubai. Since black and white never go out of style, this is a perfect gift idea if you're not sure what your soon-to-be groom prefers. Experiment with pastels or earthy colours or just go bright. In addition, you can add a little sparkle to the ensemble by adding a waistcoat to the Kurta.
Geeky Gadgets: If your soon-to-be groom is a gadget freak, this is a good option for an Eid gift. From smartphones to hi-resolution cameras, the options are plenty! Select an item that will instantaneously make him smile!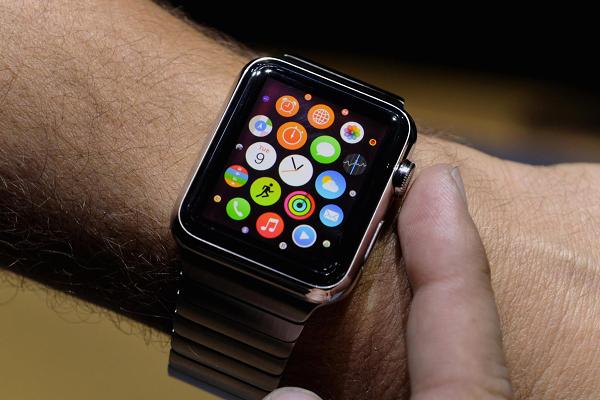 Couple Photo Frame: If you've been promising each other eternal love, nothing works better than snapshots of your special moments. Ranking as a top choice for Eid gift ideas in Dubai, you can take snapshots of all special moments and then create a collage out of these photos and gift it to your dear one on this festive day.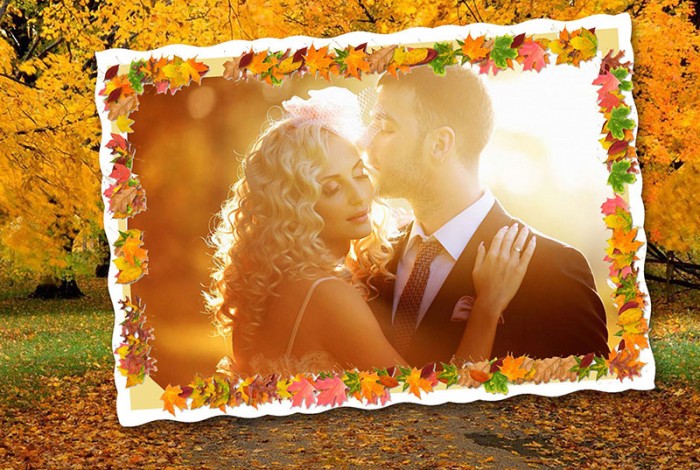 FOR HER
Mesmerizing Fragrances: If you're looking to charm your better half instantaneously, a glamorous fragrance is the best bet! A perfect selection for Eid gift ideas in Dubai, the vibrant scent will not only inspire a joyful mood for the love of your life, but also let her glow with excitement.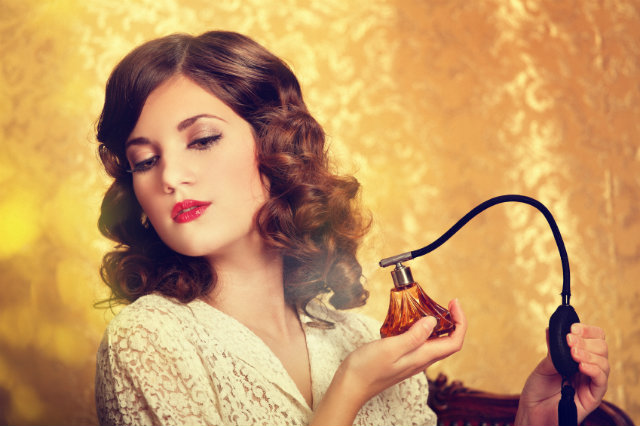 Beauty Baskets: Eid being a long weekend in the UAE, it is ideal that you pamper your loved one with a pre-packed beauty gift set or throwing together a few products to create one your own. Comprising of items like a foot soak, a face mask and body lotion and some bath bombs, soaps, scrubs and lotions, your soon-to-be-bride will love your for being so thoughtful.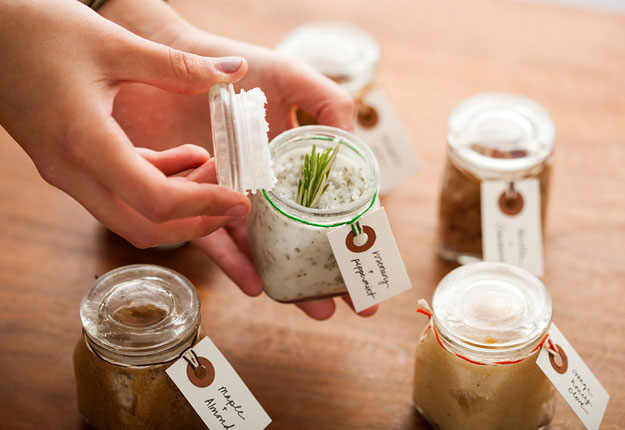 Chunky Accessories: Another top bet for the lady of your life is quirky handbags, clutches, jewelry, or footwear. With a plethora of brand available there, opt for the best! Topping the list of Eid gift ideas in DUbai, these chunky accessories are certain to make her chuckle!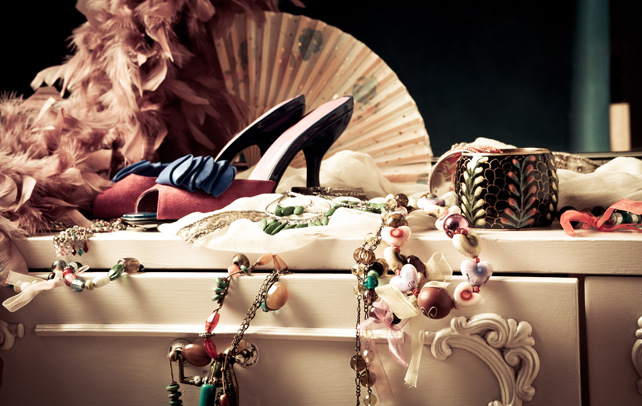 So get innovative with your Eid gift ideas in Dbai and lift the spirits of your loved one. If you want to look through more ideas for personalized Eid gifts, click here. If you've got some ideas to share with us, do send us your suggestions. We look forward to hearing from you.
Stay Blessed and Enjoy Your Eid!
Image Credits:
yougotagift.com
blog.cherrytin.com
fashionexprez.com
fm.cnbc.com
creative-photo-design.com
cdn-wpmsa.defymedia.com
makeuptutorials.com
technikrom.org
Eid Gift Guide: Top Three Eid Gift Ideas in Dubai for Him and Her
was last modified:
October 8th, 2017
by