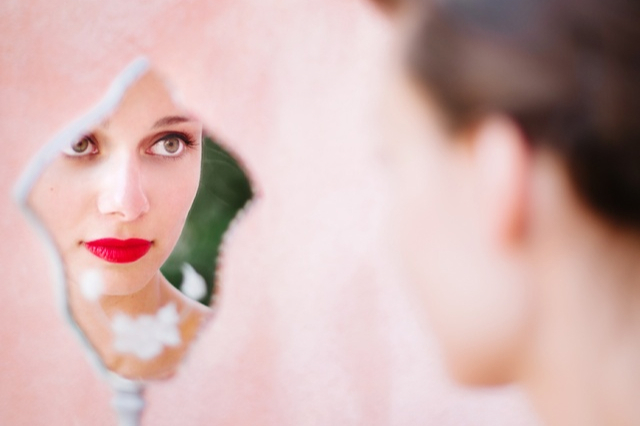 Whether you're getting married anytime soon or in the near future, it's important that you wear a perfect shade of lipstick to glamourize your big-day look. So once you've sorted your dress and hair, focus on your lips. There really is no excuse for your lips to fade, smudge or transfer onto your groom. To ensure that the stick in your lipstick lives up to your expectation and stays put long after the countdown to midnight, here are a few lipstick tips for brides:
Choose the Right Shade: Whether you are a fresher to the lipstick game or a seasoned pro, finding the accurate color for your wedding day can be a tedious process. From matte to soft-hues, there's a long list of colors lying on the shelves. Choose a shade that complements your skin tone, budget and personal style. While reds and pinks offer a signature look, a nude, barely there shade is the perfect choice to complement a strong eye look.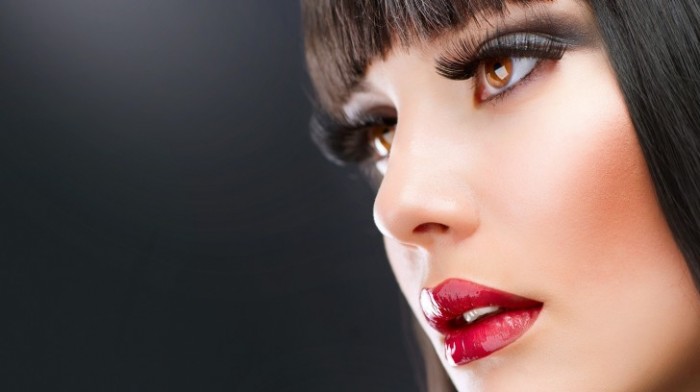 Analyze the Size of Your Lips: Yes! Another important lipstick tips for brides is analyzing the size of their lips. Just like a dress, a lipstick can add detail to your look. It is recommended that brides with thin lips wear lighter nudes and corals to give the lips a fuller look. On the contrary, brides with big lips can use darker shades to flatters and complement the overall look.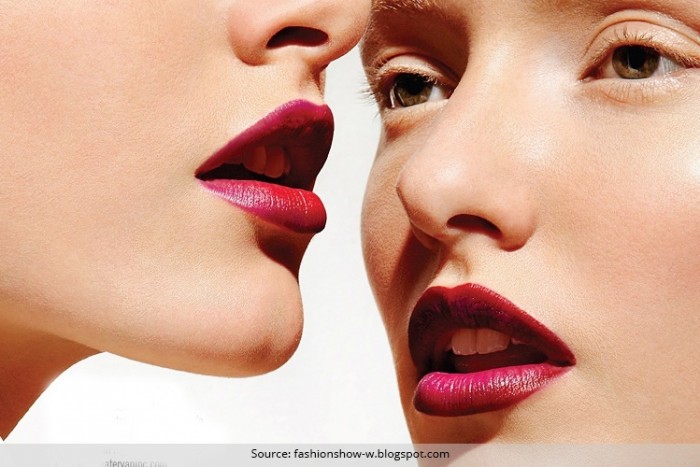 Smear it the Right Way: As one of the most important lipstick tips for brides, smearing the lipstick right is extremely essential. The secret is – apply lipstick with a brush. This makes it last about a gazillion times longer. Also, using a concealer or a primer on your lips with a lip brush, will give you that extra cover you need. In addition, apply two coats! Apply the first layer, then blot with a tissue, then apply the second layer. This will fight the streaky effect and make the lipstick last longer – hurray!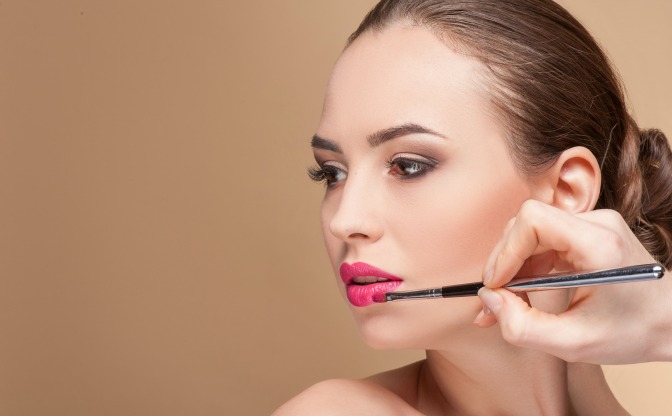 Consider the Finish: Check the finish of your stick! This is the most important lipstick tip for brides. While matte lipsticks are quite a rage at the moment, it is to be noted that glossy lipsticks with rich vitamins is a safe bet. These don't feather out like the matte lipsticks. But if you're lips are in perfect condition, take a plunge and opt for the feisty-fiery matte shades!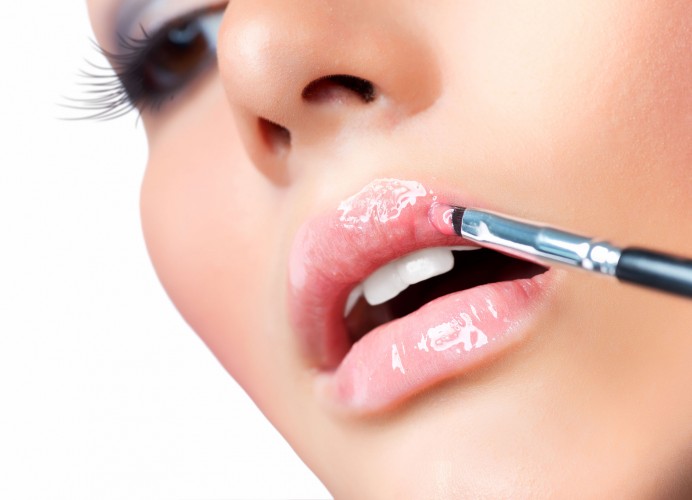 Try and Test the Stick: Nothing works better than the tried and tested mechanism. Hence, one of the most important lipstick tips for brides is to try shades of lipsticks before the big day. While some lipsticks look good in yellow lights, it's best to test the color in natural light, so pop into any makeup department and ask for a sample and get testing at home!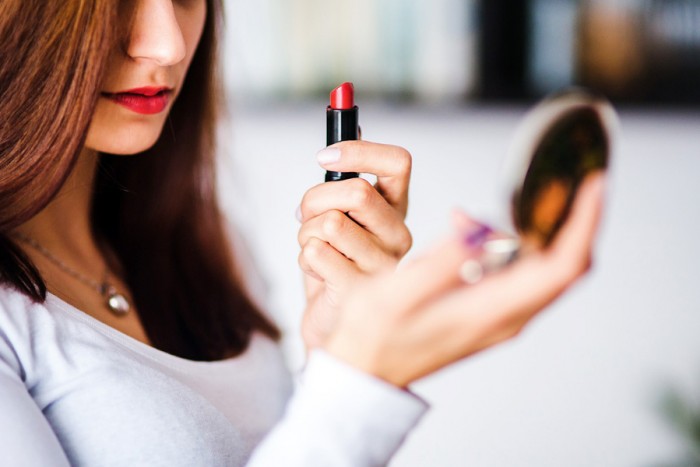 So whether you want to go light or bright, we hope our handy lipstick tips for brides assists you in your next purchase. If you've got some more ideas and lipstick tips for brides do share with us. We would love to hear from you. To know more about lipsticks tips for brides, visit here
Image Credits:
mediaresources.idiva.com
burnettsboards.com
widewallpapershd.info
fashionlady.in
qcmakeupacademy.com
bikiniography.com
s3.amazonaws.com
Summary
Article Name
Lipstick Tips for Brides: Essential Tips & Tricks
Description
Lipstick tips for brides is essential to look drop-dead gorgeous on the big day! So, if you're getting married, here's the best lipstick tips for brides.
Author
Five Quick Lipstick Tips for Brides with a Perfect Pout
was last modified:
November 18th, 2017
by