Glowing Wedding Skin: 5 Amazing Solutions!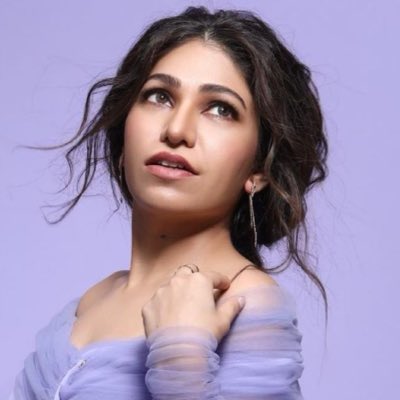 If you're looking for glowing wedding skin, start your journey right away. The most common mistake brides make is wait too long before they start caring about their skin. While there are plenty of treatments available in the market, it's best to consult a skin specialist for a spotless, glowing wedding skin!
So if you're a bride-to-be and looking for clear, flawless skin, here is our top-five skin care tips that are certain to leave you skin shining bright!
Cleansing: The rule of thumb is to keep your skin clean all the time. Whether you're tired, sleepy or just too lazy, cleansing your skin is a good practice. However, avoid using harsh products that can strip the natural oils from our skin. Use gentle or mild cleansers to hydrate and keep your skin glowing!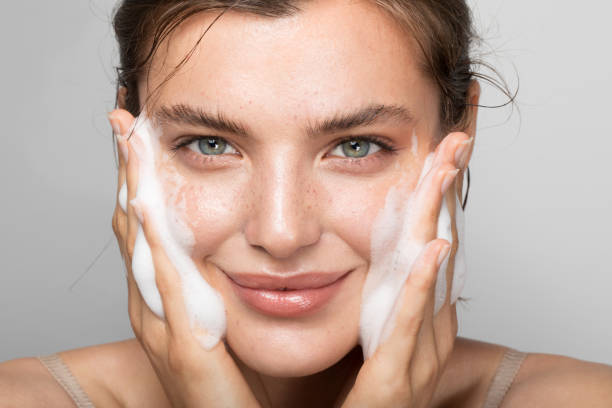 Cosmetic Beauty Treatments: Beauty treatments as facials are great, but it is essential to plan it out. While each skin reacts differently, it is best to undergo a facial treatment over a due course of time rather than having a facial done right before your big day! So if you're looking for a glowing wedding skin, free from uninvited blemishes, avoid facials all together.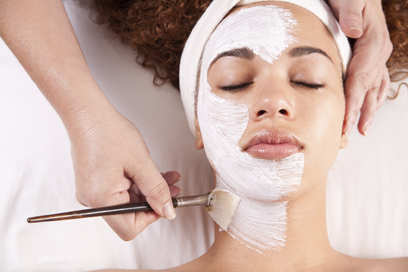 Moisturizing with Sunscreen: Sunscreen is extremely essential if you use products that help in covering pigmentation. These products make your skin easily susceptible to sunburn. While a sunscreen can help fight the UV rays of the yellow ball, it also works as a toner for many skin types.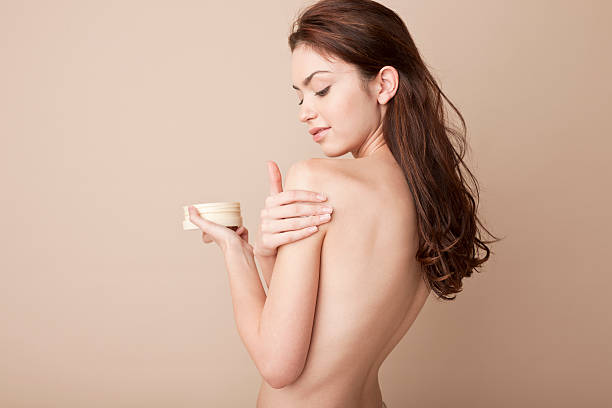 Natural Remedies: Natural masks made from leftover fruits and vegetables serve as good nourishment for your skin. Potato juice, powdered oatmeal, yoghurt mixed with lemon and honey and many such natural foods serve in lightening and tightening the skin. These natural remedies are easy to make and cost-effective as well certain to leave you with a glowing wedding skin!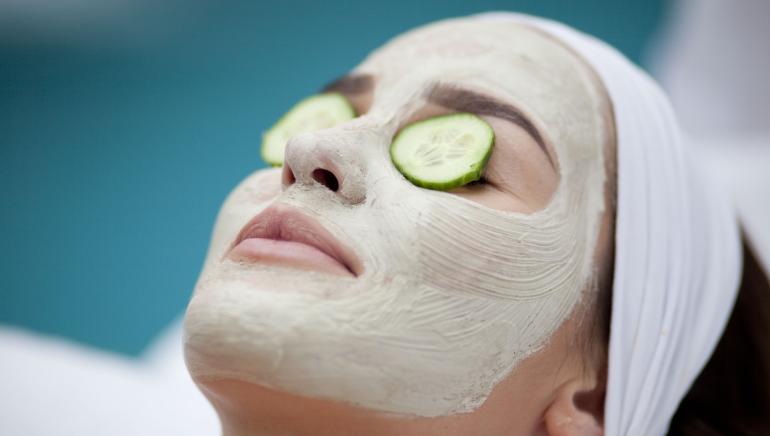 Healthy Diet: Last, but not the least, a nutritious regimen is the key to a glowing wedding skin. Drink lots of water and eat greens. Try and cut down your dose of caffeine and consume more of flaxseeds that will moisturize your skin inside-out.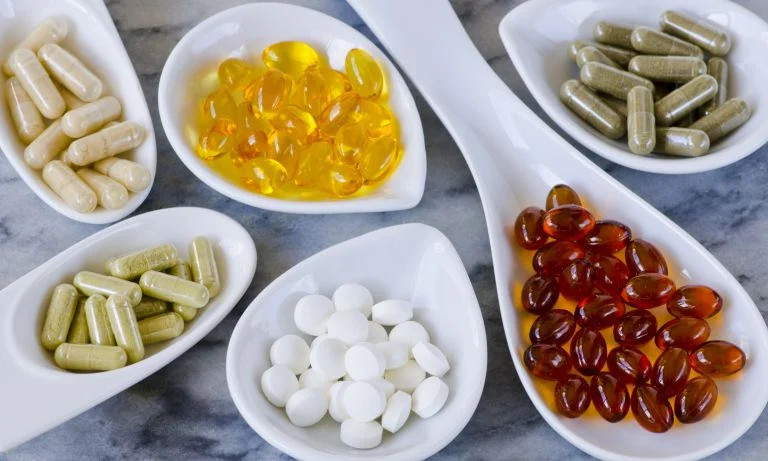 Stay tuned here for our new updates.
Image Credits
skinschooling.com
skinlounge.co.uk
plasticsurgerycenterus.com
images.wisegeek.com
merakilane.com
indianbeauty.tips
5 Easy and Quick Tips for Glowing Wedding Skin
was last modified:
October 3rd, 2017
by