Planning a wedding is a major step in your life and with little time in hands it can get tough. For those who have only about 5 to 6 months of time to get your wedding together, we suggest that you hire wedding planners in Dubai to handle the major work for the big day. They have contacts which can help lessen your job of hunting around for options and getting in touch with people for arrangements. Other than this, here are a few other things to do when planning your special day!
1. Talk to your planners – The first step is to get reliable planners and talk to them about your wedding ideas. Sit with your partner, plan out the budget and what theme you require. Once you make your decisions clear, you can sit with the wedding planner for further changes. This is an important step as once the planners are clear on what they have to do in the next few months, they will start working quickly.
2. Pick your venue – One of the most crucial thing at the wedding is the venue! Places are booked for months in advance, which is why you need to be quick in finding wedding venues in Dubai for your perfect big day. Once you know the theme, it is easier to narrow down on options. Book it once you have a confirmation otherwise you will find it difficult to get a venue.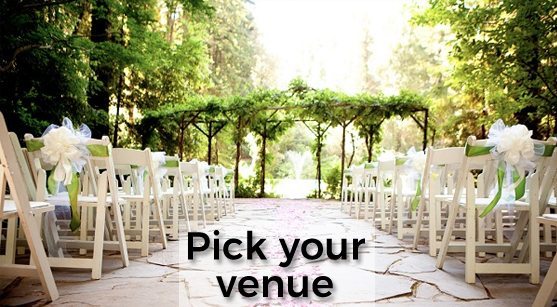 3. Get the invites going – Create the invites and start sending them 2 months before the wedding. Give people time to plan out how they will be coming to the wedding and within a few weeks, you will have all the responds which will help you arrange the tables plus food. If there are about 200 guests coming, you can give an estimate of 250 or 300 plates to the caterers so that there is extra food. You need to dedicate one week to each thing.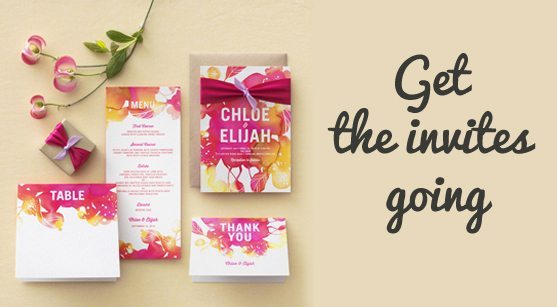 4. Finish off early – Make sure you have an entire month left for relaxation, getting your last minute touches done and treating yourself for some spa days. It is a must to rest before your wedding otherwise you will be in an irritated mood as well as tired. You want to look your absolute best at your special day.
5. Book your tickets – While you are planning for the wedding, don't forget honeymoon tickets. If you are travelling outside the country to a place that requires travel visa, you need about a month's time for the visa approval work. Decide your destination and get your tickets as well as visas ready for the honeymoon. We suggest you do this 4 months before the wedding as tickets a month in advance can be slightly expensive compared to booking 3 to 4 months in advance. Don't forget to book a place to stay, coordinate with the hotel and pack a few honeymoon things beforehand.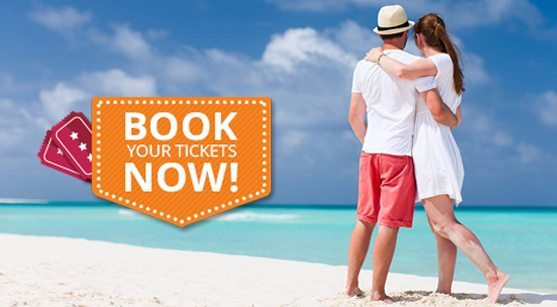 Weddings are a challenge but if you plan it systematically, you can do it before you know it.
Summary
Article Name
Best way to plan a wedding in 6 months | Ideas for wedding planning.
Description
Looking for ideas to plan a wedding within 6 months, exclusive blog explaining ideas and ways to plan the wedding before hand and save the mess at wedding.
Author
How To Plan A wedding In 6 Months!
was last modified:
December 20th, 2017
by