Welcome to Yes! exclusive weddings & events blog entry, I'm Elfi Bösinger, CEO of our Dubai branch with other offices in Germany and South Africa. We are the wedding styling and coordinating company that will make a difference in your life as a bride and groom.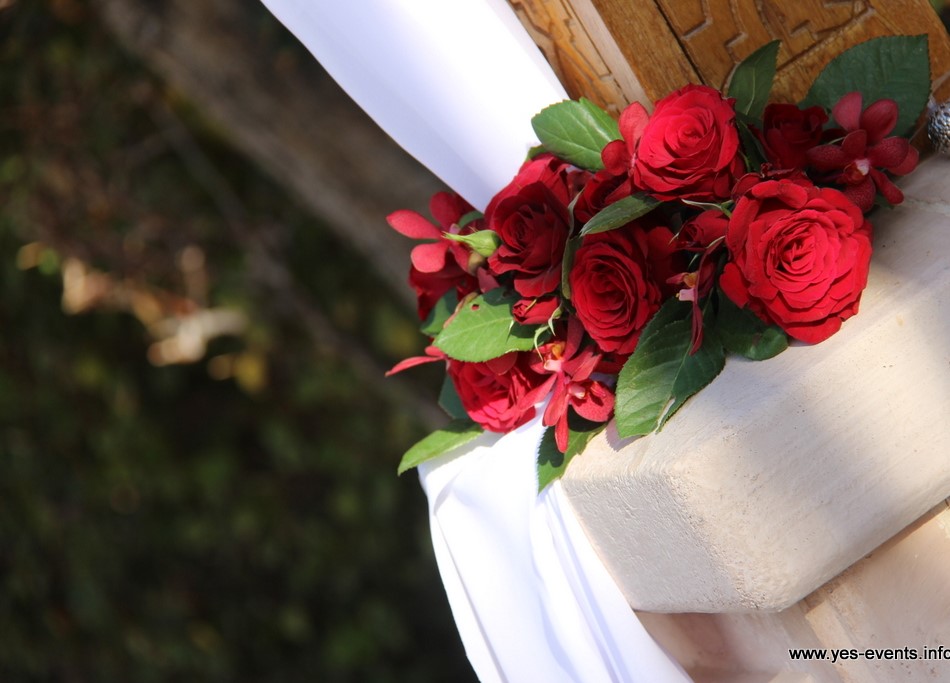 Working with clients from different ethnical and cultural backgrounds, we love to dive in their individual story. How it all started and how we can make one of the most meaningful days in the couples' life special, treasurable and worry-free – in saying that it is obvious that planning a wedding is a personal affair. The basis is trust and a common understanding. That is why we'd like to get to know our couples and here on the blog we've got the opportunity to share our experience and their love stories.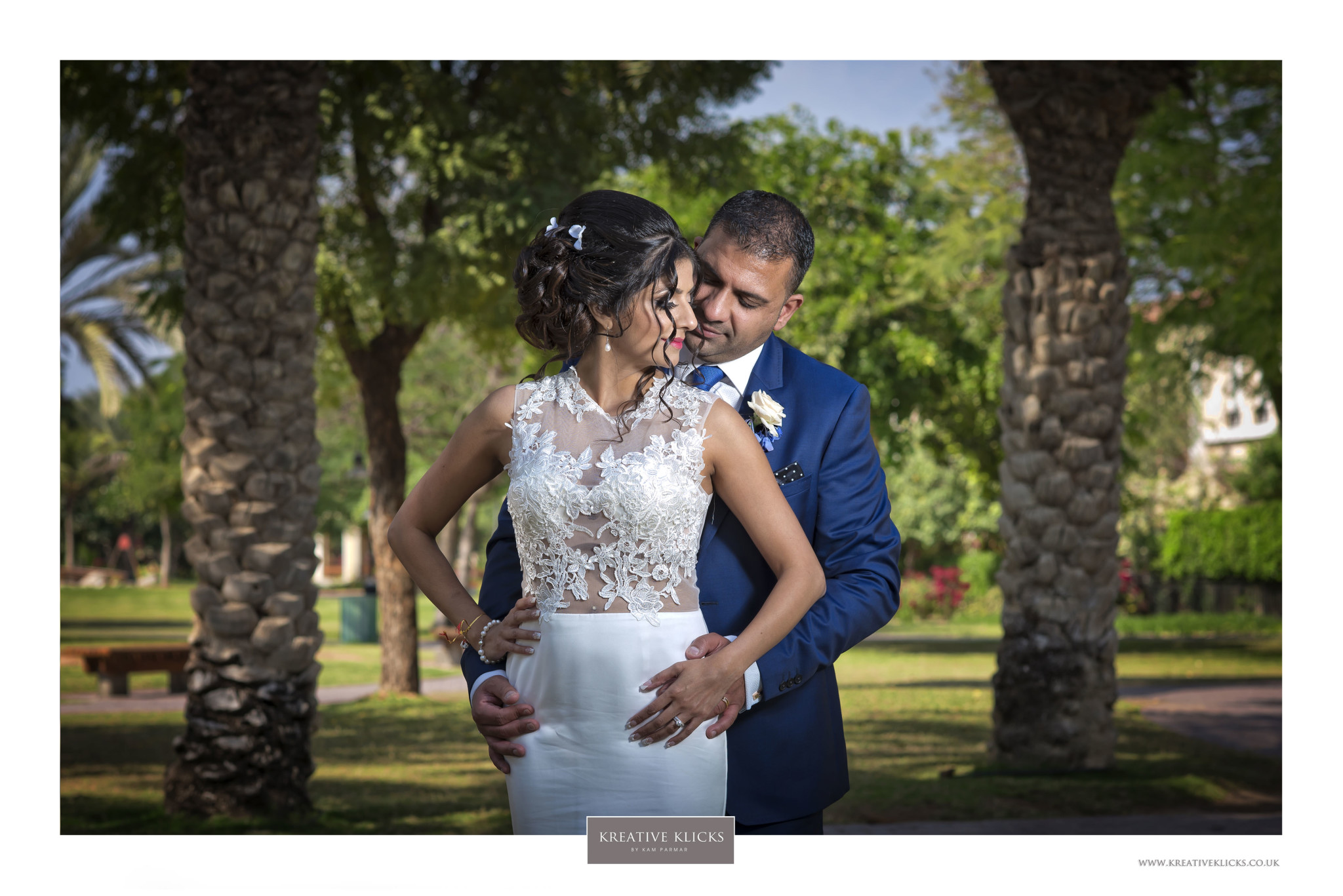 Our charming couple Nina and Vik, came to us four weeks before the wedding – both are working full time and with a busy family and social life – it was simply too much work to plan the wedding on the fly and time was running out. Nina was well organized and ticked already many boxes, but some things were simply too much.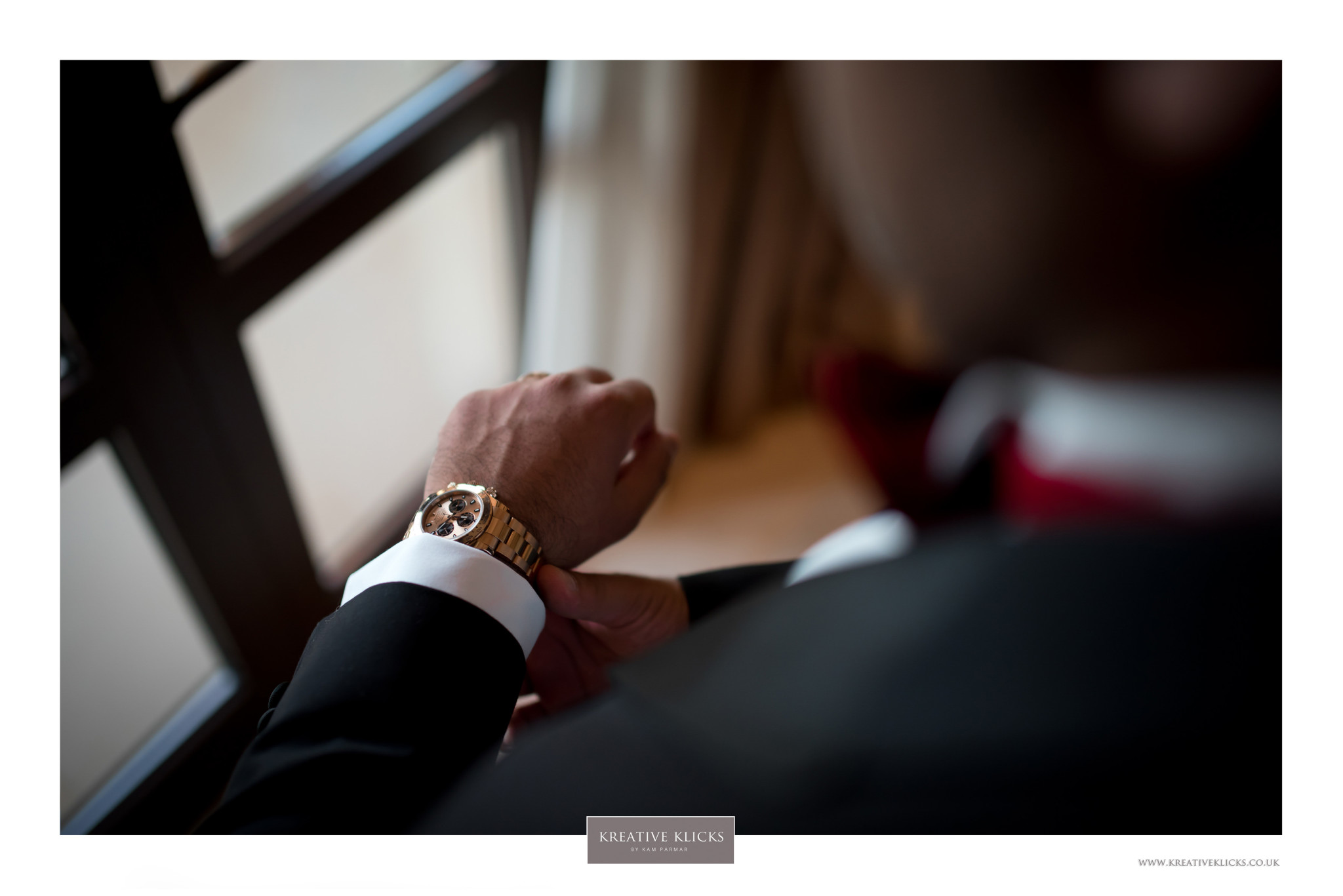 It's completely ok to arrange your own wedding as a bride or ask as many of your friends and family members to contribute their time and resources, but make sure you have the time to coordinate them. It's also ok to ask a planner to take care of only some portions of the planning, as long as it is clear what has to be done.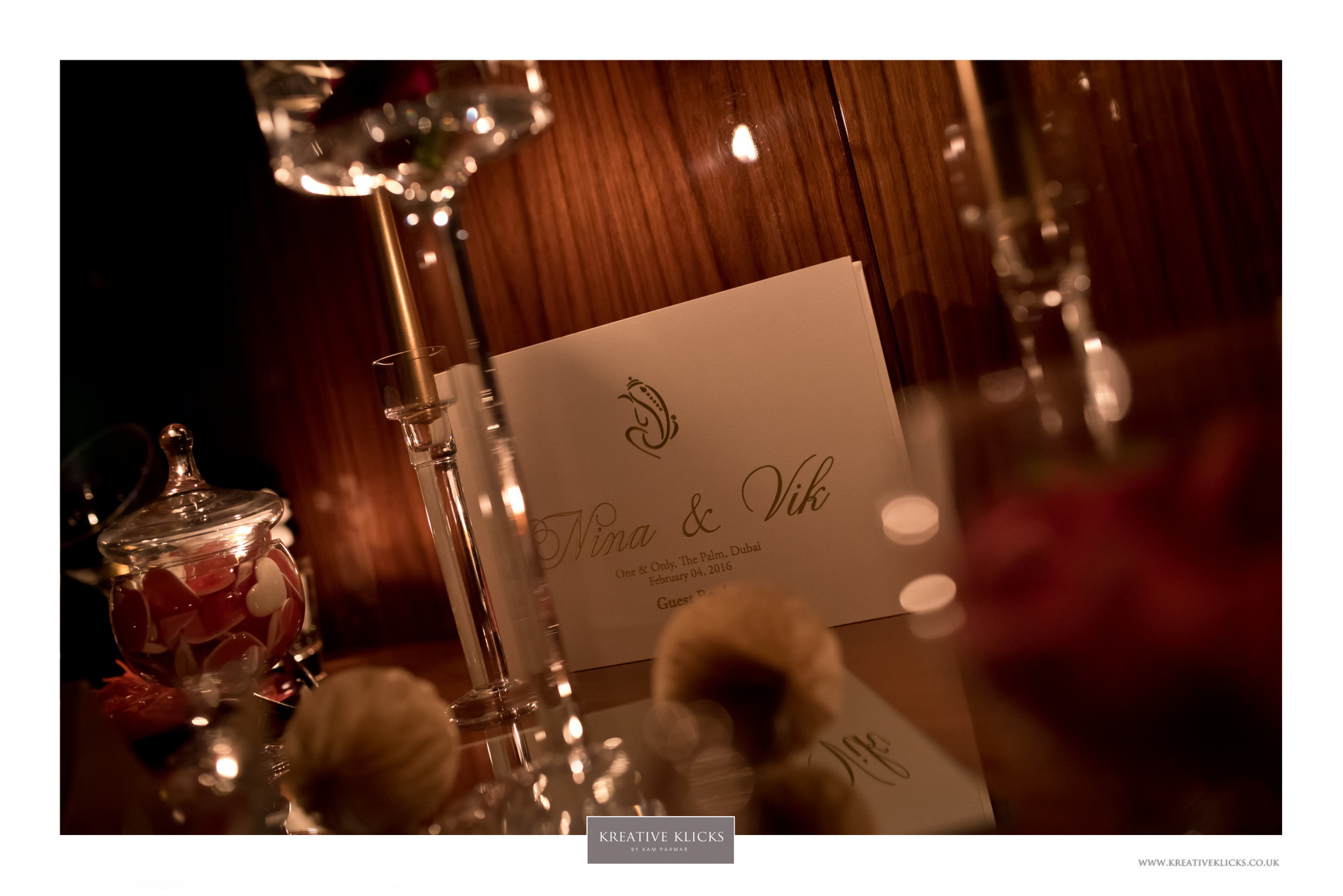 Essentially, wedding planning works like conducting an orchestra. Only when everyone knows when to play its part at what volume and what tempo. the composition is well received by the audience. Therefore, you need a conductor that knows how the composition should sound like and when each instrument has to shine. If the couple already feels at an early stage of the planning process that they have troubles holding the strings together – there is no harm in consulting a professional wedding planner to finish was has been started. It is our job to make the couples' life easier by taking the workload off the bride's and groom's shoulders for them to enjoy the time leading to their wedding day with a peace of mind.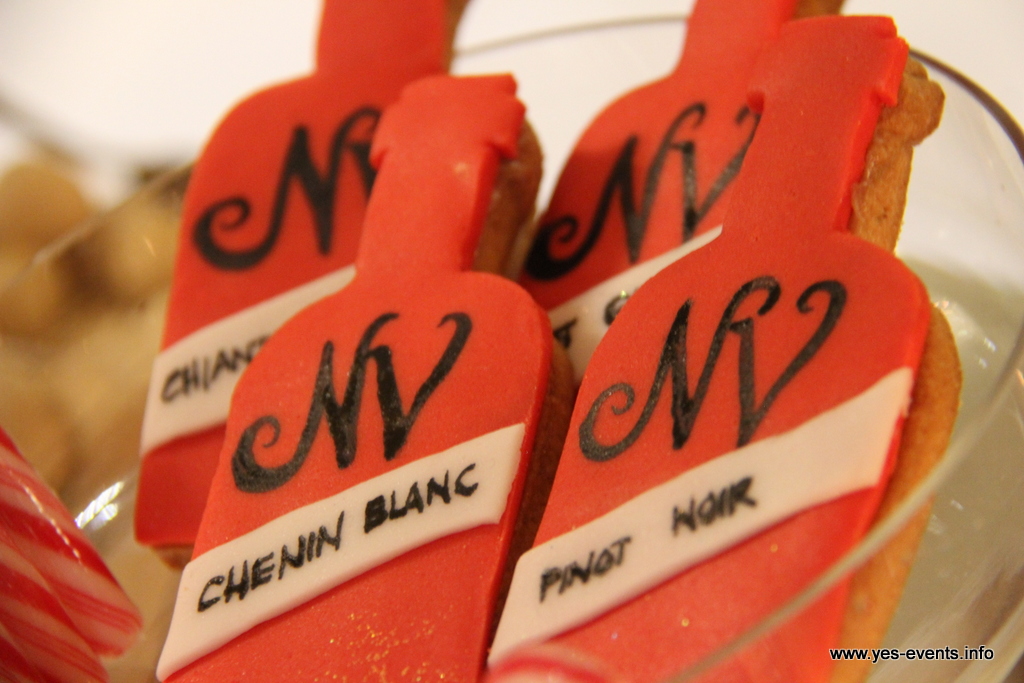 Some couples don't want to go through the hassle of chasing vendors, receiving comparison quotes and looking for the best quality suppliers in the area from the very start of the planning process – they come to us with a clear budget and a list of services that they want us to tick from their to-do-list. They are willing to pay for the service as they know that someone is dedicated to work on their event and to present a list of choices for the individual items and that they just have to make major decisions, but don't have to worry about the rest. From a wedding planning perceptive they are certainly customers we'd like to work with, not from a personal aspect, but because they give us enough time to plan the details. But then there is life, and life is not always according to plan and you get couples like Nina and Vik, who tried their best to pull it off on their own, in their own interest and not because of financial lack – no, simply because they wanted to know that they have worked on their own wedding. And I fully understand that concept – our job however is to work with the couple, in their interest and on their ideas and on their budget.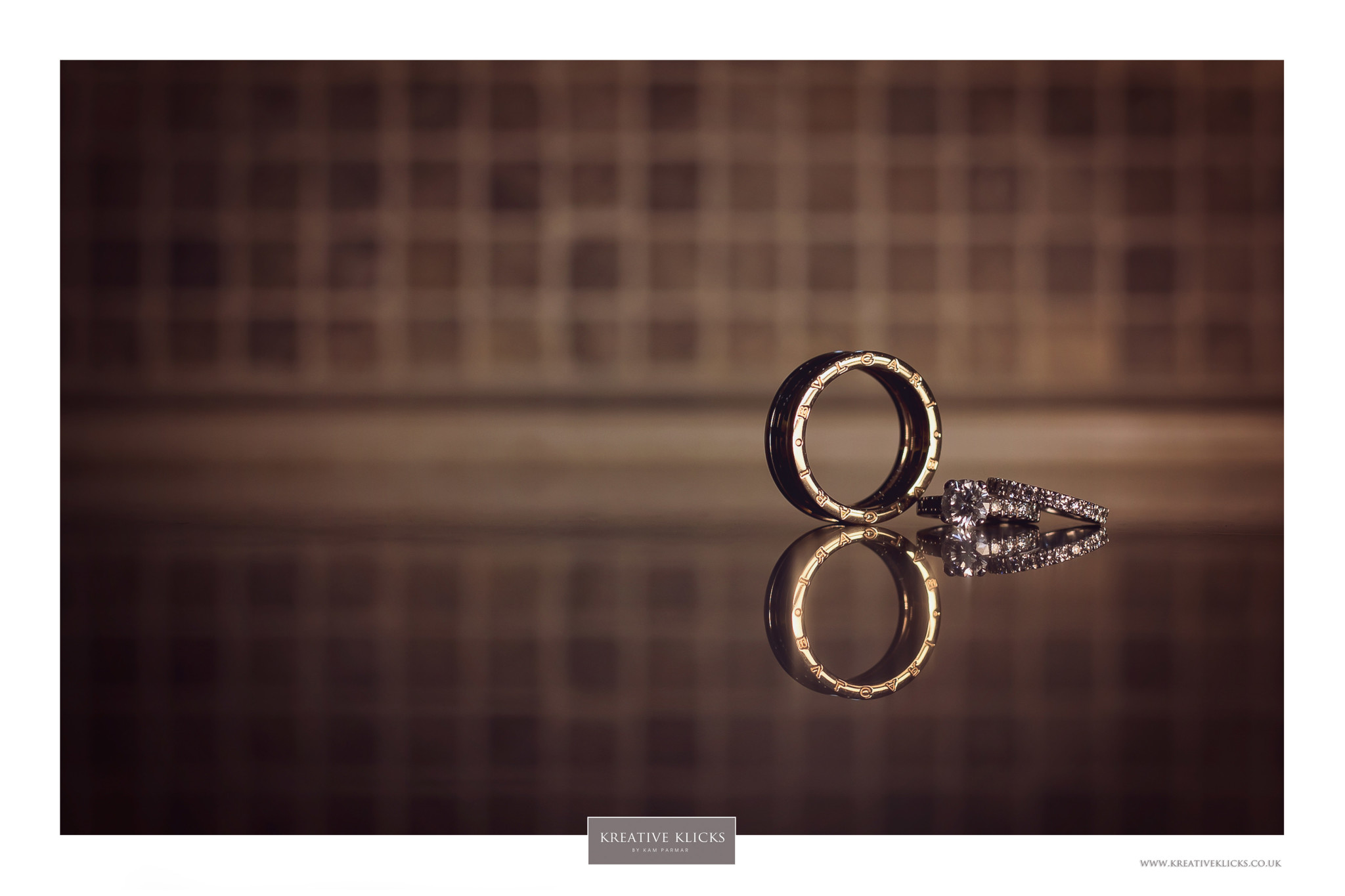 The problem, we are facing as wedding planners is that the amount of time allocated to plan a wedding is generally underestimated by our clients or they do not value what we do until it is almost too late. Although as per research, "planning a wedding can seem like a second job for brides –the majority of brides surveyed said that they put ten  hours of work into their nuptials each week–but with only 40 hours in every workweek, there is only so much time to get things done."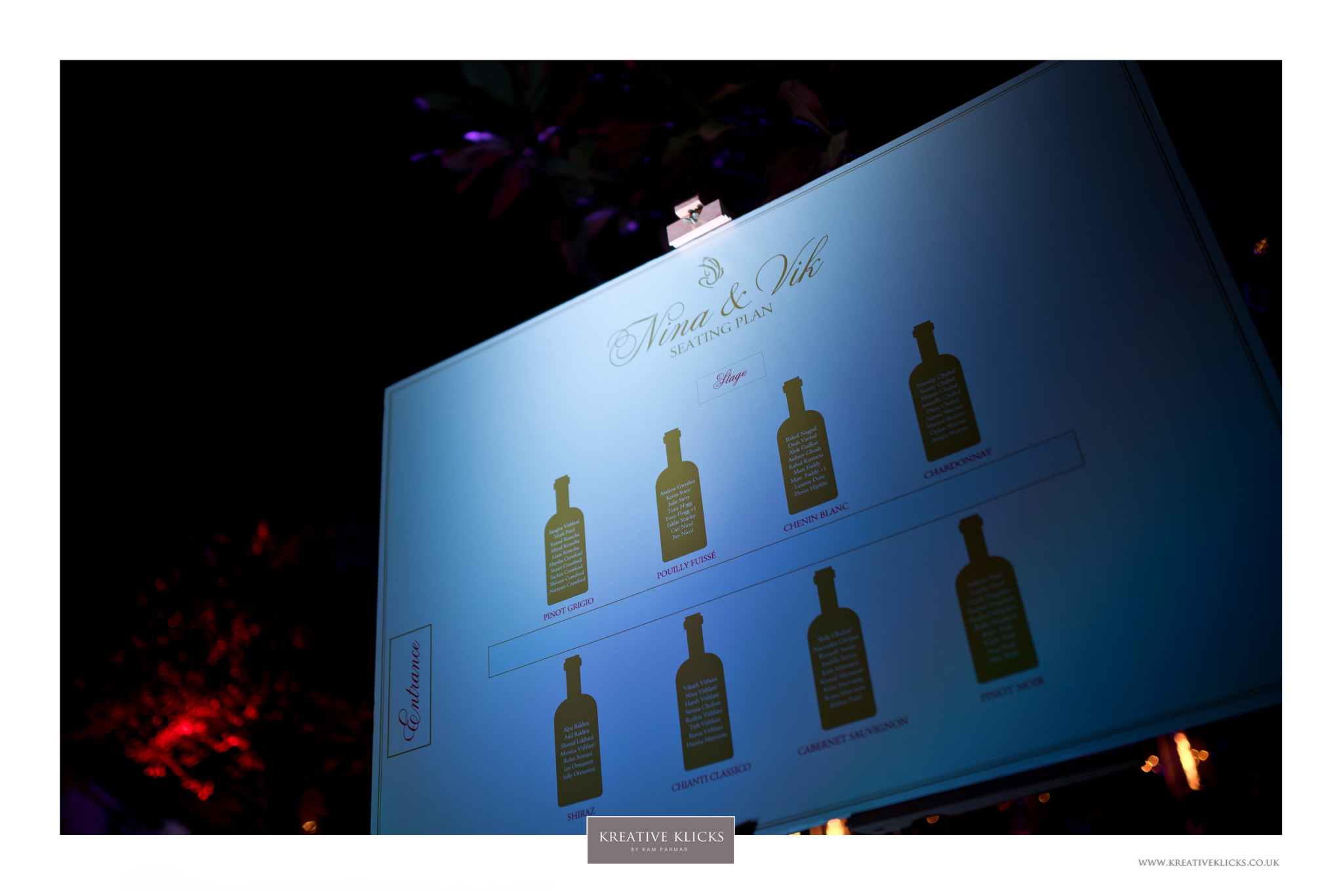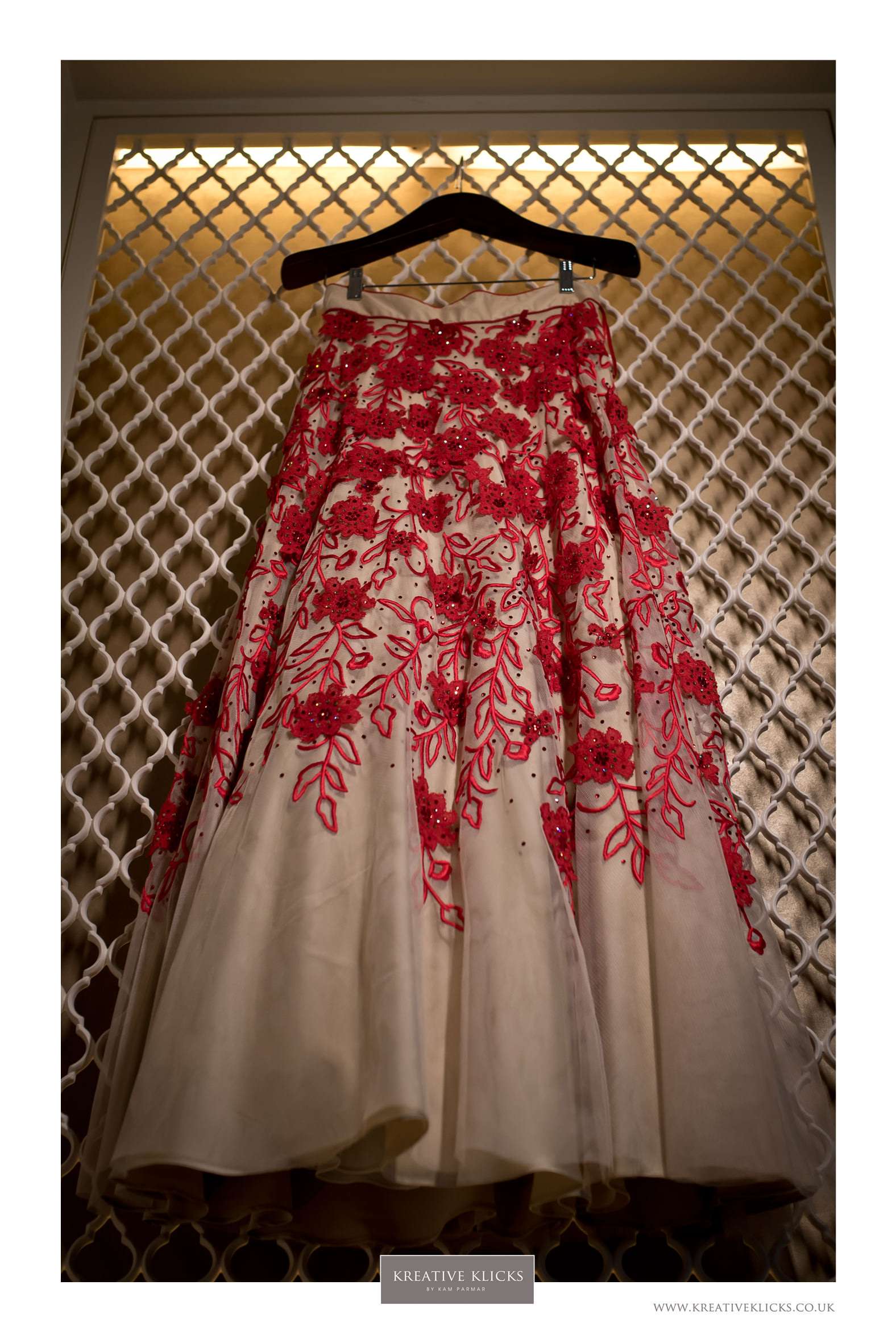 If you know that planning takes about 100-250 hours then you know the pressure that we are under when clients come to us at short notice. The advice I can give to any couple is to start planning as early as possible to save the date, the venue, needs to read and of course inform to make sure this event is shared with as many loved ones you want to have around you on that day as possible.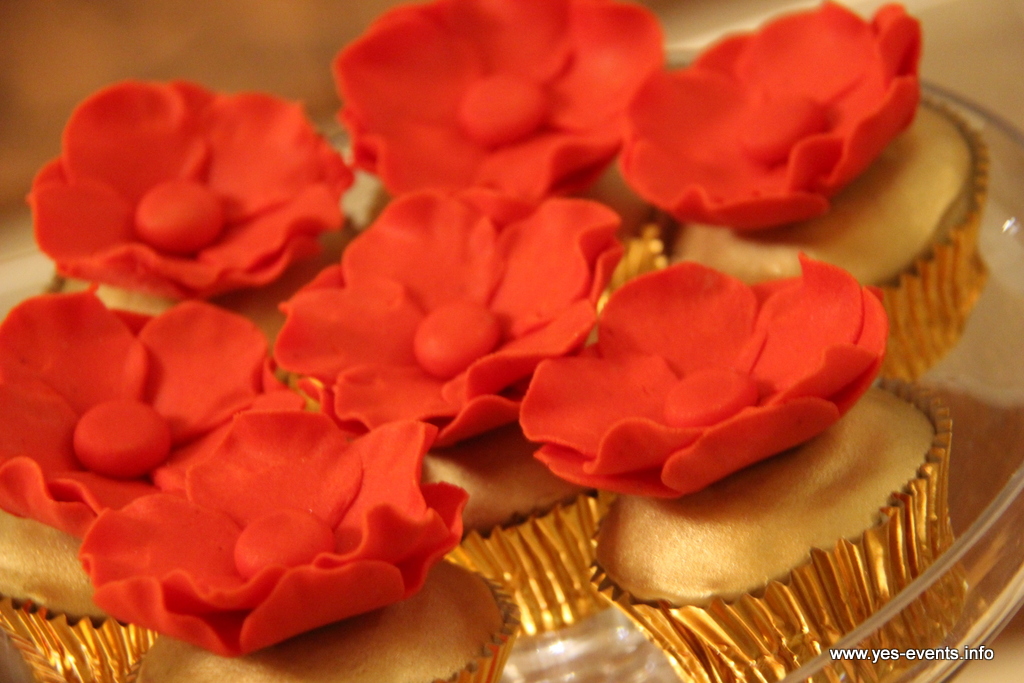 Generally, I can see a huge difference in the planning behavior e.g. in Europe and in the Middle East. The pace of life is much faster in Dubai, than in another European city, which also results in the inquiries typically reaching us with less lead time than in our German branch, where couples start approaching us up to 1,5 years prior to their wedding.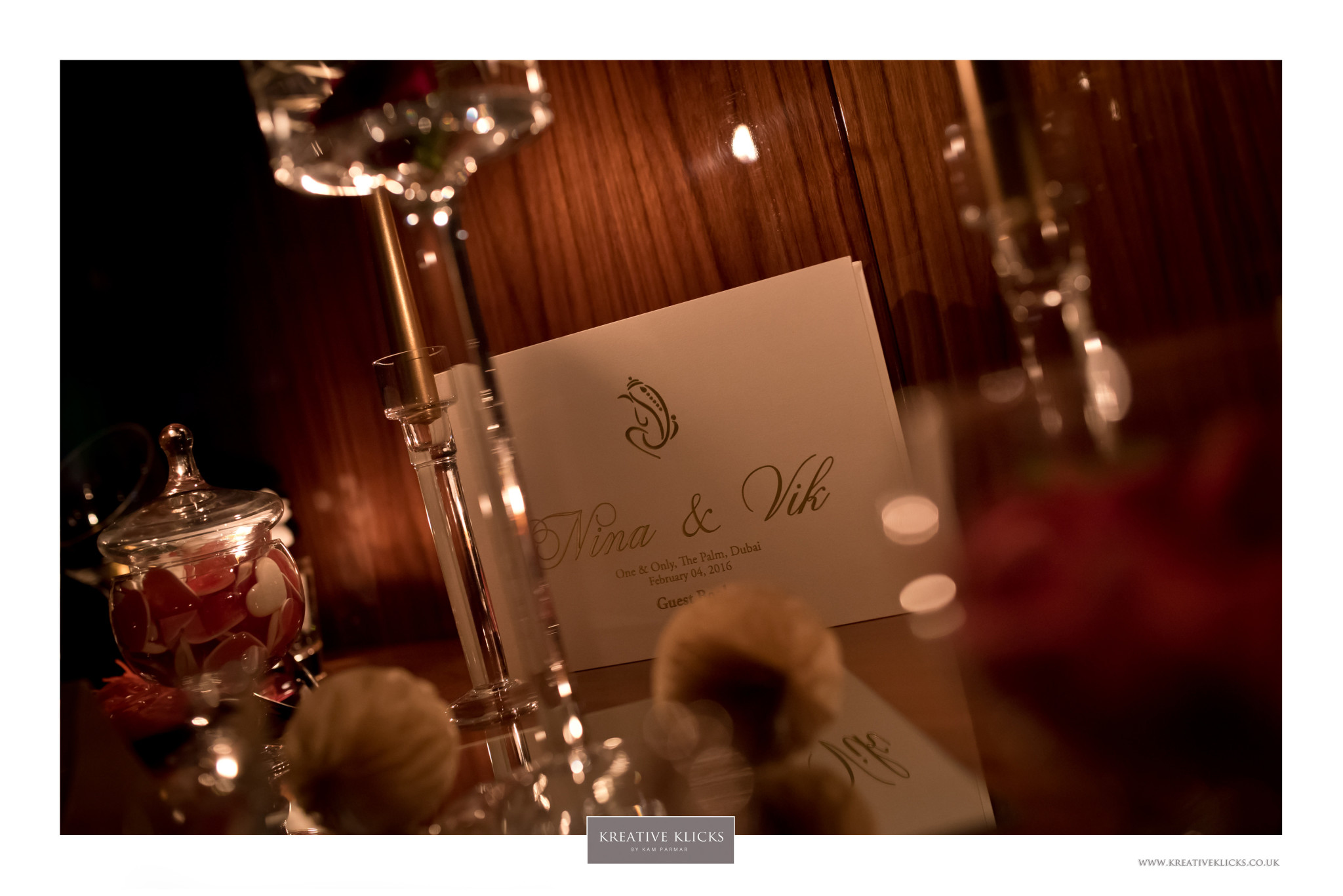 Coming back to our lovely couple Nina and Vik from Dubai, they both grew up in the UK, but only met in 2012 celebrating the Queen's Golden Jubilee, where they were chatting away the afternoon and went on the first date to the One and Only, The Palm. This venue is the anchor in their relationship and a very special location indeed, as the proposal in 2015 was also arranged by Vik at the Prive 101at the One and Only, The Palm. Vik was so confident that Ninan would say yes, that he invited all their friends and family to unforgettable engagement right after the proposal!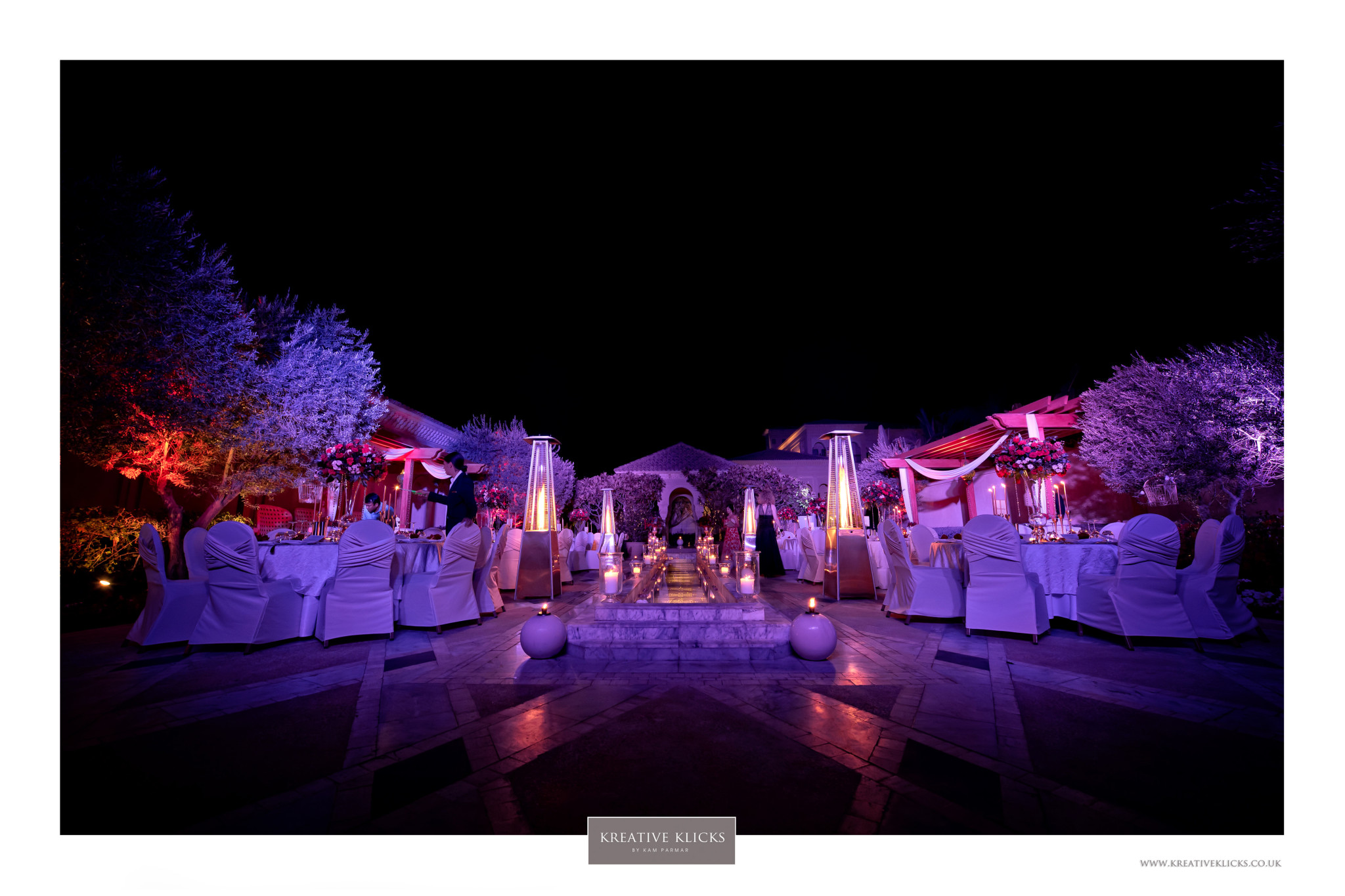 No wonder the wedding had to take place at this beautiful, intimate hotel, offering an almost private outdoor garden for about 70 guests for the black tie dinner and within walking distance a charming ballroom with a terrace for the after dinner reception with a dance floor.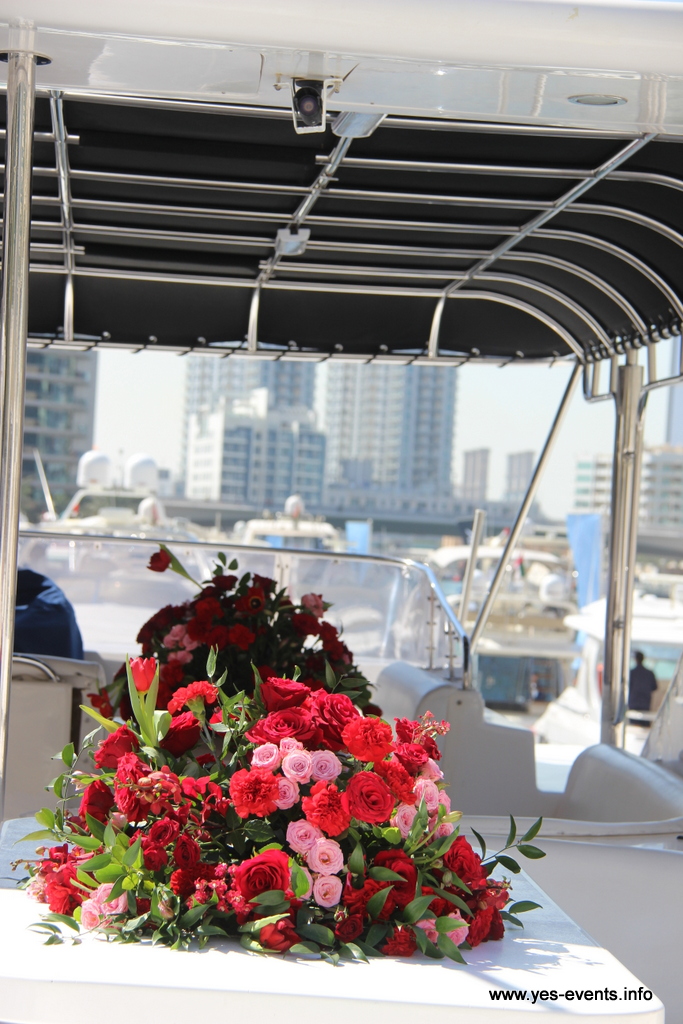 We were planning three days of celebration for the couple. The colours for the consular wedding were crisp white and blue, the evening reception at the One and  Only was keep in elegant gold and red and the party on a yacht was also keep in red, the colour of love.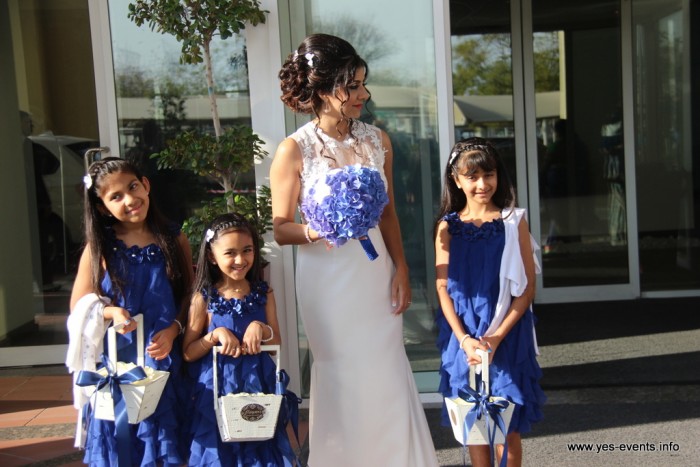 We have organized the following items to make this wedding affair truly memorable and to keep it in line with what has been arranged by the couple:
wedding floral arrangements for all 3 days
stationary
candy bar
photographer
videographer
sound and light
DJ for the reception and on the yacht
guest favours
coordination of the yacht
guest transportation and limousine service
wedding coordination on the day of the events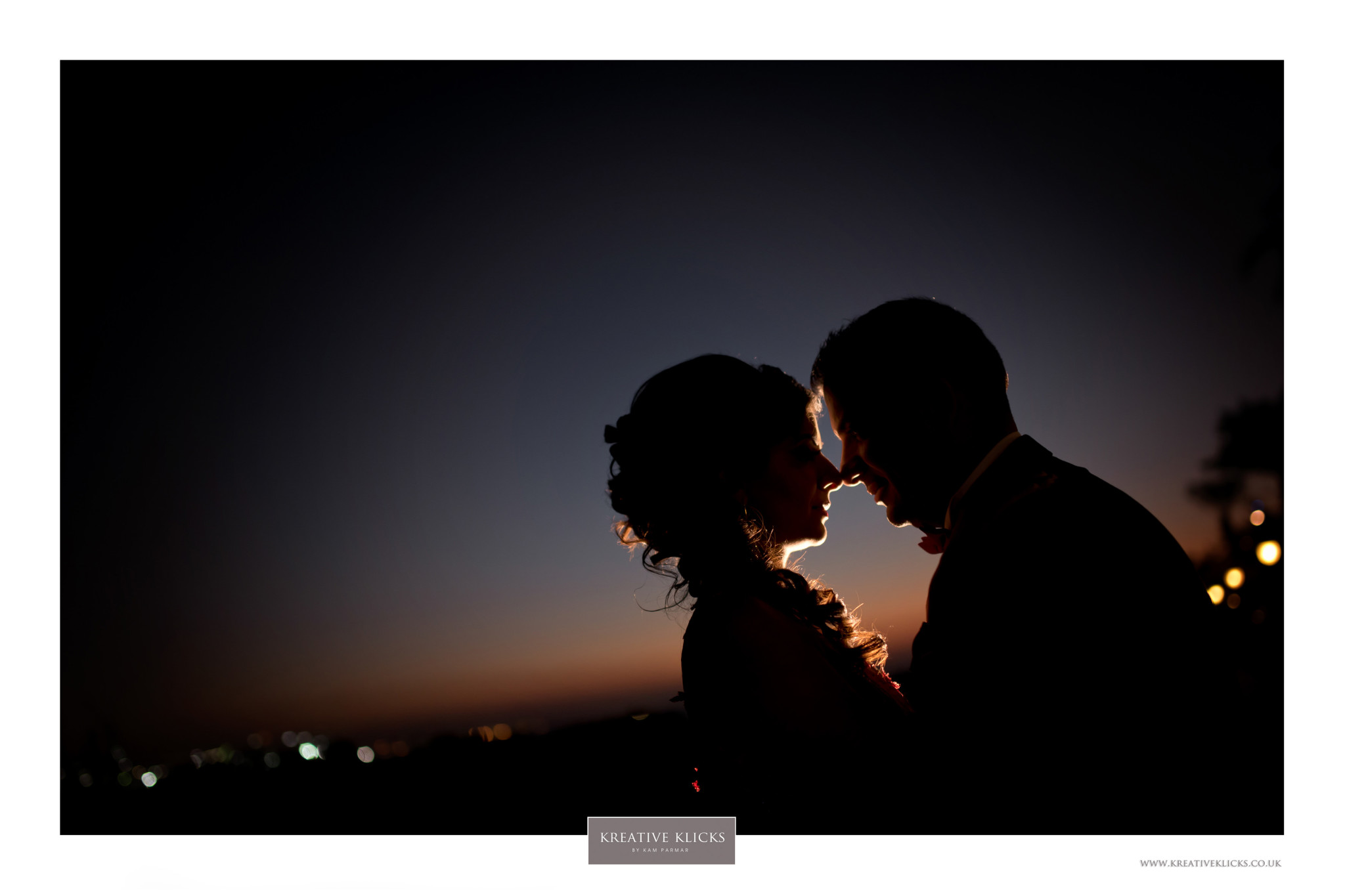 No matter how big or small your wedding, we will always strive to make our couple's shine – after all it is their special day! And it is wonderful to read such feedback from the bride for a job done with love and passion: "Elfi and Sylvia were very methodical and well organised.  They took the pressure away from us and helped us to relax and enjoy our big day.  They came up with some great ideas to add special touches to our special day, which were well remembered by all our guests!"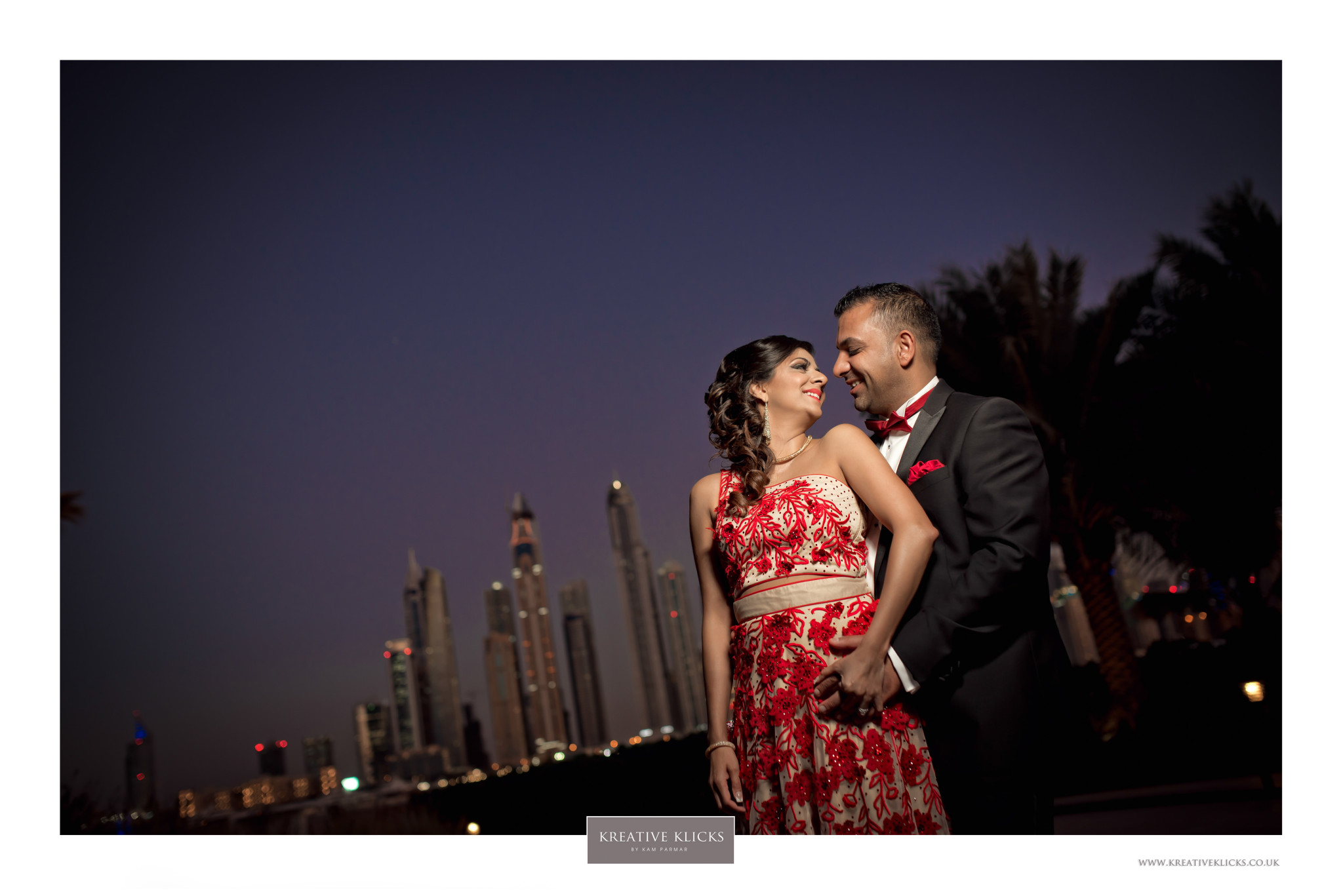 Click Here to know more about Yes! Exclusive Wedding & Events.
Nina & Vik Wedding
was last modified:
October 8th, 2017
by