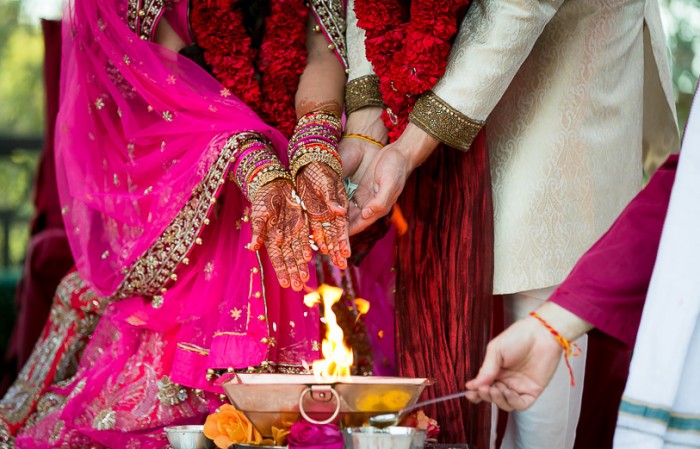 A wedding is a lifetime affair, and wedding traditions and customs have been the circle of our cultures since ages! From the guests kissing the groom to the bride marrying the tree, each marriage boasts of unique wedding traditions from around the world. While wedding traditions in different cultures may vary, what binds these incongruent customs from near and far is one simple thing: love.
As the age old myth goes, you will find eternal joy with your soul mate. So even if brides and grooms have to pass through disparate marriage rituals around the world, we would say it's all worth it in the end! Here are some unique wedding traditions from around the world that go beyond the bride tossing her bouquet to her female friends.
Congolian Wedding Tradition-You ought to be Kidding: One of the most bizarre international wedding traditions is not smiling on your big day! Yes! The Congolese brides and grooms must keep a check on their happiness quotient at their wedding day. Both the bride and the groom refrain from smiling all through the ceremony just to prove, how serious they're about their marriage! Are you serious?
Filipino Wedding Tradition-Sky's the Limit: Heard about this often, haven't you? But, this unique wedding tradition from around the world is going to take you by surprise. At a traditional Filipino wedding, the bride and groom come together on their wedding day to release two doves into the air. This represents a long harmonious and blissful marriage life, really?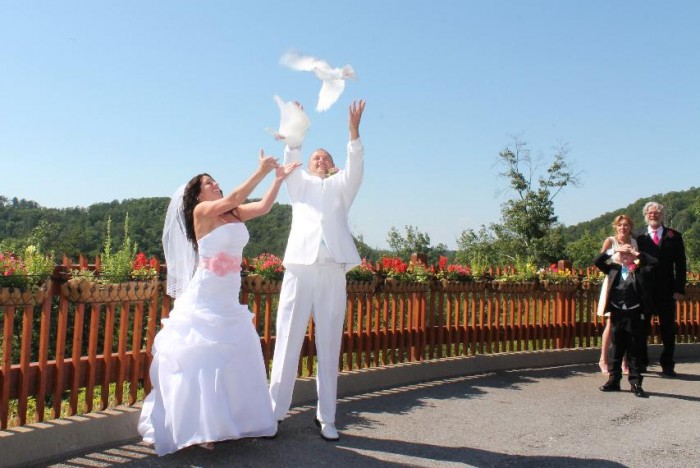 Fiji Wedding Tradition-Underwater Hunt: If you've been born in Fiji, you ought to be a good swimmer. The country is home to unique wedding traditions from around the world, but this one beats them all! A man has to present the future father-in-law with a whale's tooth when he visits the bride-to-be father. Err! Wouldn't a box of chocolates be easier?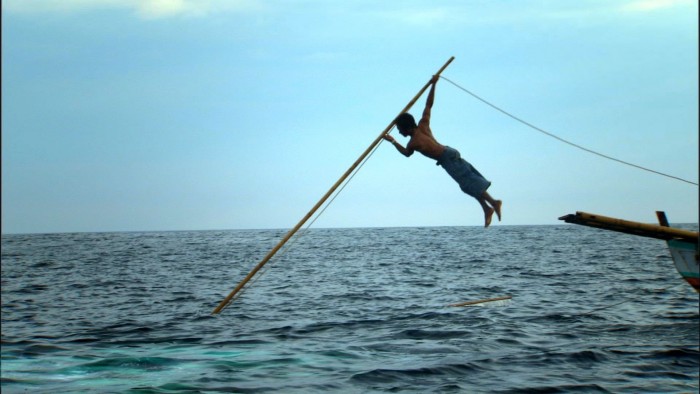 Mauritian Wedding Tradition-Love the Fat: While most brides go on strict diets to look like an hour glass figure on their big day, brides in Mauritius are well fed before their marriage. The reason is to have a well fed bride who looks happy, glowing and err chubby! We wonder how these unique wedding traditions from around the world started.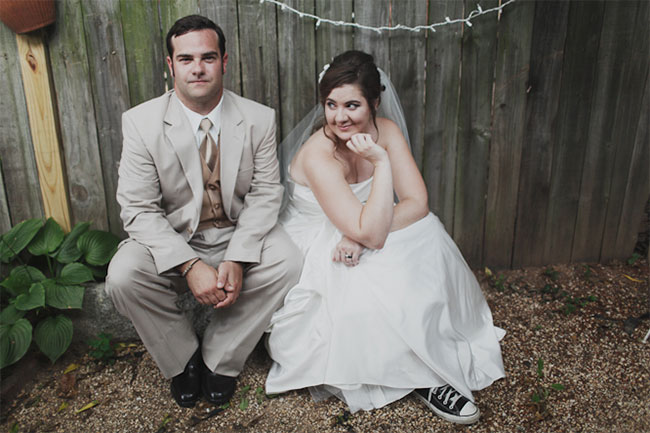 Japanese Wedding Tradition-White Wash: Now, this unique wedding tradition from around the world is worth a read. Japanese brides having a traditional Shinto ceremony wears white from head to toe, including makeup, kimono and hood. While white denotes her chastity, the hood hides her "horns of jealousy" she feels towards her mother-in-law. How interesting, isn't it?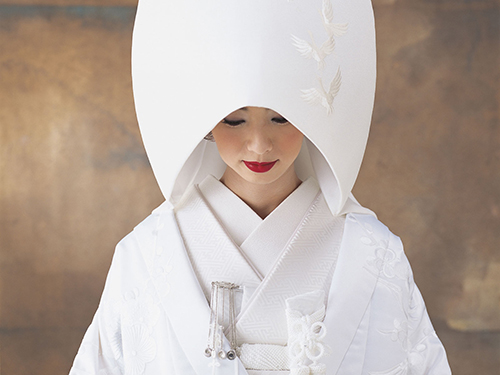 Czechoslovakian Wedding Tradition- Baby all the way: So if you thought you can get over potty cleaning by not planning a baby for five years, think about this. In Czechoslovakia, an infant is placed on the bride and the groom's bed to bless their fertility. Now this definitely counts as one of the most unique wedding traditions from around the world. That's not it, after marriage, guests shower them with rice, lentils and peas to enhance their fertility.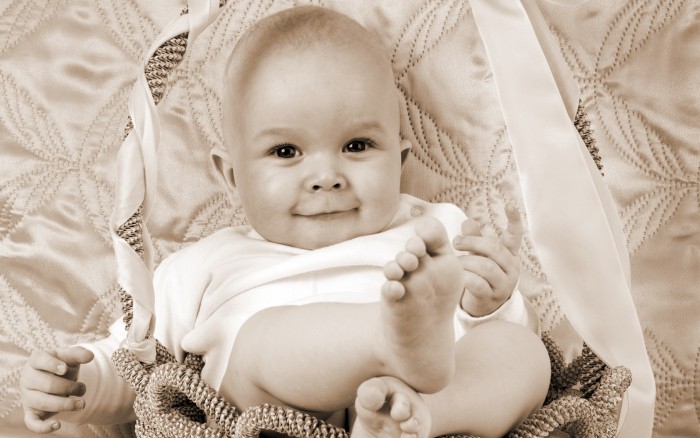 Indian Wedding Tradition- Steal the Deal: India is no exception when it comes to unique wedding traditions from around the world. In this multi-cultural nation, the bride's sisters make off with the groom's shoe. Now if the groom wants his shoes back, he better pay the asked ransom from the bride's sister! Whoa! Now that is some start to kicking action!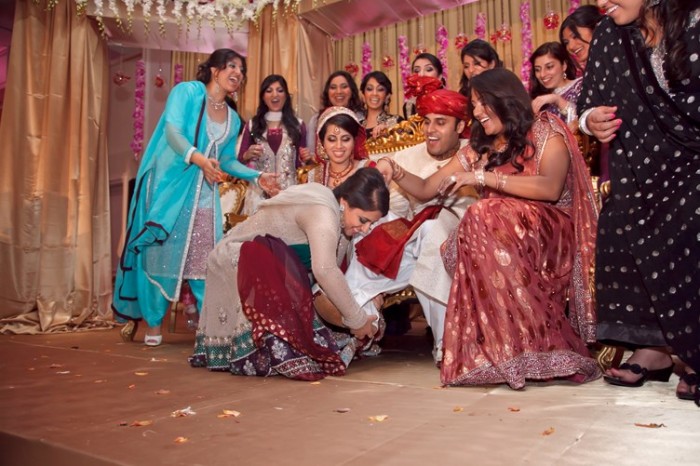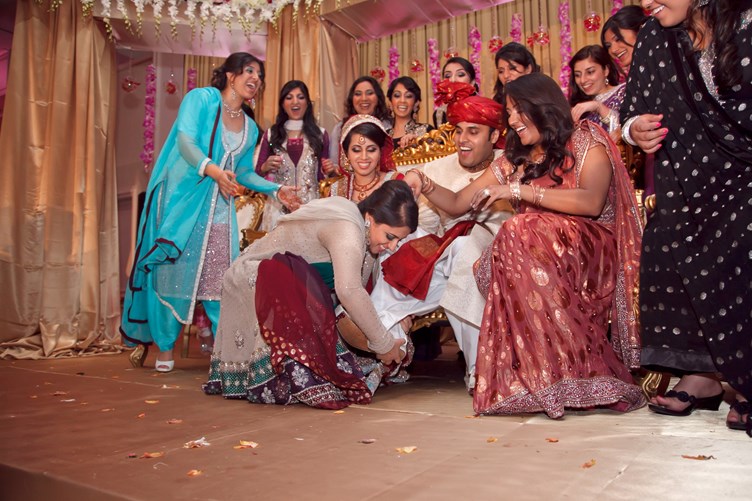 Cuban Wedding Tradition-Show me the Money: Cuban weddings comprise of unique wedding traditions around the world. The unusual marriage ritual propels every Cuban who dances with the bride to pin money to her dress. Isn't this a great way to gather some cash for the honeymoon?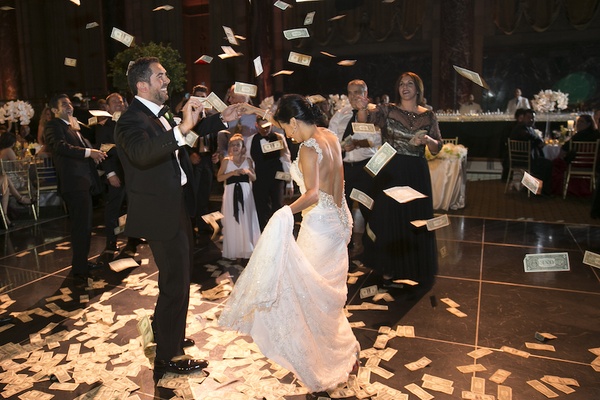 Mongolian Wedding Tradition- Don't be a Chicken: Mongolia has some unique wedding traditions from around the world to its list of marriage customs. One of it propels a Mongolian couple to kill baby chickens to find a healthy liver. They keep at it until they're successful. Looking at it from a broader perspective, anyone can be a pro at dissecting in this nation!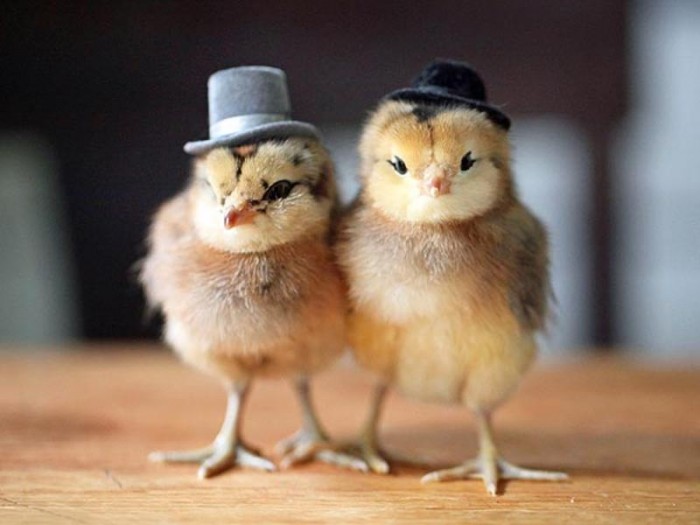 Swedish Wedding Tradition- Kiss your Way: While this is one of the most unique wedding traditions from around the world, it is the sweetest of all! In Sweden whenever the bride leaves the room, the female guests can steal a kiss from the groom. Ok men, don't get worked up! This applies to the bride too when the groom leaves the room.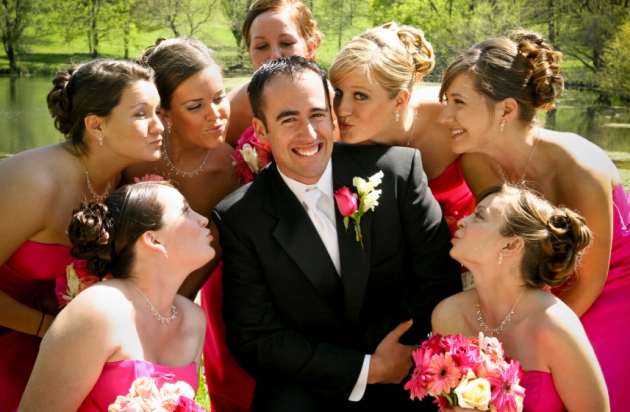 Image Credits:
i.ytimg.com
d1zpvjny0s6omk.cloudfront.net
i.ytimg.com
i.ytimg.com
mineforeverapp.com
angelsviewweddingchapel.com
stylishwife.com
powerhomepages.com
cdn2.thebigfatindianwedding.com
d1zpvjny0s6omk.cloudfront.net
catdumb.com
blog.insureandgo.com
i0.wp.com
To know more about wedding customs and traditions, click here. Also visit weddingchamps.com for more information.
We would love to hear from you. Kindly leave your suggestions below.
Summary
Article Name
Unique Wedding Traditions From Around the World: Top 10 Rituals
Description
While marriages are made in heaven, unique wedding traditions from around the world comprise of spectacular man-made rituals worth a watch.
Author
Captivating Ten: Unique Wedding Traditions From Around the World
was last modified:
January 2nd, 2018
by