Even though cash might always seem like the best gift to give someone these days, there are always
some unique choices that will make the couple happy. If you want to give something different and not
that is in the registry, you can always pick diverse items. We have the perfect round up of things you can
buy someone if you are not giving cash or what is written in the registry.
1. When looking for wedding gifts Dubai, the first one that pops in our mind is caricature figures. If you
want to be out of the box and surprise them with a quirky idea, this is perfect. Caricature mini version of
the couple in their wedding outfits is the cutest thing ever. It works great as a showpiece in the house,
and it will be a beautiful memory that they will remember for the rest of their lives. It is unique, personal
and not many would steal your gift idea.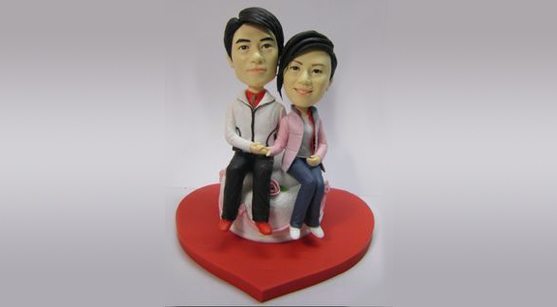 2. Customizable perfumes are yet another hit in the wedding gifting world. If the couple is close to you,
create signature scents which you think resemble them and put a message on the bottles with their
name. You can also create just one unisex fragrance if you are low on budget. Either way, this gift is
diverse than anything else, and it is always good to have a fragrance as a gift. Not many would spend a
lot on buying perfumes which is where you can step in and surprise them.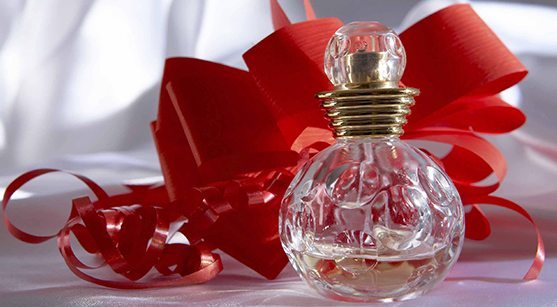 3. If you know that the couple will use bathrobes a lot, you can give it to them with their initials on it or
Mr. and Mrs. With the surname, along. It is an adorable idea, and it is also a useful gift as they can utilize
the robes for a long time. You can do this with several clothing items and get them customized
according to your wishes. If you want, put a sweet message on it so that they can cherish it and
remember you every time they see it.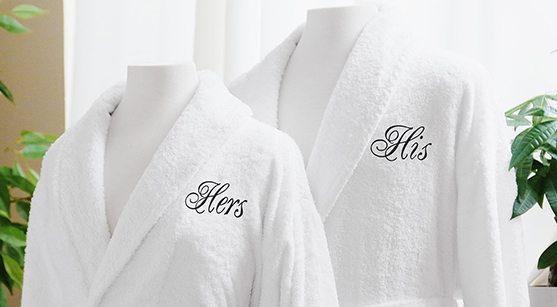 4. If you are not on board with the perfume idea, you can always stick to a scented candle. If the couple
loves the woods or camping, you can get them something on the similar lines. Scented candles are easy
to customize and put messages on. You can totally get a special one made to surprise the soon to be
wed couple.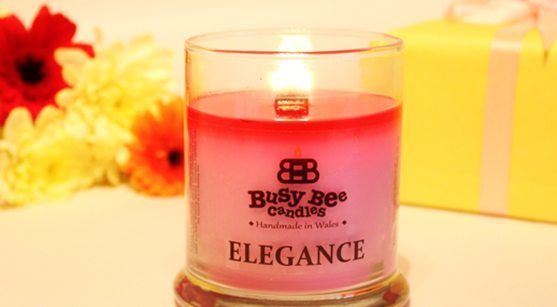 5. Healing stones play an important role according to Fengshui, and if the couple loves Fengshui or
crystals, you can gift them a rose quartz so that they can keep it in their room. This will bring positive
energy and more love in their life. It is a good symbol to bring more happiness in their marriage and
keep them strong together. You can also gift them mandarin ducks in crystal shapes for long lasting love!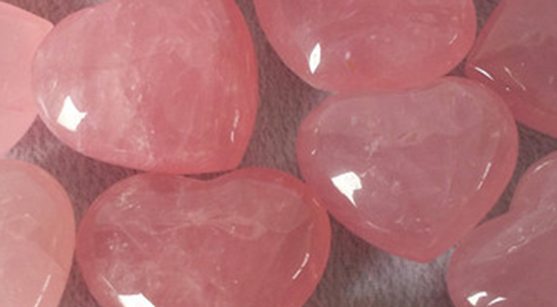 So, what are you waiting for? Get your unique gift ready and take help of this idea guide to pick one
item as a wedding present.
Summary
Article Name
Top 5 Unique Gifts For Your Loved Ones | Best Gift Ideas
Description
Looking for something different present.Get your unique gift ready and take help of this idea guide to pick one item as a wedding present.
Author
Top 5 Unique Gifts For Your Loved Ones!
was last modified:
November 23rd, 2017
by