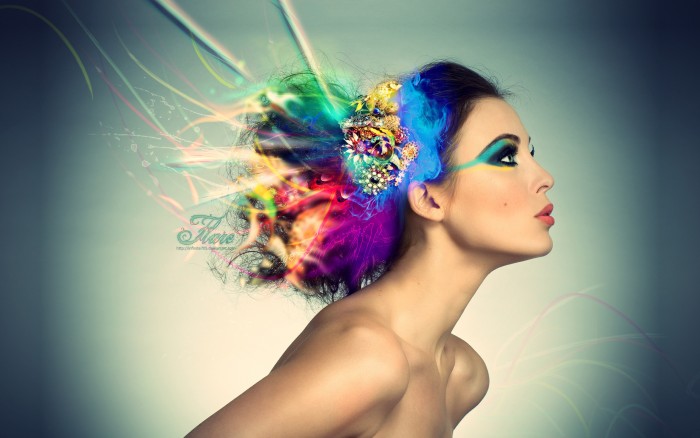 Bridal makeup is an essential element of a wedding planning process. But picking the right makeup is as hard a decision as choosing the groom. To ensure you look drop-dead gorgeous on your big day, it's essential that you pick something that's true to your style. With different makeup techniques available out there, making the right choice might be overwhelming! Luckily for you, we've rounded up the very best makeup techniques to ensure you look stunning on your big day! Here's a quick run-through of different makeup techniques that will certainly stand the test of time.
Airbrush Makeup: Airbrush makeup is one of the many different makeup techniques available out there. As the name suggests, it is a light-weight makeup applied through an air gun machine. It makes use of a small makeup air compressor and a special airbrush foundation. As this foundation has to pass through the air gun, it is extremely thin than the regular foundations. While the finish can be thin or heavy, it is consistent which sits evenly on the skin. Airbrush make up is best suited if you plan to have a wedding outdoors as the makeup doesn't wear off easily. Giving your skin a flawless finish, airbrush makeup is perfect to make you look stunning on your special day!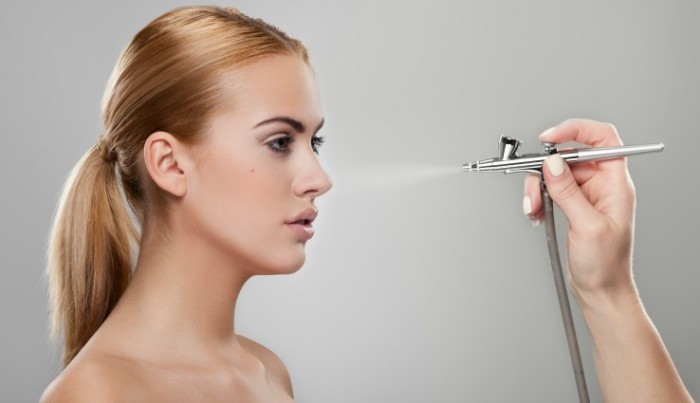 Mineral Makeup: Of the different makeup techniques available, mineral makeup has taken the nation by storm in the past few years. In this type of technique, varied minerals are treated through oxidizing processes to create different shades. These minerals are then crushed to form a fine powder which is then applied on the face as makeup. While it's best to apply mineral makeup with a brush, a sponge can be used for thicker application. So if you're someone who values good health of your skin, mineral makeup is an ideal choice to create a bright and a distinct wedding look.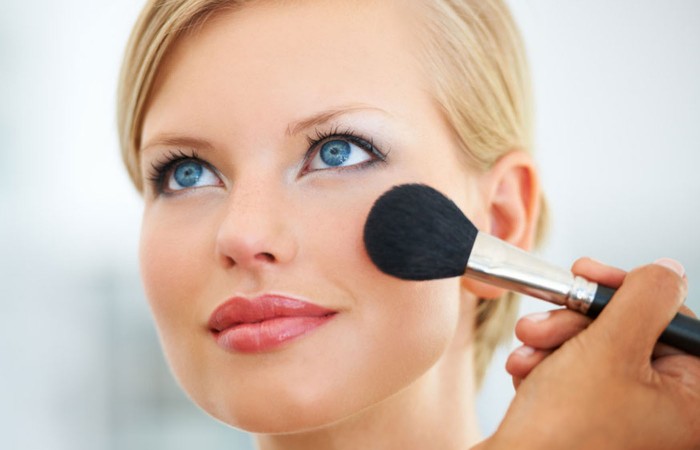 Traditional Makeup: There are different types of makeup techniques available for brides. Of these, traditional makeup is the most widely used form of makeup. Available as a pancake, liquid or cream, the foundation in this type of makeup technique is applied with a sponge or finger tips. As traditional makeup comes with a myriad of shades, the right formula can do wonders for your look. So if you're planning a traditional form of wedding this is the best form. It not only gives your skin an instant glow, but also lasts long.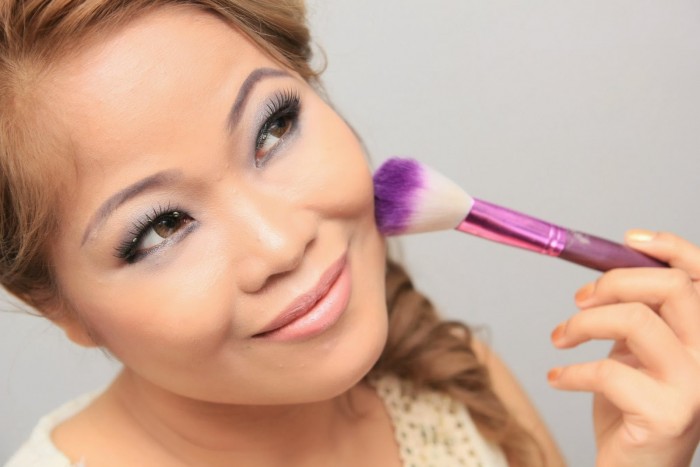 High-definition Makeup: Seeking inspiration from high-definition television screens, this form of makeup diffuses light creating an illusion of an even finish. It is the reflective particles of the foundation that makes the high-definition makeup technique a flattering choice. A perfect method amongst the different makeup techniques available, high-definition makeup settles into cracks and ceases of dry skin. So if you want to achieve a flawless look high-definition is your choice!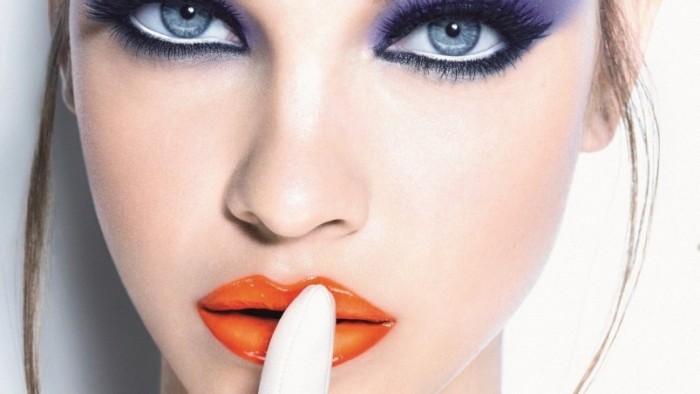 With all that said, if you have a brilliant artist no matter what form of make technique you opt, the results are going to be spectacular. So while you enjoy planning your wedding, research and explore about the different makeup techniques to look gorgeous, to look you!
If you know of any other different makeup techniques, please do share your views with us. We look forward to hearing from you. Until then for any information related to makeup visit here.
Image Credits:
swaagbox.com
qcmakeupacademy.com
2.bp.blogspot.com
wallpaperfx.com
synergieskin.com
areweprettyyet.com
Summary
Article Name
Different Makeup Techniques: The best four methods
Description
Different makeup techniques can make your skin look flawless at your big day. Adapt the best that suit your skin and tone to witness outstanding results.
Author
Beauty Tips: 3 Different Makeup Techniques to Lift Up Your Wedding Look
was last modified:
January 2nd, 2018
by