This Wedding Season decor the Venue with Mason Jars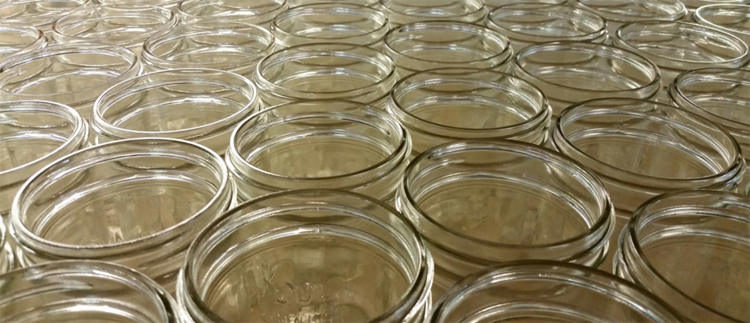 What is the first thing that comes to your mind when we say "Mason Jars". Is it –Oh, my granny used it to store pickles and spices or a simple everyday way of seeing it is- jam Jars! Well, Yes that's what the History of these molded glass jars is home canning for preserved food. The reusable jars have multiple purposes and has been a favorite item in our kitchen.
But, we at Selvatico Events have a complete different meaning to the word Mason Jars– Want to know what? Read on-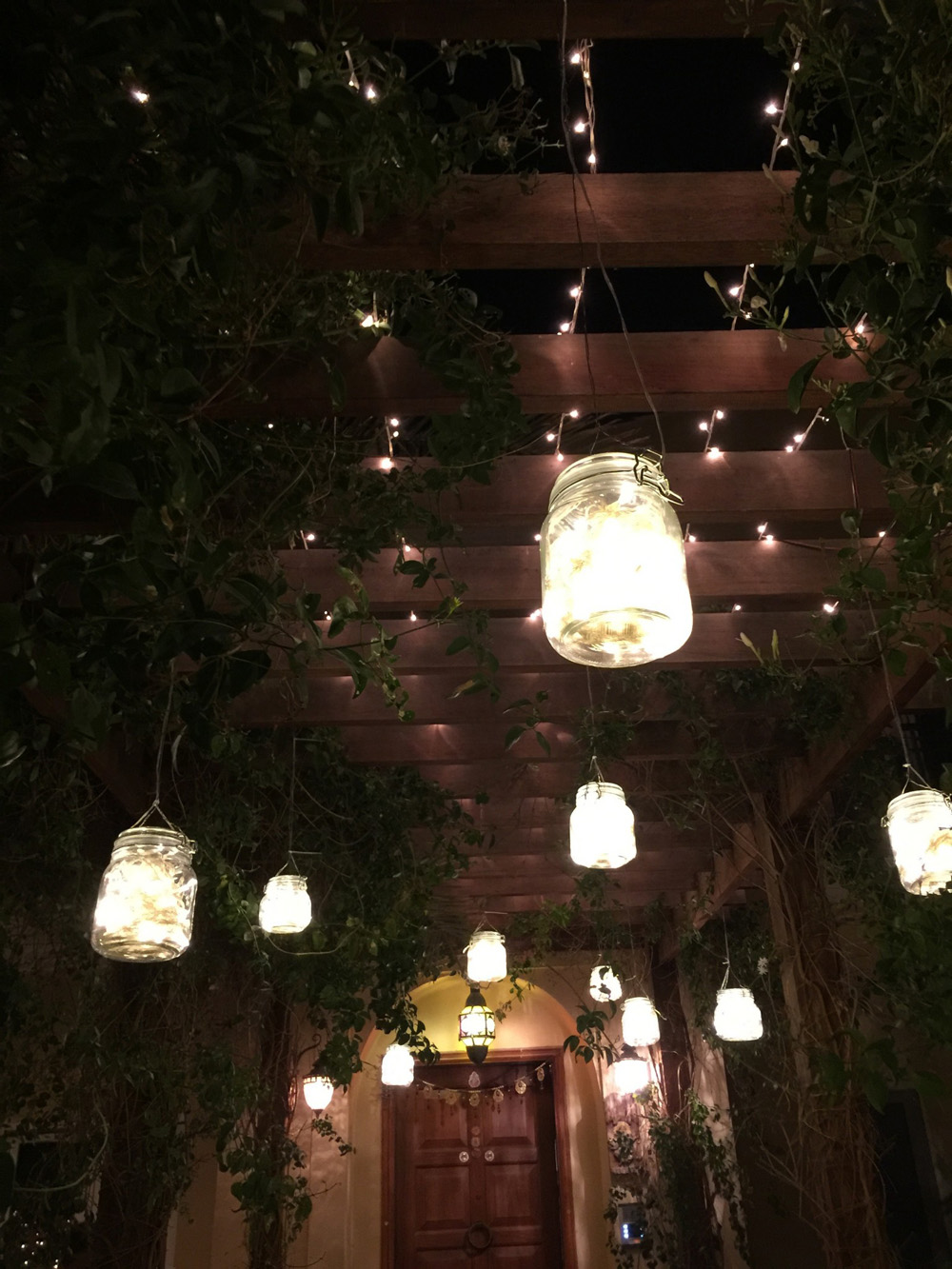 Need a twinkling theme with fairy lights on your big day!Twinkling and sparkling these fairy lights can create magic at your wedding reception. What can we do different- Put them in mason jars and see the real magic unwind.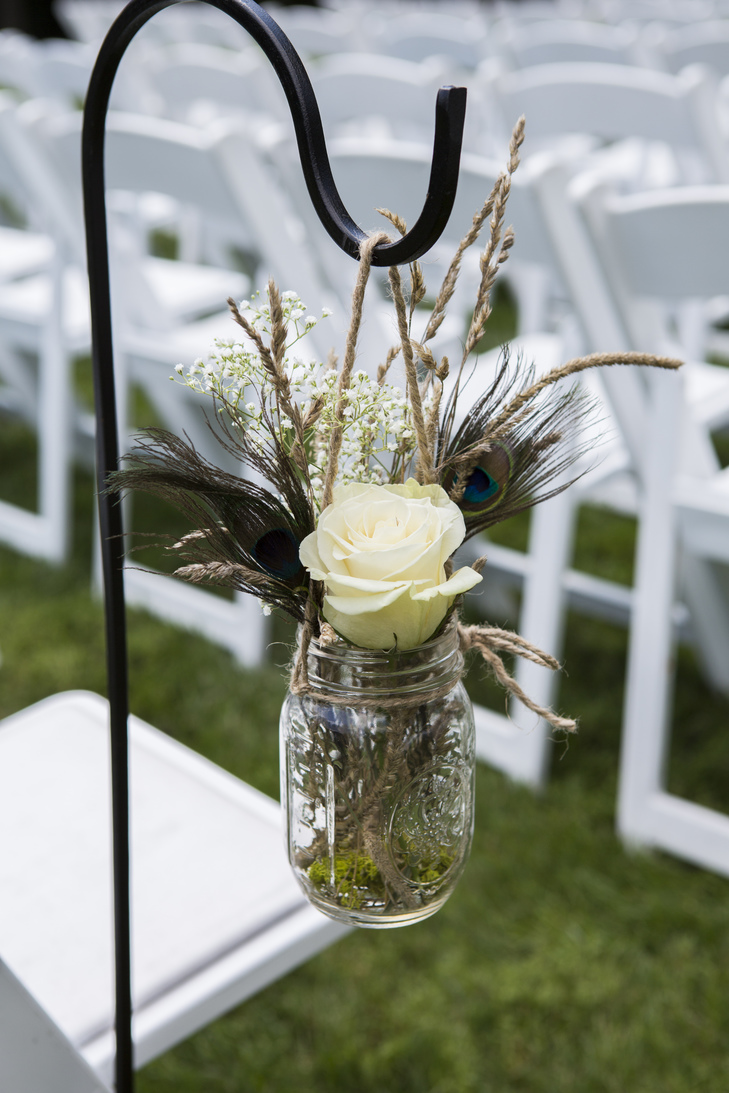 No wedding event is complete without the use of Flowers. Tried to hang them in Mason jars? Look at the way we do it!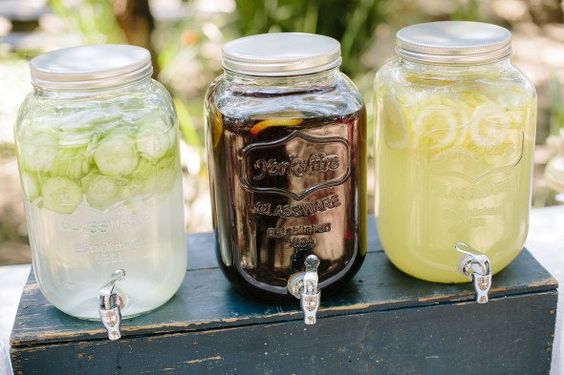 Do we want our guests to remember the night? Do we want them to remember the way they were served the first drink. Well, we have an amazing solution for you, which will be the talk of the town.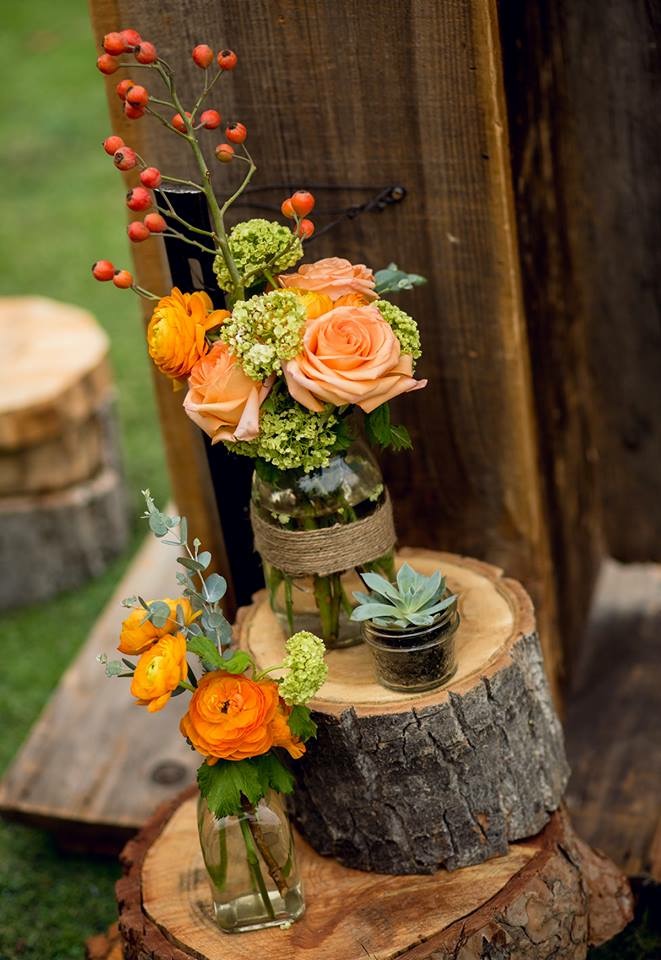 Place mason jars over wood logs and styling it with a bunch of roses! It did look spectacular made our Bride smile at the first sight.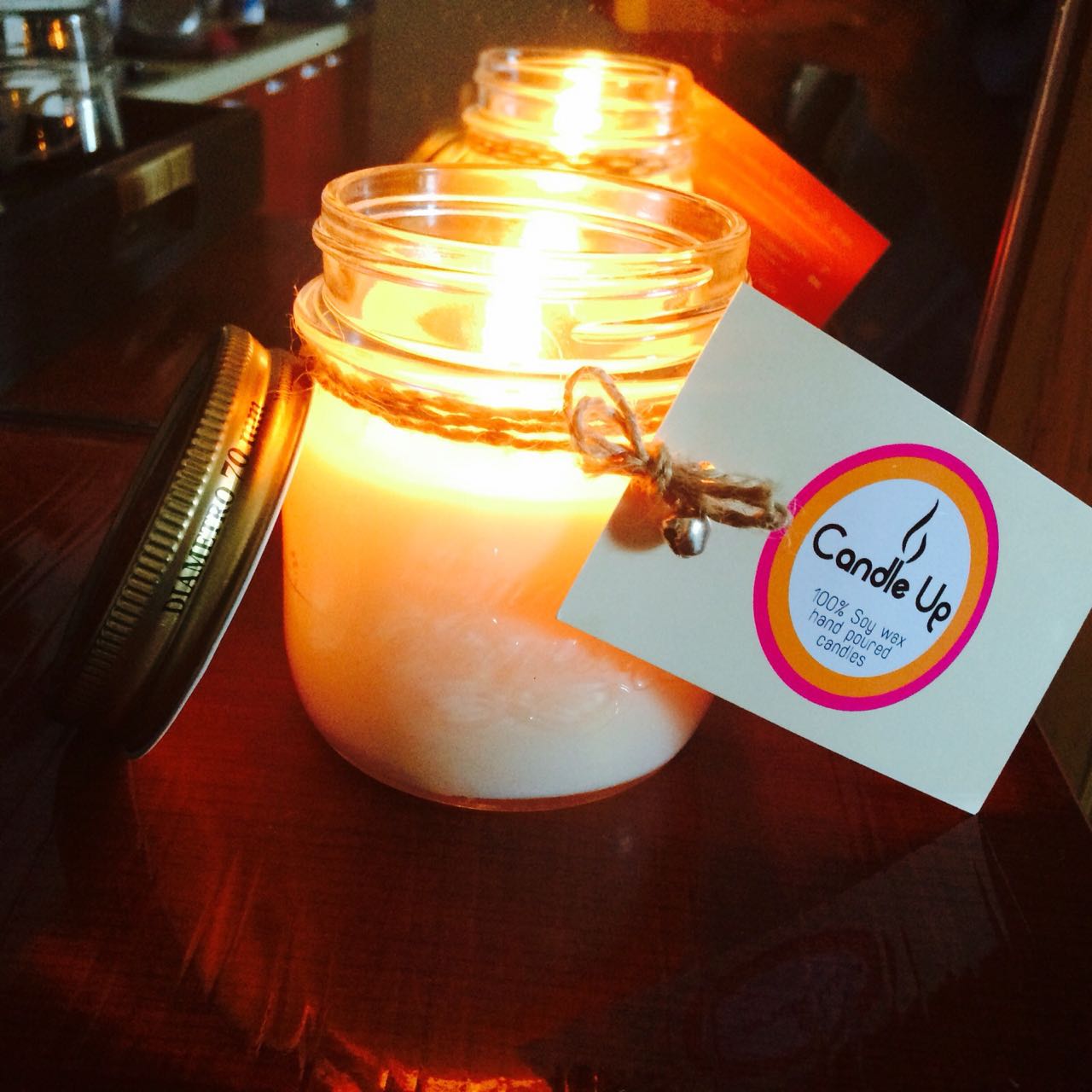 To accesorise a beautiful center piece to increase its effectiveness we used Mason Jars. Put candles in them, and left it for our guests to decide.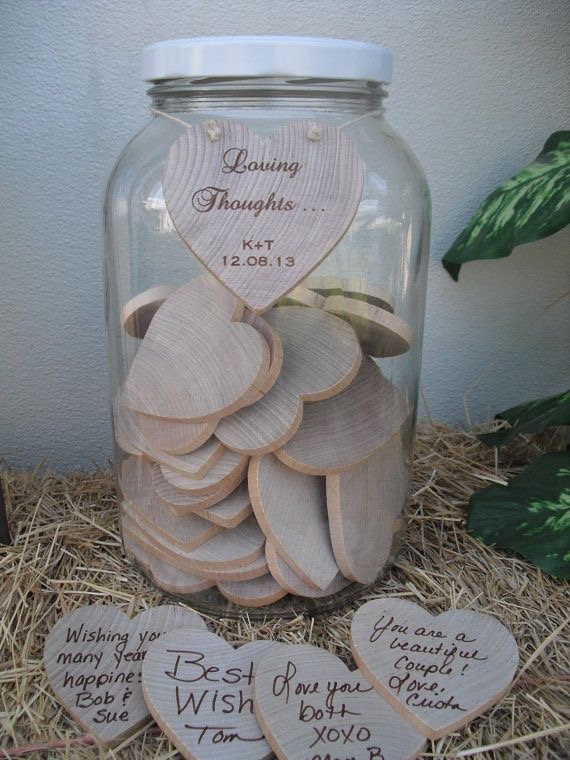 Wishes for the Couple to be:
Mason Jars can be used as a pot full of wishes! We made sure our guests leave a love note for our beautiful couple.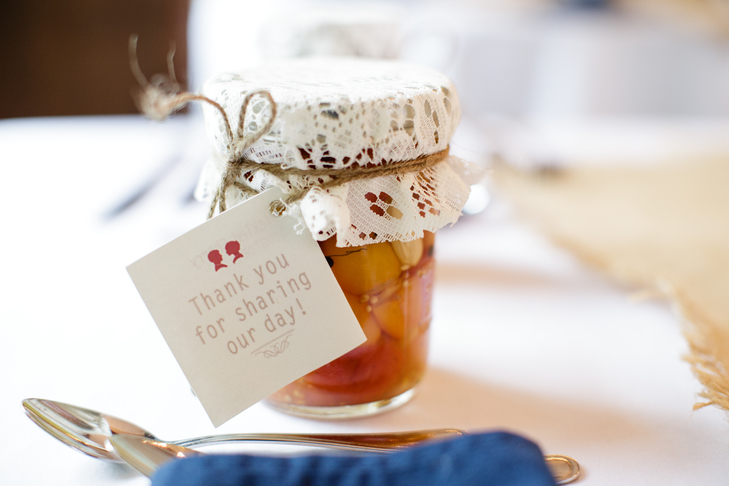 Thank you notes:
'We are glad you are a part of our special way'. How well can we communicate that to our guests. How about presenting it on a jar!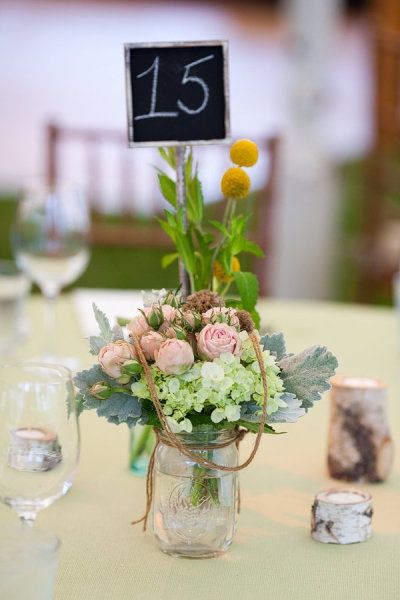 We have used mason jars to highlight the table number in a very cute and attractive way! Its just not a table number, also an element of Décor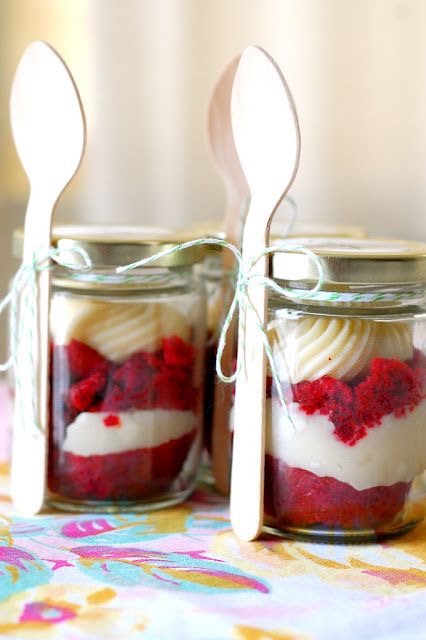 Desserts are the pretty to the sight as well for the taste buds!Its the presentation of the food that makes it even more craving. What looks impressing is serving these individual desserts in a mason jar.
Click Here to contact Selvatico Events to Plan Your Wedding!
Mason Jars: Décor or Storage/Mason Jars can make your day sparkle
was last modified:
October 3rd, 2017
by