A Perfect groom is well-groomed!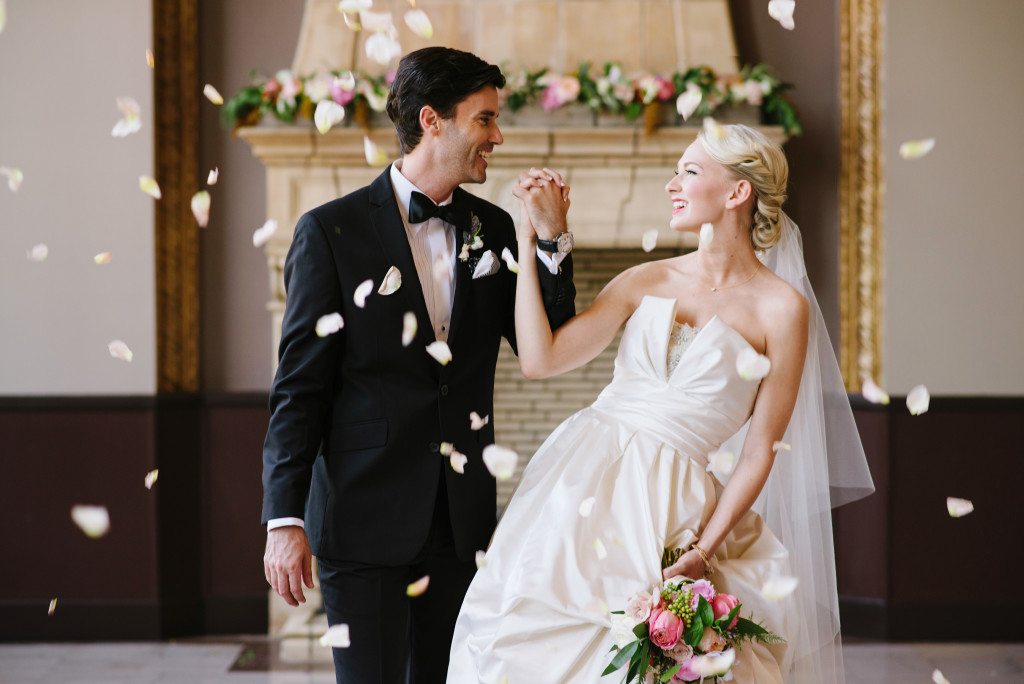 It's a common fallacy that brides have to take charge of a wedding. However, grooms have an equally important role to play. While there is no secret formula, follow your instincts to be the perfect groom and gain the brownie points that will last you a lifetime!
So if you're about to tie the knot with your college sweetheart or an acquaintance, it's important to score a ten on ten for being the perfect groom! In addition, today's lifestyle is so frantic; that it's extremely important for the both bride and the groom to pull together as a team and create cherished memories of their wedding day.
Let's take a look at a few quick tips that will groom you to perfection for your special day:
Help with Wedding Planning: This may not sound romantic, but is of essence if you want to step up your game to be a perfect groom. Let your bride not get overwhelmed with all the planning. Aim to assist her with minute details to big fundamentals. This could include a wedding budget, deciding a wedding venue, finalizing the guest list, setting the wedding date, selecting the wedding invites, booking the wedding caterer and decorators, selection of the wedding ring or reserving an exotic honeymoon. Remember, the key is to show interest and be as supportive as possible.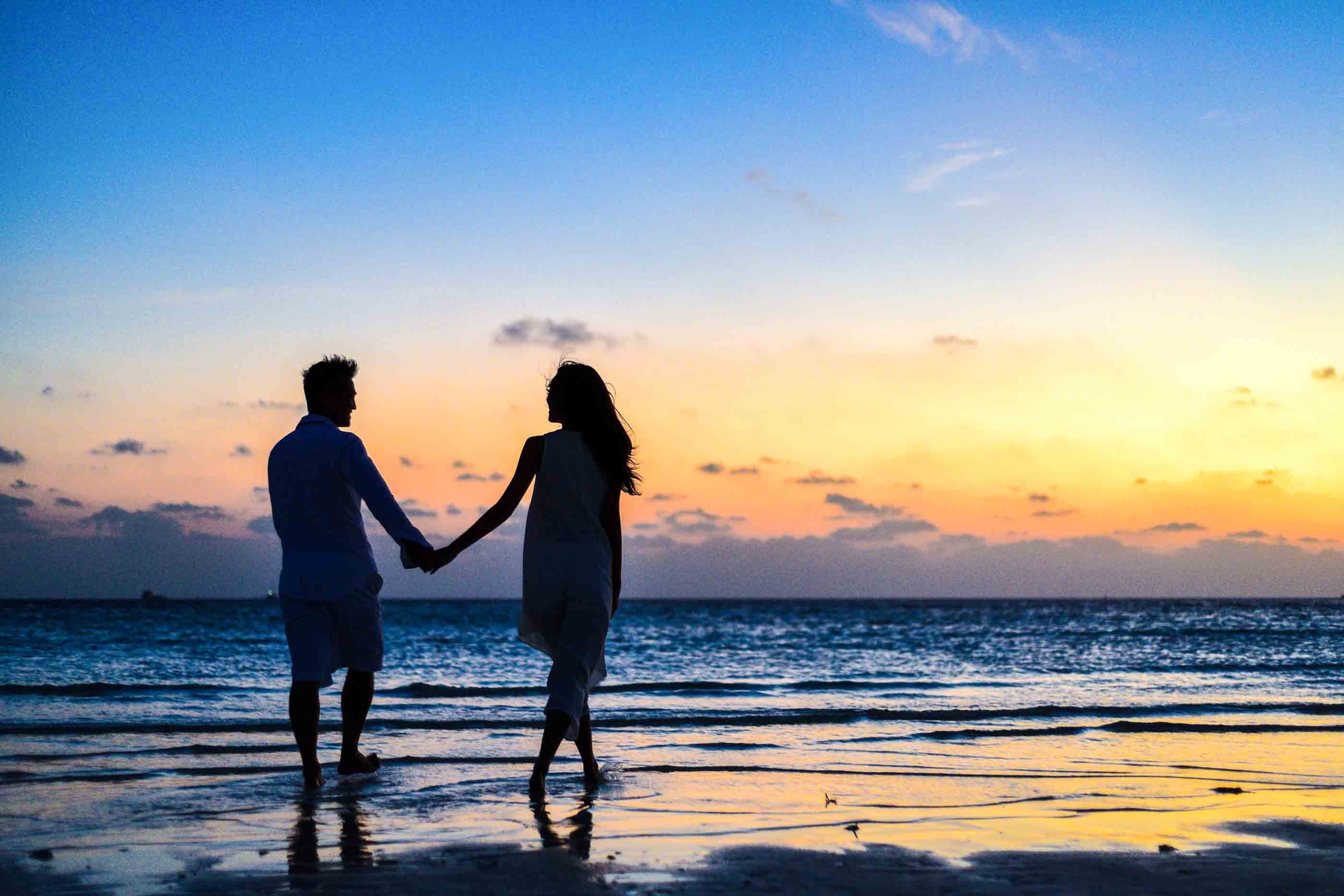 Indulge in Shopping: This is the most important aspect of planning a wedding. While you may not want to steal the credit your blushing bride deserves, this doesn't mean that you leave the lady alone to choose your attire too! To help your bride with shopping, keep your wedding attire quick, simple and easy. Opt for colors that match easily with your bride's dress perfect to make a statement on your special day!
Plan Your Wedding Speech: Another key to prove that you're every bit a gentleman is to plan and write the perfect groom speech before the big day. Rehearse and practice it often to get it right. Carefully note and strategize things to say about your bride, your first meeting with her, your best man, meeting your bride's family for the first time and anything that holds a special place in your heart!
While these are just a few of the many things that will help you be the perfect groom, remember to enjoy your wedding rather than stressing over it! Make time for you and your bride for these special moments is what will help you smile over the years!
Stay tuned here for our new updates.
Image Credits:
heathernanphoto.com
myweddingbinder.com
hdwallpapersrocks.com
number26.co.uk
The Perfect Groom: 3 Things to Consider for Stepping up the Game
was last modified:
October 3rd, 2017
by