Runway Dubai Season IV to feature Madeline Stuart, first professional model with Down Syndrome, youngest fashion designer, and lots more.
The Leading fashion media event in the Middle East region, Runway Dubai, is set to hold its fourth season in November.
Runway Dubai Season IV is aimed at inspiring women worldwide to be the best they can be despite challenges that may threaten to hinder them. To achieve this goal, the event will feature ground breaking designers and models whose success stories are exceptional.
A unique addition to this year's Runway Dubai is the partnership with former world's number one female tennis star, Venus Williams. The partnership tagged 'Keep Fit, Stay Confident' which also involves a model search, will impress upon women the ideals of confidence and raise awareness about diabetes – one of the leading causes of death in the Middle East. The partnership has already kicked off with online campaign on instagram #KeepFitStayConfident.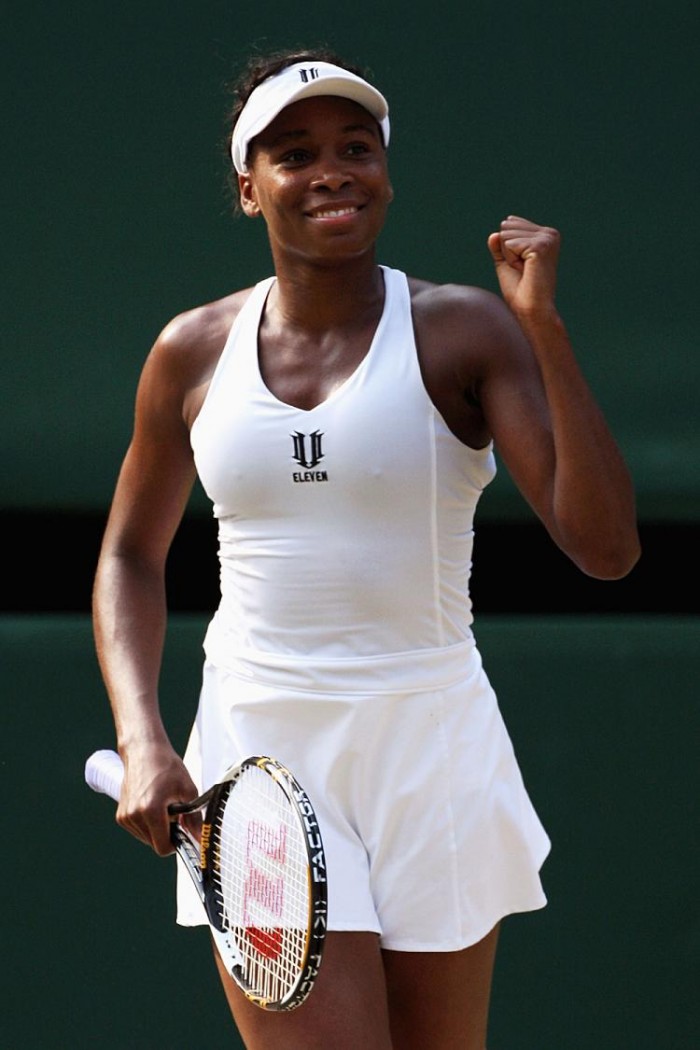 In a bid to help women in the region to stay fit and confident as they battle diabetes and other health related challenges that may threaten to erode their confidence, the tennis superstar who has herself has battled Sjögren's syndrome, an autoimmune disease is working with Runway Dubai to spread the message of strength and hope.
The partnership with Venus Williams does not end with the campaign. Her clothing line, EleVen by Venus will be featured on the Runway.
Also on the list to be featured in the fourth season of Runway Dubai Season IV this year, is the world's first Professional model with Down Syndrome, Madeline Stuart.
The 18-year-old Australian model is a true inspiration. She set a goal for herself to achieve her dreams. It is a well-known fact that people with Down Syndrome have a constant struggle with weight. However, Madeleine gave it the determination and a lot of dedication to tackle the challenge. She lost 20kg to kick start her 17-month-old career in 2015. She has since then walked the New York fashion week twice, and has participated in a number of fashion related events.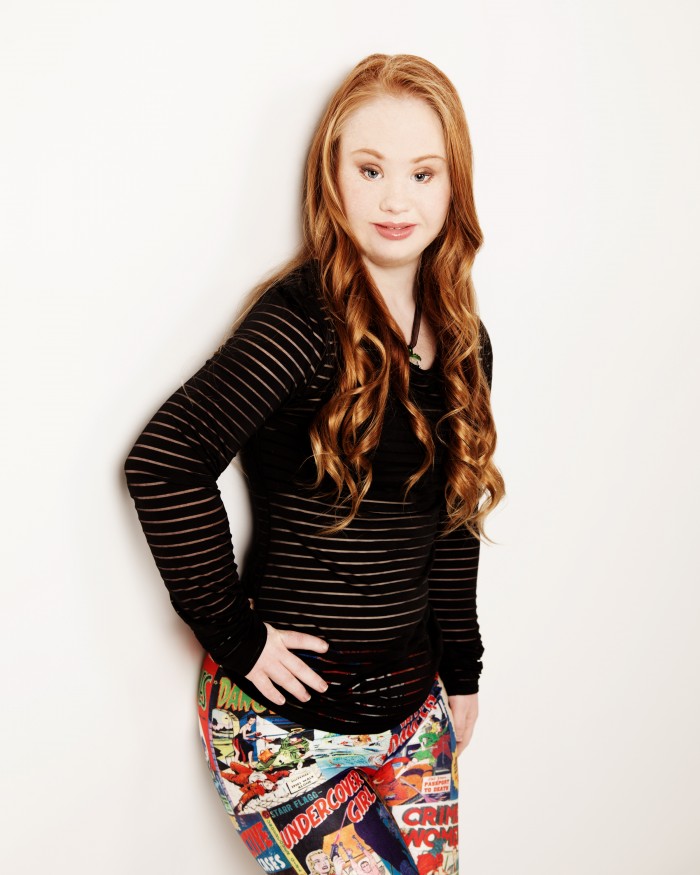 Being the first professional model with Down Syndrome, Madeleine is changing the perception of many. One of her goals is to erase the stigma and discrimination against disability and make the world a better place.
Apeksha Binoj, 11-year-old Indian professional designer will also be featured at this year's event.  Little Binoj started her designing career in 2012 at age seven. She holds the record of Youngest Fashion Designer of INDIA 2016. Her brand name APEK is a modification of her name, Apeksha. Her collection include evening wear, gowns, formal and casual wear.  Apeksha holds several National Awards for her unique designs.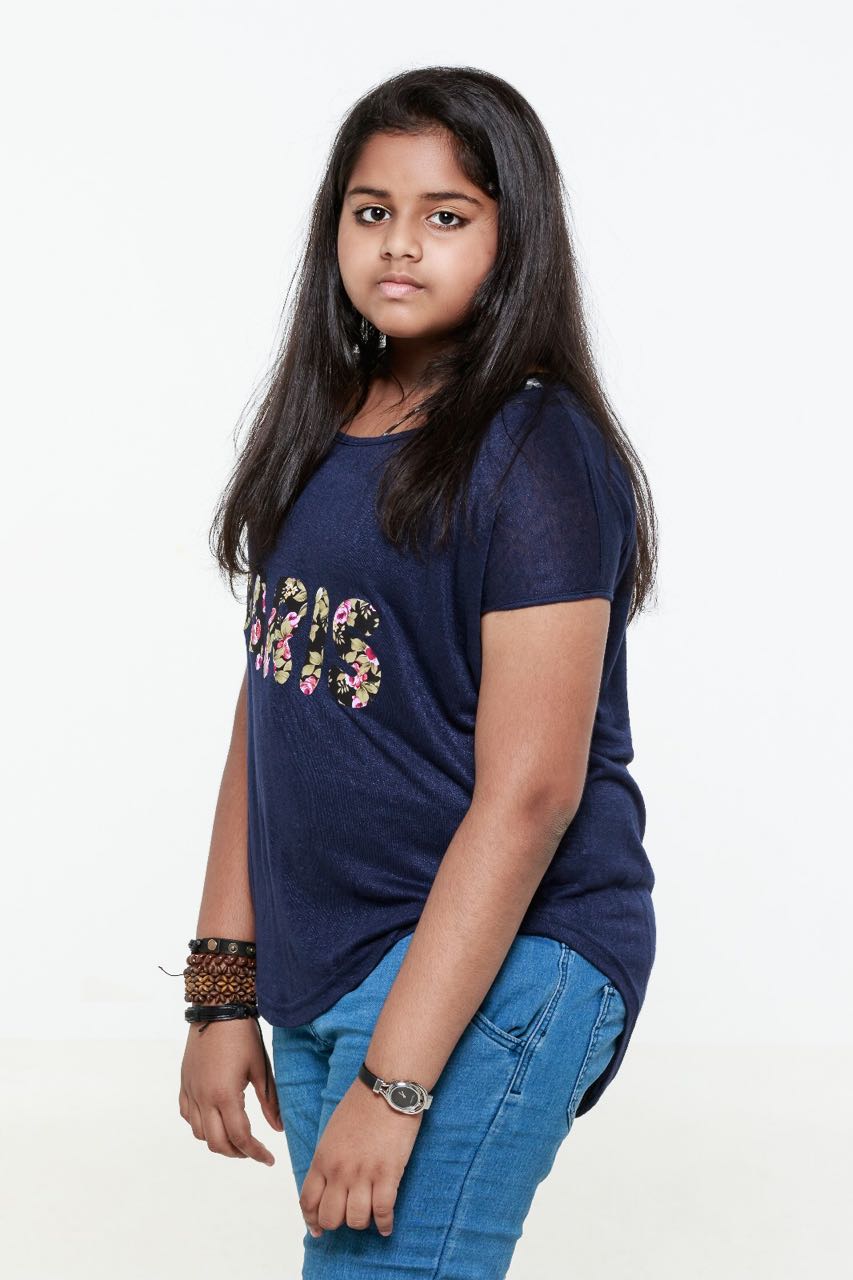 Haitian designer Madam Josette Bayoro's Joppa Couture will likewise be on display at Runway Dubai Season IV.  Unlike little Binoj who started at seven, Josette Bayoro, a former model in Paris and New York, kicked off her career in high fashion designing at age 70. An author, actress and former radio presenter, Bayoro works hard to help her native Haiti by grooming young people to be self-sufficient and resilient in the face of poverty and natural disasters. Josette has inspired a lot of young girls to pursue their dreams relentlessly, and has inspired girls to believe that "age is just a number".
Josette plans to wow guests at her very first show in the middle east.
The choice of designers to be featured in this season's event was informed by one of the major ideologies of Runway Dubai – "Fashion events should not just be about the glitz and glam.
It is about empowering people through fashion," says Modupe Omonze, founder of Dubai Runway.
Now in its fourth season, the event attracts audiences from all over the world. It attracts talented artistes and fashion lovers who are looking to identify with a brand that stands for a worthy cause.
Slated for November 8th to 10th, 2016, The dress code for the event this year is black and white – a form of homage to the Kandura and Abaya, National attire of the United Arab Emirates.
For more information, kindly contact Aymane Alibay +971553015050.
Summary
Article Name
Runway Dubai Season IV: A Grand Fashion Event
Description
Runway Dubai Season IV will return on a grand note starting from 8th to 10th November. Be there to stay tuned with the latest in fashion and fitness.
Author
Runway Dubai Partners with Tennis champion, Venus Williams to Empower Women in the Region
was last modified:
November 18th, 2017
by