Anyone who's ever set about planning the perfect nuptials will doubtless already have discovered that there are dozens of weird and wonderful wedding day traditions out there – however many of them we choose to uphold (or ignore completely!) on the day.
Some can seem somewhat archaic by modern society's standards, while others still retain a certain timeless charm that continues to speak directly to us across the centuries. And, depending on where in the world you hail from, a good number more can just look…well, downright bizarre.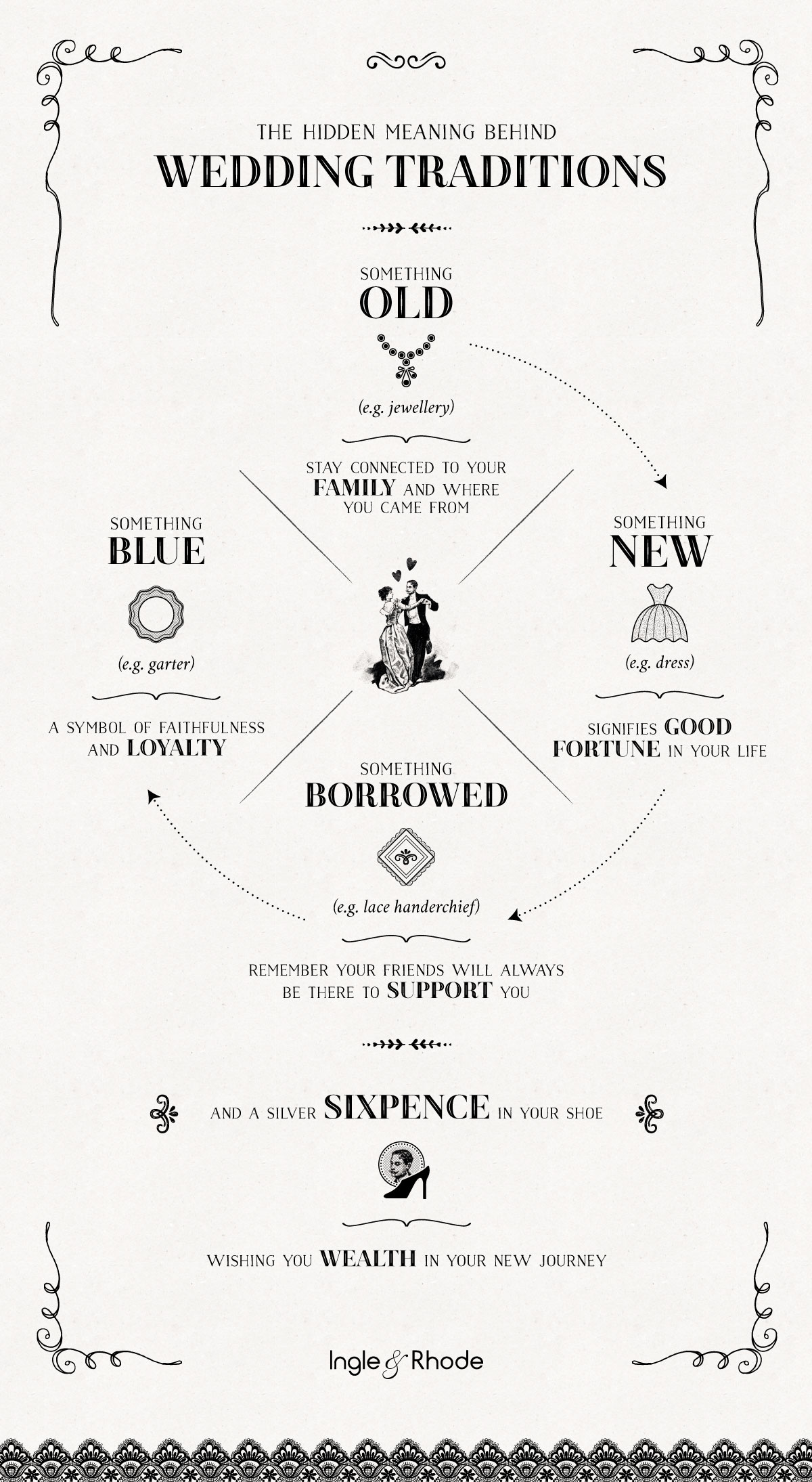 Many of the more culturally specific customs out there have fairly obvious practical origins that entirely justify their ongoing popularity (the Greek preference for pinning money to a happy couple's clothing during the first dance, for example). Others, meanwhile, appear altogether more mystifying: an old French tradition encouraging newlyweds to drink leftover wedding booze from a replica toilet bowl is, we regret to report, now largely consigned to the history books.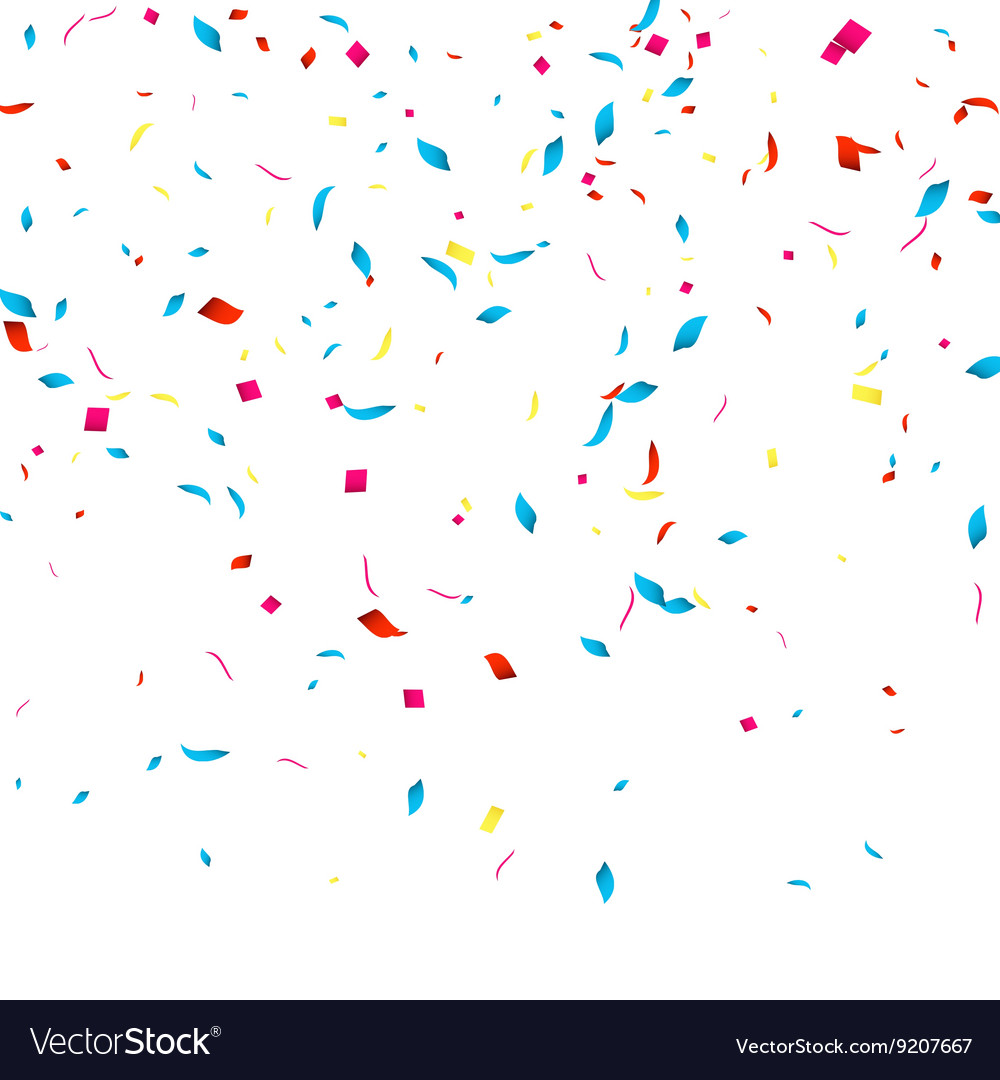 But we're all aware that people in glass houses shouldn't throw stones – and, as dear to us as our own popular wedding customs are, it might surprise many you to learn a bit more about them. Did you know, for example, that confetti actually symbolises an ancient agricultural blessing? Or, indeed, that traditional ring-wearing habits stem from a wonky grasp of anatomy back in the day?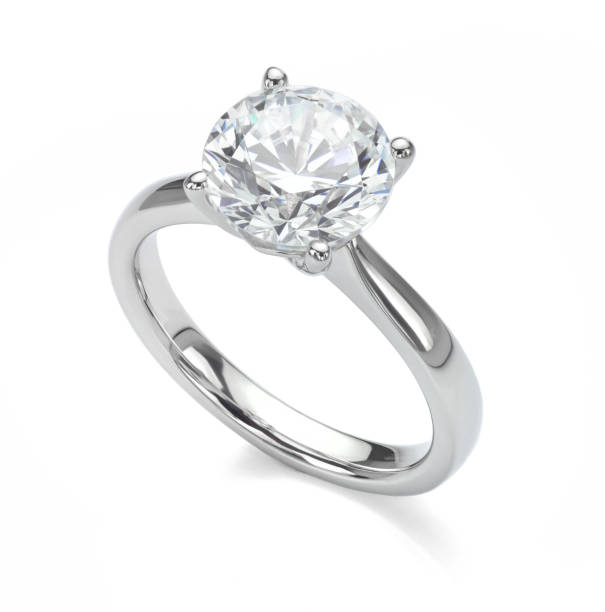 As illustrated below in the following graphic from Ingle & Rhode even our most familiar and cherished symbols of matrimonial bliss originally took root in ways you may not have suspected…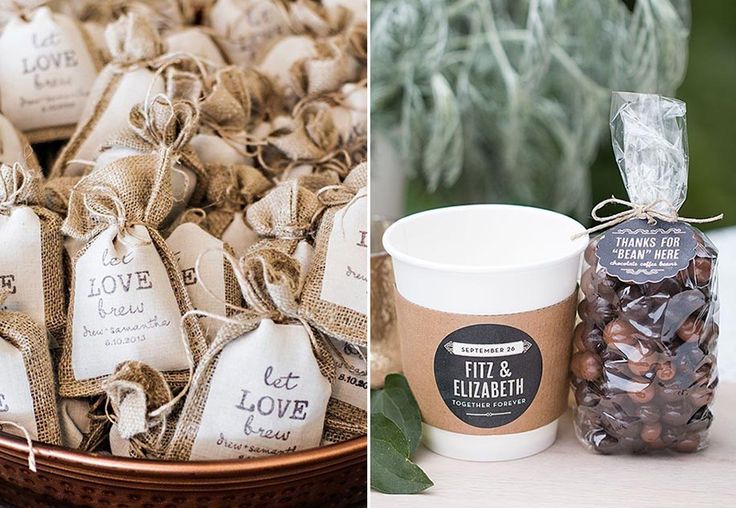 After all, let's face it: pretty much anywhere on the planet you find two people in the process of marrying, it's a safe bet there'll be a few good pinches of quirky superstition and arcane cultural history somewhere in the mix. Quite frankly, we wouldn't have it any other way – but what about you? Let us know if you've heard of any particularly wild or wacky wedding customs in the comments below!
Wedding Customs and their Hidden Meanings
was last modified:
October 4th, 2017
by