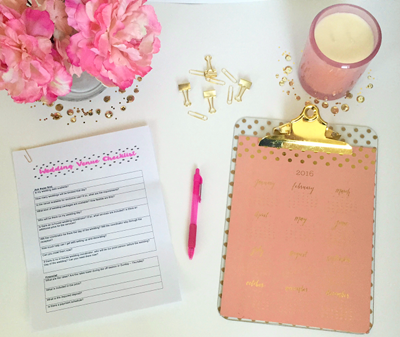 Whether you decide to get hitched in Dubai or any place in the world, choosing a venue is one of the most important tasks you will have to attend to. However, before you nail down a choice, it is important to bring along a wedding venue questions checklist that can help you compare between varied venue options. Here's a list of ten handy questions that cover various aspects related to a venue. This is certain to ensure that your wedding comes off without a glitch!
1. Rental Fee: Whether you have a small and an intimate wedding or a grand and lavish wedding, checking the fee for the venue should be an important note on your wedding venue questions checklist. Ensure if there are no hidden charges.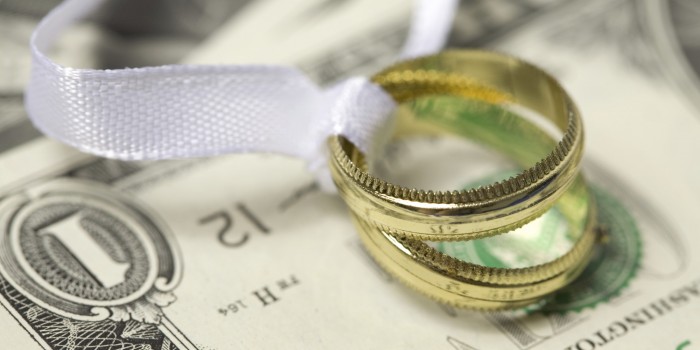 2. Packages: This should be an important question on your wedding venue questions checklist. This is important because each package is different from the other. Check what is on offer and urge them to spell out the differences between each.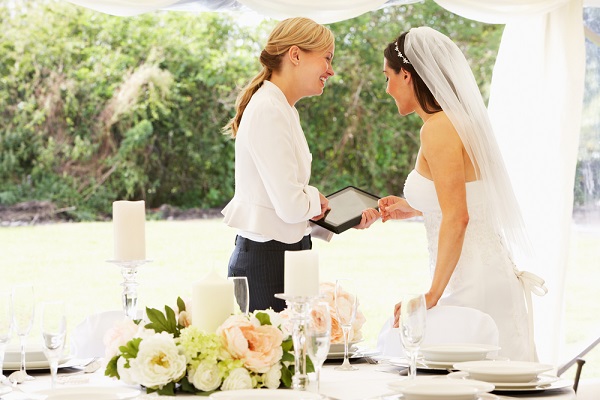 3. Facilities: Facilities is another important aspect that should be included on your wedding venue questions checklist. From parking to decorators to caterers and lighting, ask to see if these suit your taste and complement your theme.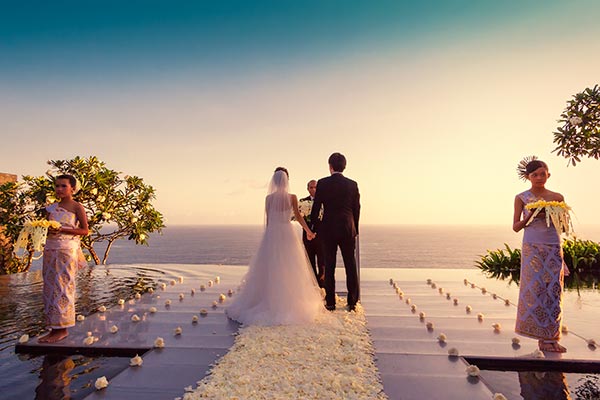 4. Accommodation Capacity: A venue shouldn't just be pretty, but also practical. It should be chosen wisely to accommodate your guests. Choosing a small pretty venue for a large audience leaves the crowd in a bad taste. Also, while checking on the capacity it is important to enquire if the venue offers accommodation facilities for your guests at discounted rates.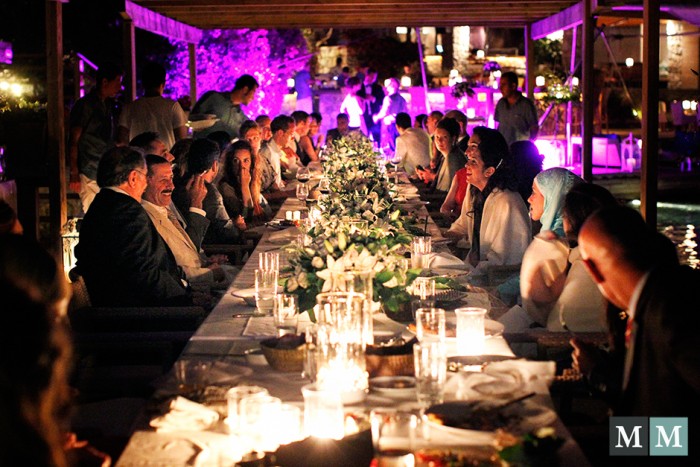 5. External Suppliers: While most venues include tables, chairs, silverware, catering and decorations, it is important to add this question as a part of your wedding decoration checklist. Find out the clauses for external suppliers to avoid any hindrances during the wedding planning phase.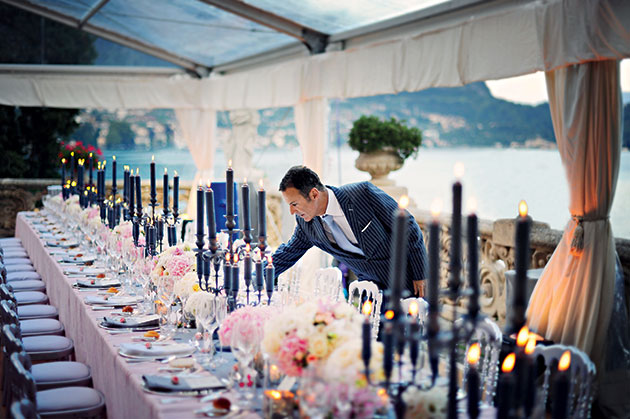 6. Space Inclusions: It is always worth asking what the wedding venue can include. It is a good idea to have information about the value adds in addition to the space.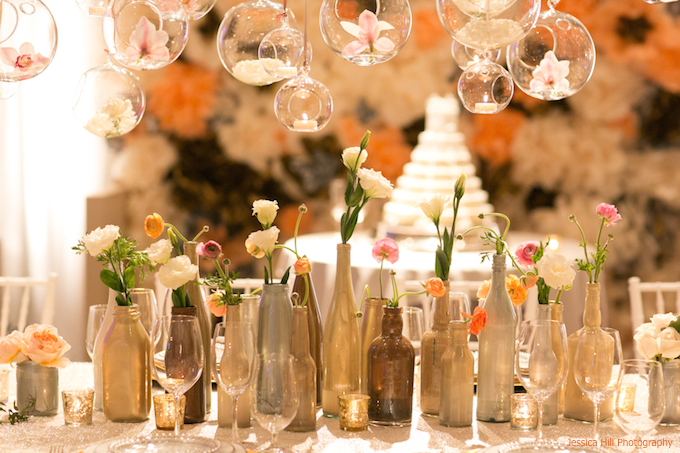 7. Restrictions: A wedding is once in a lifetime affair. It is important to have this question on your wedding essentials checklist to have a successful reception party. It is often noted that some wedding venues have restrictions on time and music. It's best to agree and arrive to mutual preferences before finalizing the venue.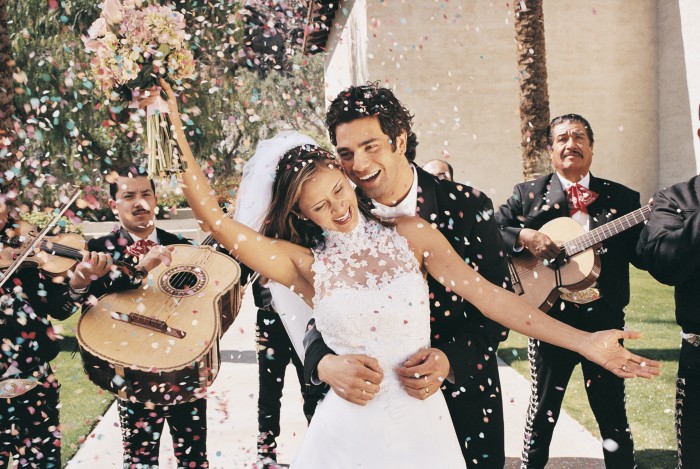 8. Flexibility: Your wedding venue questions checklist is incomplete without these details. Ask if the venue is open to changes last minute. This gives you the flexibility to change your mind if you would want to change something last minute.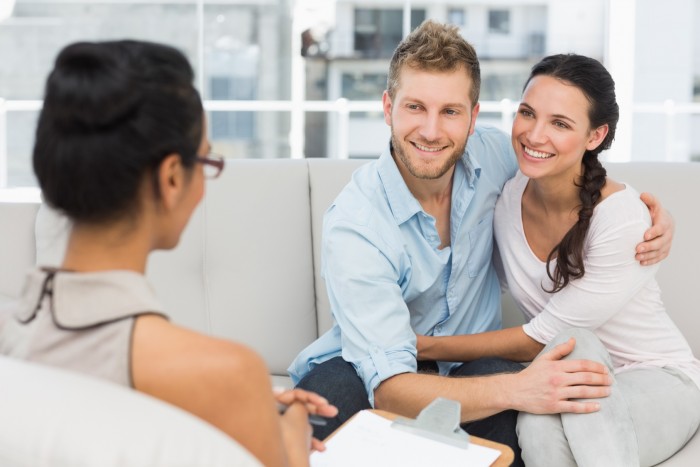 9. Payment Schedule: Last, but not the least, before you book the venue, don't forget to ask this most important question on your wedding venue questions checklist. Ensure that you know about the payment schedule, deposit terms and special discounts.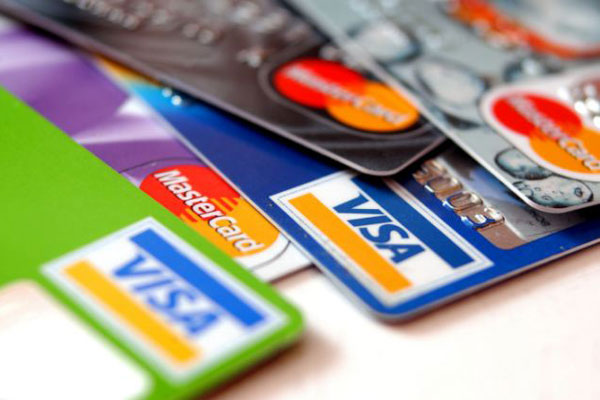 10. Cancellation Policy: This is an important question to ask wedding venue at final meeting. Make sure that your contract is clear and states a clause for cancellation.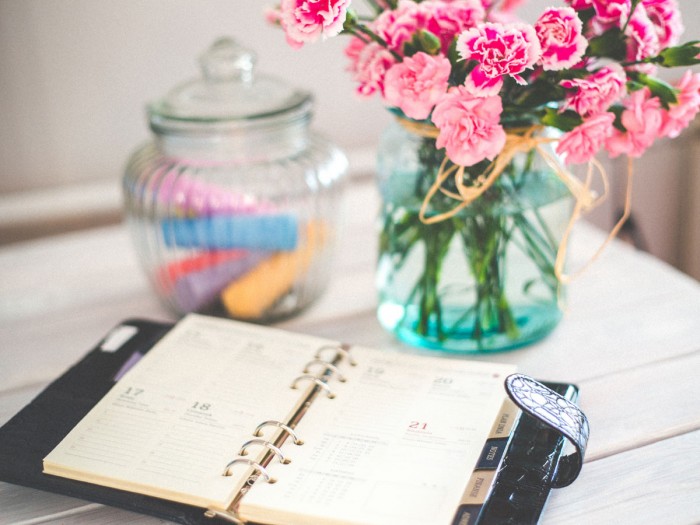 While all of the above are important, it is to be remembered that a wedding venue should be one that suits your general vibe. So in addition to the above, another important question to include on your wedding venue questions checklist is a question to yourself.
Image Credits:
3.bp.blogspot.com
i.huffpost.com
www.bridebox.com
easy-bali-weddings.com
blog.meszarovits.org
champagnenw.com
easyweddings-wordpress.s3.amazonaws.com
google.ae
thailand-wedding.com
apis.xogrp.com
bestresumeguru.com
Summary
Article Name
Wedding Venue Questions Checklist: 10 Important Things to Know
Description
Wedding Venue Questions Checklist is a handy guide to take along while looking out for venues. It helps compared between the varied venue options.
Author
Wedding Venue Questions Checklist: 10 Vital Queries to Ask Wedding Venues
was last modified:
January 2nd, 2018
by